Noah Kahan And Kacey Musgraves Team Up On New Version Of 'She Calls Me Back'
The new version of the fan favorite track provides a fresh perspective to the song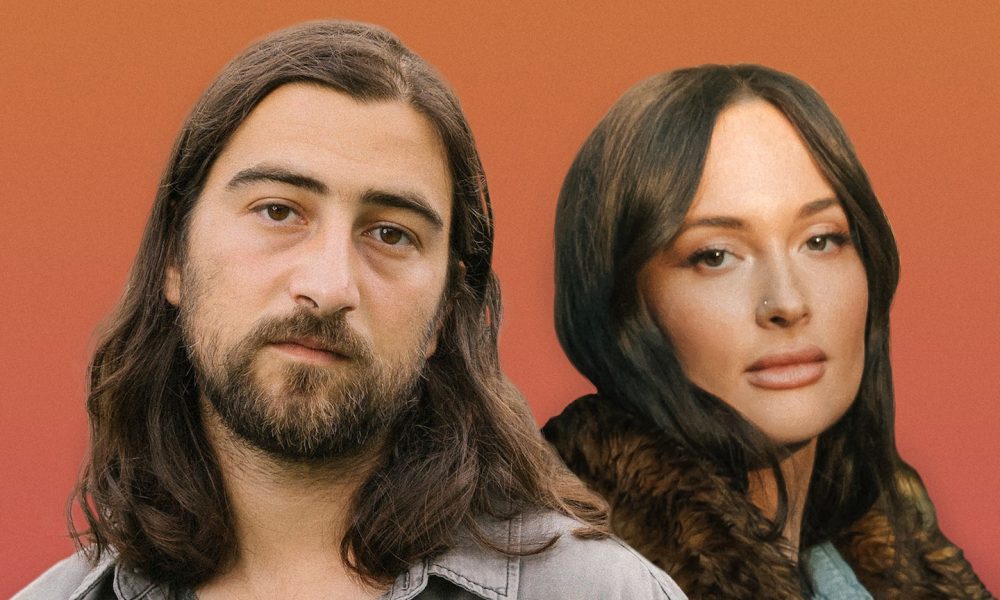 Noah Kahan and Kacey Musgraves have teamed up on a new version of the folk star's fan-favorite track, "She Calls Me Back."
The original version of the song appeared on Kahan's 2022 album, Stick Season. Now, Musgraves has added a new verse and fresh perspective to the track, bringing a conversational back-and-forth to the breakout Vermont singer and songwriter's composition.
"You love me and I don't know why/I only call you once a week," she sings, with Kahan later countering: "Everything's alright when she calls me back."
Noah Kahan, Kacey Musgraves - She Calls Me Back (Official Lyric Video)
"Kacey Musgraves is the coolest person ever," Kahan commented in an official press release. "Not exaggerating when I say that during the 'Stick Season' album process, we would finish a song and I'd listen back and be like 'Can you imagine Kacey on this?' Having her sing on 'She Calls Me Back' is incredible, and being able to have her continue telling the story adds a whole new dimension to the song and what it means.
"I'm so grateful and honored, continually humbled that artists of this level have lent their voice to this album. Kacey is cool as hell, brilliantly talented, and represents everything I love about music. She is a true artist, and I can't thank her enough for being a part of this song."
"She Calls Me Back" follows the announcement of Kahan's 2024 "We'll All Be Here Forever" tour, which will see him headline stadiums and arenas across North America. When tickets went on sale last week, they almost immediately sold out, solidifying his widely successful breakout year and status as one of the year's best new artists.
Meanwhile, Olivia Rodrigo declared herself a fan of the fast-rising artist earlier this week when she performed a cover of "Stick Season" during an appearance in the BBC Radio 1 Live Lounge.