New York University's Clive Davis Institute Launches Taylor Swift Course
The course will explore gender, race, songwriting and more through the lense of Swift and her contemporaries.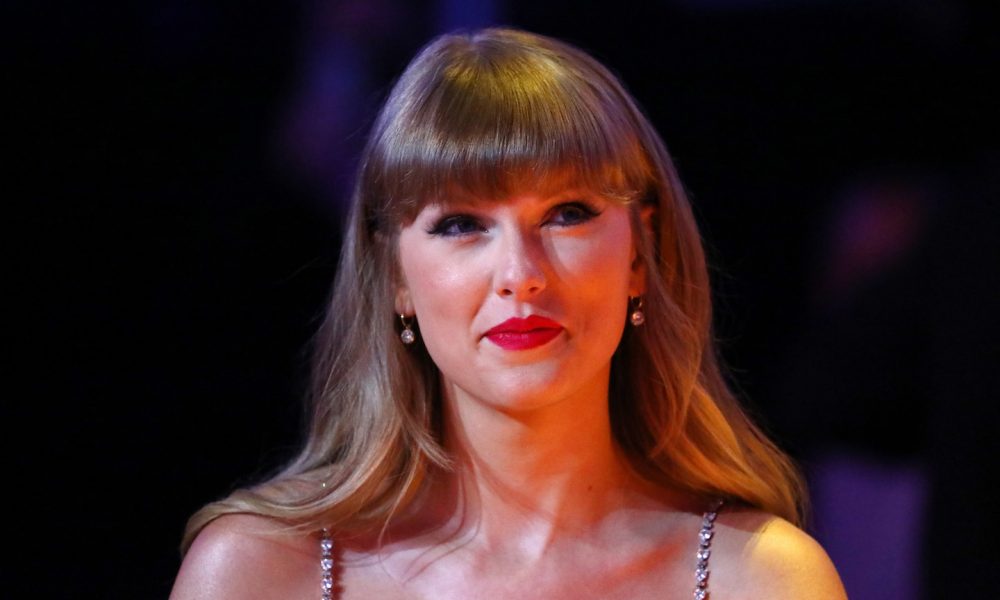 At New York University's Clive Davis Institute of Recorded Music, class is in session for a brand new course centered around Taylor Swift exploring gender, race and songwriting across pop and country music.
The course is taught by Rolling Stone journalist Brittany Spanos and chaired by writer and musician Jason King. Over six-weeks, from January 26 through March 9, Spanos and her students will explore the evolution of Swift's career, from her impact as a singer and songwriter as well as her parlay into the realm of entrepreneurship, Variety reports.
Additionally, Swift will be put in conversation with her contemporaries to formulate a discussion delving into deeper pockets of the entertainment industry. The course syllabus spans coverage of the exploitation of female fandom, particularly as it pertains to young women, contemporary pop music's relationship with race and the legacy of pop and country music.
This is the first-ever course to be centered around Taylor Swift at the Clive Davis Institute, though artist-specific lectures have become a staple of the school's offerings. NYU students are offered access to courses on musicians from Prince, Joni Mitchell, and David Bowie to Stevie Wonder, Aretha Franklin, Amy Winehouse and Erykah Badu, and Kendrick Lamar.
"Teaching a course at Clive Davis has been a dream of mine since I attended NYU. I took several of the Topics in Recorded Music courses in the program while an undergrad and they were foundational to my work as a music journalist," Spanos told Variety. "I've been covering Taylor Swift since I began my writing career a decade ago and have been a super fan of hers for even longer. It's such an honor to be able to share my Swiftie expertise with a sharp group of students. I hope to help them rethink how to engage with one of the world's biggest and sometimes divisive stars, in the same way Clive professors like Jason King, Vivien Goldman and Joe Levy did for me when I took their courses."