Of Monsters and Men Release 10th Anniversary Edition Of 'My Head Is An Animal'
The new version has a total of four tracks that were not on the 2012 US release.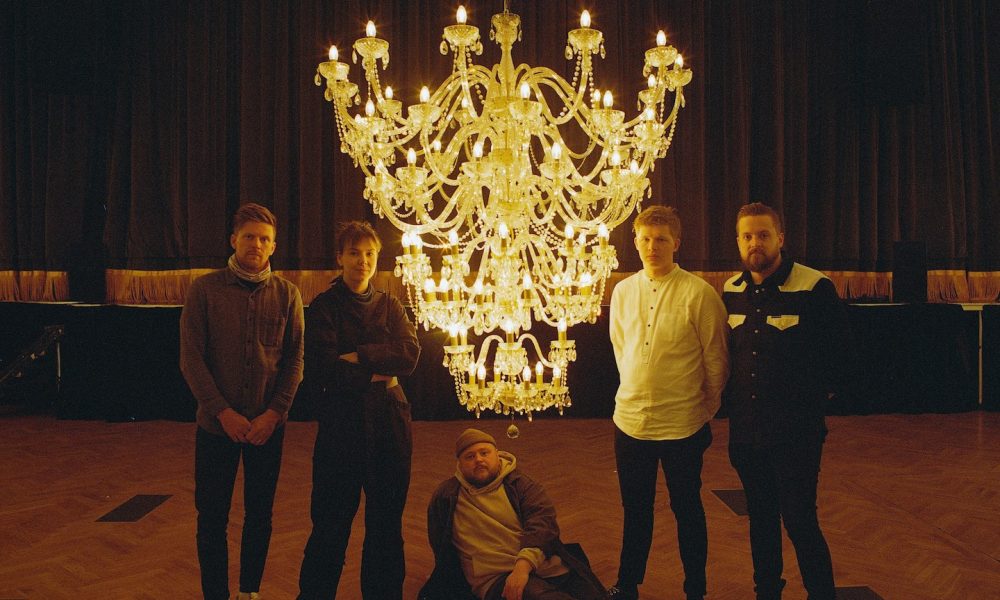 Multi-platinum Icelandic collective Of Monsters and Men have today released a special 10th Anniversary Edition of their landmark debut album My Head Is An Animal.
The release reflects the version of the album, featuring the quintuple-platinum selling 'Little Talks', which was first released in their native Iceland in 2011, before it was released in the US the following year.
It contains four songs that were not included on the US version of the album, including two songs, 'Phantom' and 'Sugar In A Bowl', which had never been previously released.
Both songs were written at the same time as the rest of the songs on My Head Is An Animal, yet were only newly recorded. The band first performed 'Phantom' in 2010 for the renowned Icelandic music competition Músíktilraunir, and their eventual win helped to jump-start their career. Meanwhile, 'Sugar In A Bowl' was never recorded or performed in any capacity.
The band has also released an official video for 'Phantom' which you can watch below, along with special anniversary merch.
Of Monsters and Men - Phantom
"This album is how most of you got to know us and how we got to know you and for that we are forever grateful," said the band regarding the special release. "Thank you to everyone that listened to and supported us this past decade. Here's to another ten years!"
The band recently announced their only live shows of 2021, where they will be performing four intimate dates at Gamla Bíó, the venue where they held My Head Is An Animal's release party, from November 9-12.
They will perform the album in full, followed by other favorites from throughout their career. The shows will be available for fans across the globe to stream on December 1, 8, 15, and 22. Tickets for these shows and merch released in celebration of the anniversary can be purchased here.
Of Monsters and Men released their most recent album FEVER DREAM in 2019. Since the start of the pandemic, the band has been keeping busy in Iceland. They released a cover of Post Malone's "Circles," in April 2020 that the band performed on The Ellen DeGeneres Show.
In the fall of 2020, they released a new original track "Visitor," which generated over 14 million streams worldwide and performed on The Tonight Show with Jimmy Fallon.
Listen to the deluxe 10th anniversary expanded edition of My Head Is An Animal.