Offset Announces New Album 'Set It Off,' Shares First Single 'Fan'
The album will arrive on October 13 via Motown Records.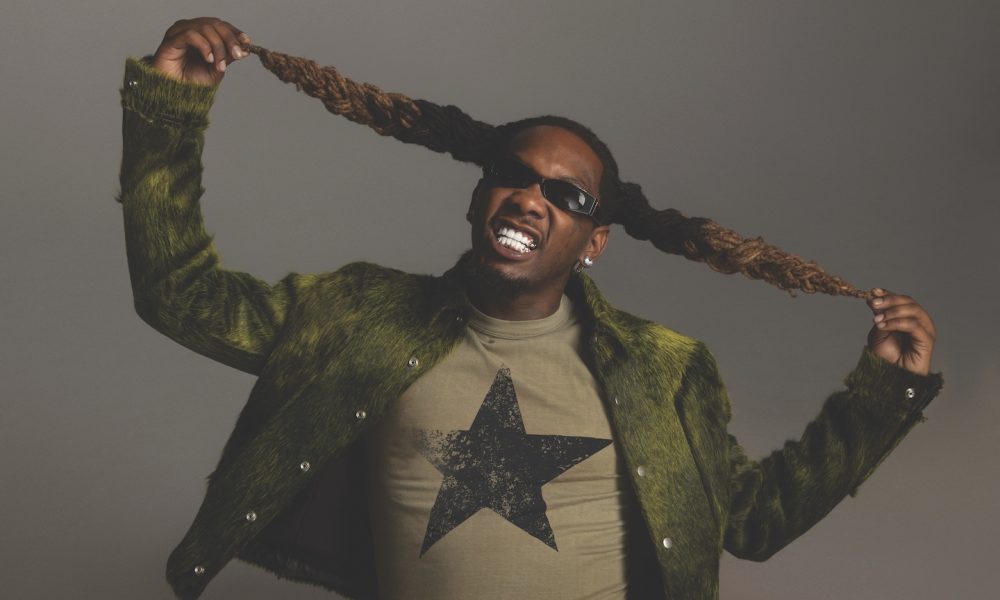 On October 13, Motown Records will release Set It Off, Offset's first solo studio album since 2019's acclaimed Father of Four, which marked his solo debut.
Today (September 15), as the album pre-order launched, he shared his fierce, infectious new single, "FAN." Offset recorded the track with producers Aaron Bow, FNZ, Teddy Walton, Thank You Fizzle, and Thurdi. Check it out below.
Offset - FAN (Official Music Video)
"I've been working on this project for over two years now. This season is personal for me. It marks a new chapter in my life," says Offset. "I feel like Michael Jackson coming from a successful group breaking records to superstardom on my own. This body of work is healing for me and a letter to my fans and supporters."
In the official video for "FAN," which he directed, the Migos icon pays homage to Michael Jackson. In the opening scene, Offset is walking with his girl—played by Paige Hurd—and, as they reach her home, their conversation takes a painful turn.
Offset goes through some nightmarish changes as the streets erupt with unrest. Twitch star/streamer Kai Cenat and Twitch star Fanum also appear in the video, which was shot in Los Angeles. In addition to directing, Offset also served as executive producer on the video, which was produced by J3K Logistics, his production company.
"FAN" comes on the heels of the album's first single, "JEALOUSY" ft. Cardi B, which has amassed over 60 million combined global streams while views of the accompanying video have surpassed 17 million.
Set It Off is available for pre-order in a variety of formats, including CD, as a double LP on black vinyl, red vinyl (at Offset's store), olive green vinyl (exclusive to Spotify), and four different box sets.
Though Offset has yet to reveal the official tracklist, back in April, the Migos rapper revealed to Variety that the album is slated to feature fellow Atlanta rapper Future, Chloe Bailey, Latto, and more.