Temptations Co-Founder Otis Williams' Shows Off His Signature Drip
'I have stuff that's timeless, that don't get caught in a certain period piece,' says Williams.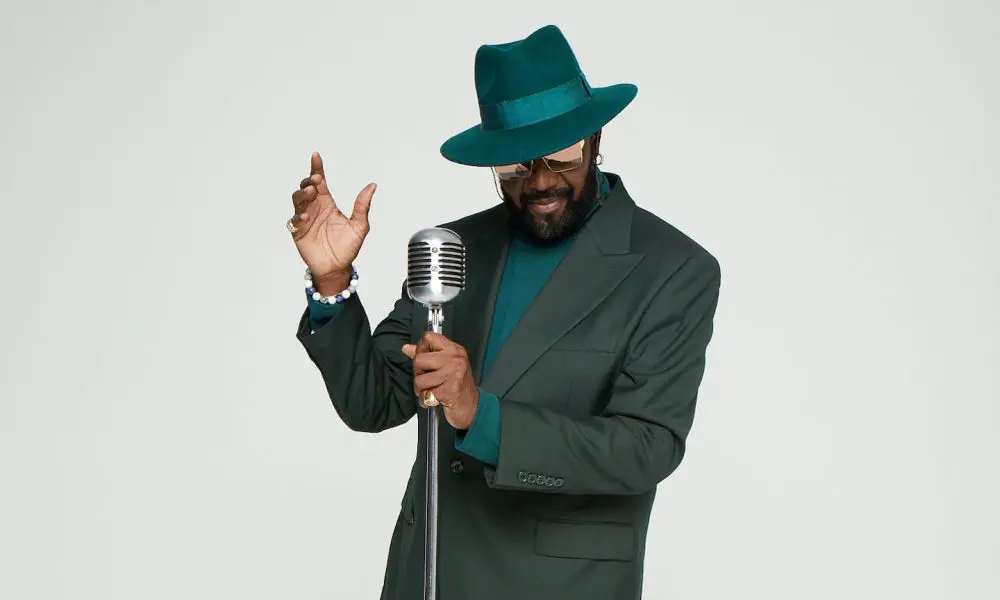 Otis Williams, the lone surviving original member of the iconic Motown group The Temptations, takes fans inside his closet for a tour of his one-of-a-kind style.
The episode follows a previous clip where Williams shared a home tour of his fashionable digs. In this recent episode, he shows off a number of coats, jackets, and outfits, explaining his attachment to certain pieces.
"I have stuff that's timeless, that don't get caught in a certain period piece." He shows off a beautiful red and yellow coat, of which there are only two in the world, and a paisley number that is equally rare. He also shows off his extensive hat collection, noting how he has "closets full" of them.
Otis, who turned 80 on October 30, is in the midst of celebrating 60 years of The Temptations. The 60th Anniversary campaign will run until June 2022, and will feature national and international concert tours by the modern-day Temptations line-up, as ever featuring surviving co-founder Otis Williams. Plans also include an upcoming anniversary album and a variety of other celebratory events. October 16 marked the reopening of the Broadway musical, Ain't Too Proud: The Life and Times of the Temptations.
Williams also helped prep Emperors of Soul: The Rarities, a collection of 26 rare cuts The Temptations released throughout the CD era, many of them on the 1994 box set named for them, Emperors of Soul. These hard-to-find tracks from their classic era have made their debut on all digital platforms.
Says Williams, reflecting on the events: "I've been blessed to take this journey with Shelly Berger, my manager, and dear brother, and with all my brothers – the Temptations. Now, to be the last one standing from the classic lineups can be hard sometimes, but I know God left me here for a reason, and that was to continue to share with new generations of fans, the great music that we started back in that two-story house in Detroit, known as Hitsville USA.
"Reaching this milestone in my career hasn't always been easy but it's gratifying to know that our fans have always been there, every step of the way. I am truly grateful to each and every one of them. We plan to go back on tour later this summer and, me and my brothers, Ron Tyson and Terry Weeks, Temptations for the past 38 years and 24 years respectively, along with Willie Greene, Jr., and Mario Corbino look forward to sharing this special anniversary with all of you."