Ozzy Osbourne Announces Debut NFT Collection 'Cryptobatz'
'The design pays tribute to one of my most iconic onstage moments and is a chance to acquire a rare piece of art history. I love it!'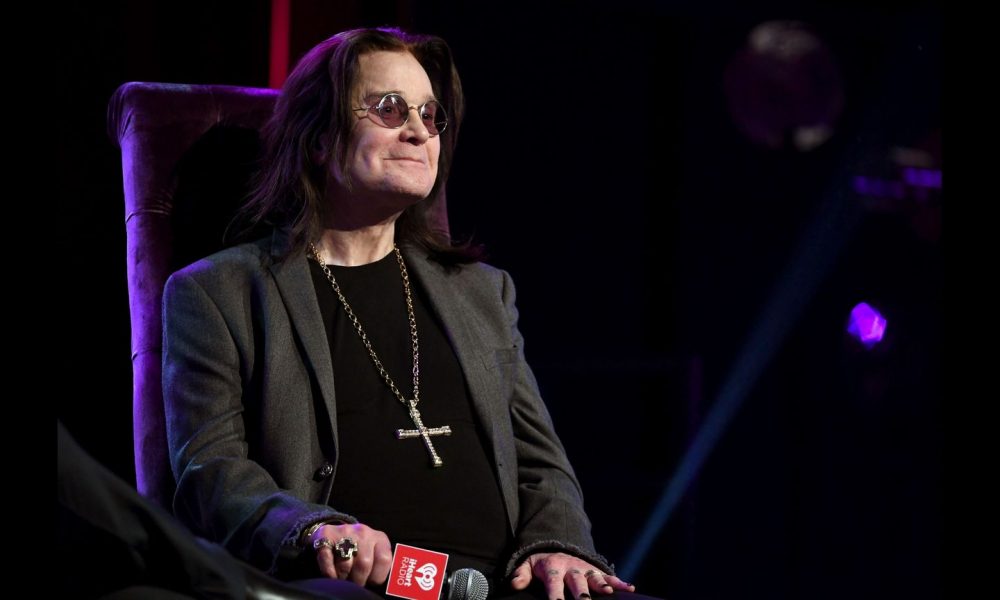 Ozzy Osbourne has announced his first foray into the world of NFTs (non-fungible tokens) with his debut collection, 'Cryptobatz'.
The Black Sabbath frontman will unveil 9,666 unique NFT bats in the New Year, in reference to the infamous moment where he (allegedly) bit the head off a bat while on stage in Des Moines, Iowa, in 1982. They have been created in conjunction with NFT creator Sutter Systems. 
Created by the Prince of Darkness himself, the collection boasts a brand new, never-before-seen innovation to the NFT world. Collectors will be able to have the unique opportunity to create a whole new NFT by activating a feature that will allow their Cryptobat to "bite" and mutate with another NFT from their digital wallet to create a MutantBat. This means that collectors will be able to combine the attributes of two separate NFT projects.
"I've been trying to get in on the NFT action for a while so when I asked Sharon for a Bored Ape for Christmas after several failed attempts of buying my own, and she said no, I decided to create my own," Ozzy said in a statement. "CryptoBatz is a f__king mental project for NFT collectors and fans. The design pays tribute to one of my most iconic onstage moments and is a chance to acquire a rare piece of art history. I love it!"
A pre-sale for the NFTs is now open through a Cryptobatz Discord channel, while a further 2,500 guaranteed Cryptobat pre-sale whitelist passes will be available exclusively through the channel.
Osbourne marked the announcement by changing his Twitter profile picture to a photo of a Cryptobat designed to look like him, with his trademark round sunglasses, gold chain, and long black hair. 
Osbourne will be taking his 'No More Tours 2' around the globe in May. The tour, which was supposed to have taken place in 2018, has had to be rescheduled numerous times due to Osbourne's ill health and the COVID-19 pandemic.
Buy Black Sabbath's The End: Limited Edition Triple Blue Vinyl.