Patsy Cline's PBS Documentary Gets DVD Release With Bonus Material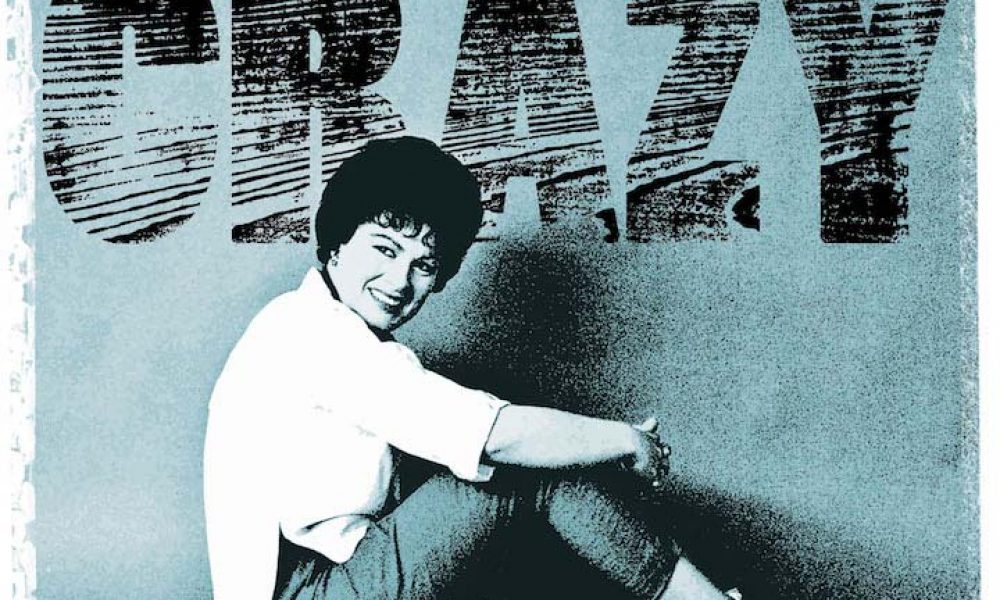 Given how Patsy Cline's legacy looms large over contemporary country music even 54 years after her tragic death, it's a testament to the kind of woman she was and the immense impact she made during her brief recording career.
Just as the theatrical releases, Coal Miner's Daughter and Sweet Dreams helped introduce Patsy Cline's music to a whole new generation of fans in the 80s, the recent PBS documentary, Patsy Cline: American Masters, once again has resurrected Cline's musical catalogue to the masses and provided a more complete portrait of the woman, not just the icon, who was Patsy Cline.
On what would have been her 85th birthday, Cline's incredible legacy will be captured on a new DVD titled, When Patsy Cline Was… Crazy, that includes the critically acclaimed PBS documentary, Patsy Cline: American Masters, along with exclusive bonus material comprised of additional interview footage and rare performances that's set for release on 6 October and available for pre-order here.
Like with many of her contemporaries, searching for archival footage of Patsy can prove frustrating for fans in the digital age. Thanks to Cline's estate, the documentary and bonus materials serve as a living record of some of Cline's most moving performances of her classic hits including 'Walkin' After Midnight', 'Three Cigarettes in an Ashtray', 'Come On In', 'I Fall to Pieces', 'Crazy', 'You Made Me Love You', along with rare archival interviews with Cline's peers and the artists she inspired: Reba McEntire, Wanda Jackson, LeeAnn Rimes, Kacey Musgraves, Beverly D'Angelo, Bill Anderson, Rhiannon Giddens, Callie Khouri, Mickey Guyton, Terri Clark and more.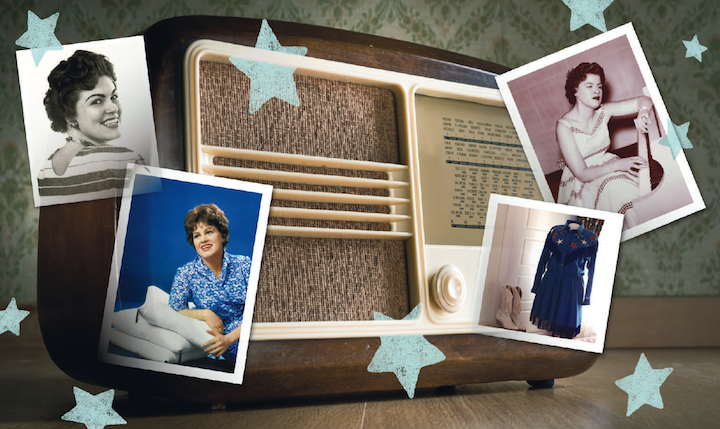 With almost an hour's worth of additional interviews, the DVD goes beyond the documentary to hear from those who knew Patsy best, including an appearance by Willie Nelson, performing his original version of 'Crazy' and Terri Clark playing an acoustic version of, 'Walkin' After Midnight', along with an accompanying booklet that includes classic photos of Cline.
The calibre of talent involved both behind and on camera shows just how influential Patsy was, especially to other women who came up in the industry and blurred the boundaries of pop and country. Narrated by Rosanne Cash, the film delves into what was happening in music and America at large during that time and the special circumstances that led to the creation of the Nashville sound.
"It's been such a privilege to tell the story of Patsy Cline," said Emmy-nominated director and producer Barbara J. Hall. "For me, her story exceeds her musical accomplishments. She is in a rare class of women who simply set out to achieve their dreams and through those efforts left an indelible mark."
When Patsy Cline Was… Crazy is set for release on 6 October and available for pre-order here.
Learn more about Patsy's singular career at our dedicated Patsy Cline Artist Page.
Format:
UK English