Pete Townshend On The Who Live In 2022: 'It's Not A Farewell Tour'
Townshend has also shared his thoughts about the upcoming Keith Moon biopic and variousP solo projects.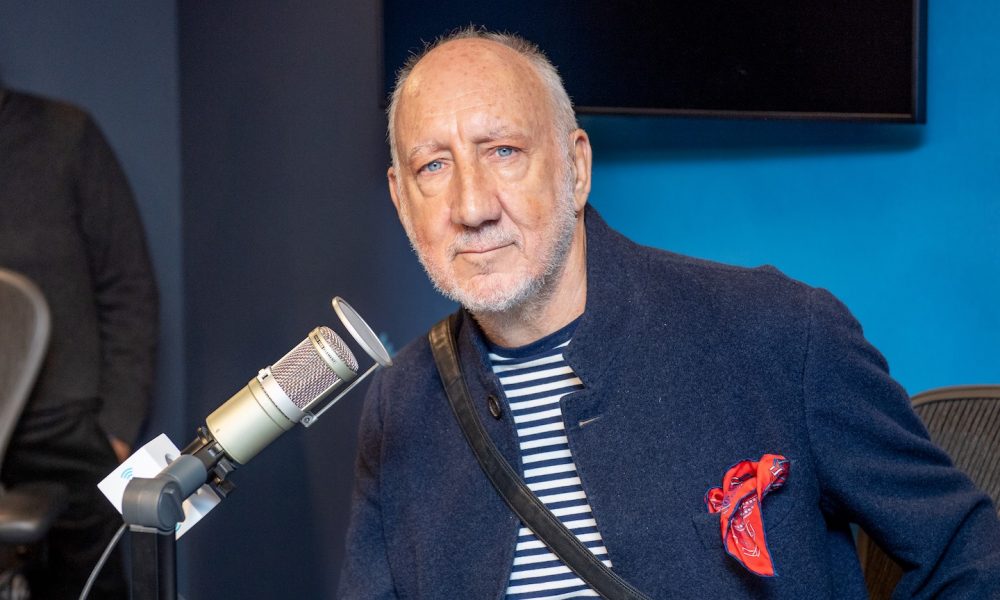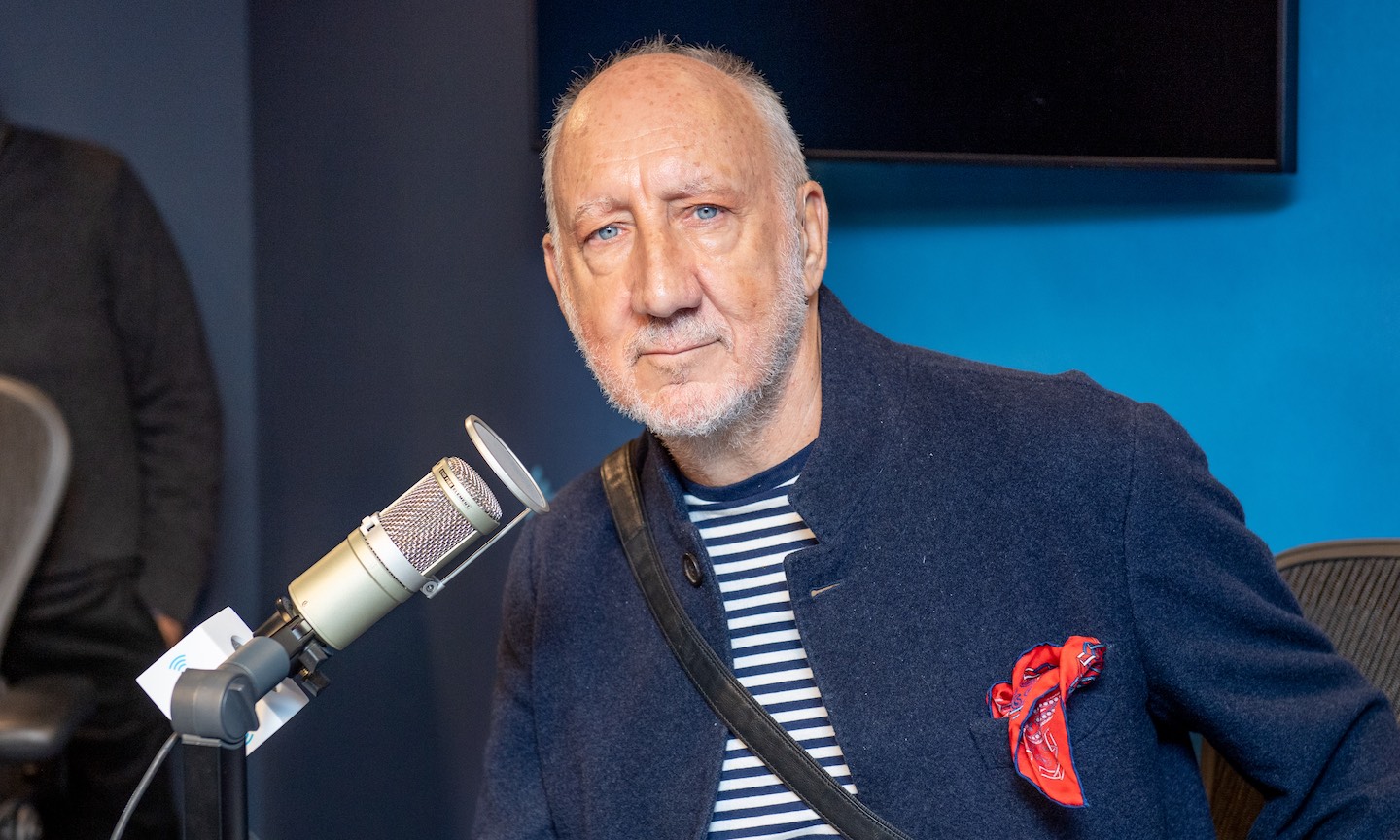 Pete Townshend has told Rolling Stone that the upcoming live itinerary by The Who is not intended as a farewell tour, and shared his thoughts about the upcoming Keith Moon biopic and various solo projects. He also reveals that the band will undertake their twice-postponed UK tour in 2023.
Of The Who Hits Back!, which will travel across North America in April and May and then in October and November, Townshend says: "It's not a farewell tour. Apart from anything else, we still have people who have tickets for the UK 2019 tour. We're very, very keen to do that tour and we'll be doing that tour in 2023. By the way, the reason we weren't doing that tour in the UK now is because our insurers insist that we couldn't do it because they had to pay out on it. They didn't want us muddying the waters until 2023.
The Who - Baba O'Riley (Lyric Video)
"I had a conversation with Roger [Daltrey]," he says. "I said to him, 'I don't want to be like one of these guys that dies on tour.' I do want to retire. And by 'retire' I don't mean retire from being a musician or artist or creator, but retire from the idea that it requires me to say yes to touring for a load of people to get a smile on their face and go home to their wife and go, 'Hey, honey! Everything is fine! The Who are going back on tour!' [Laughs].
"To be relieved of that responsibility, in a sense…because Roger is of the opinion that he wants to sing until he drops. That's not my philosophy of life. There are other things that I want to do, still want to do, and will do, I hope. I hope I'll live long enough to do them."
Of the Moon film, which has the working title of The Real Me and is due to begin filming in June, Townshend notes: "When you talk about it as a Keith Moon biopic, it's going to be the first semi-fictionalized, dramatized Who story. It will be a Who biopic. Somebody is going to have to play Pete Townshend.
"I've read some very, very varied opinions about what my relationship was like with Keith. I view it one way, and another people view it another way. I certainly was never at war with Keith, but neither was I his puppy. He was a great manipulator, and a great character, a great showman. He brought a lot of joy, but he also brought a lot of hardship and difficulty. I've always been honest about that. It will be interesting to see how that evolves."
The Who - All This Music Must Fade (New Song)
While he casts some doubt on the possibility of a new Who album, he reveals: "I've been very, very busy. Some of it has been writing for myself, for a solo project which isn't exactly a solo album. It's music for the art installation of [my novel] The Age of Anxiety, which I've talked about a bit on Instagram. That is taking a long time since, for me, it has to be right, and it has to be good, but it's new to me. It's all new to me. It's the life that I should have led had I not been in The Who and came out of art college in 1966 and pursed a career as an artist.
"I've been working on that. I've been working with three different bands. I've been working with Wild Things, who are supporting The Who at the Royal Albert Hall in March at our Teenage Cancer Trust gig. I've been working with another artist called Reg Meuross, who is a folk artist in the UK. He and I are working on a podcast about Woody Guthrie called Fire and Dust – a song cycle and a podcast.
"I've been working with a very interesting group called the Bookshop Band. They write songs about novels and fictional books. They've done a couple tours of America playing bookshops. I've just done the score for Robin Robin, which is an animated film. I think it's up for a couple of awards. Their work is just fabulous. I've been enjoying working with other musicians, and we've been doing that work in my studios. I've got two studios in the UK [and] I've kept myself busy musically."
Listen to the best of Pete Townshend on Apple Music and Spotify.