Peter Fonda, 'Easy Rider' Star And Counter-Culture Icon, Dead At 79
'Easy Rider' netted a best screenplay Oscar nomination for Fonda, Dennis Hopper and Terry Southern, and has since been listed on the American Film Institute's ranking of the top 100 American films.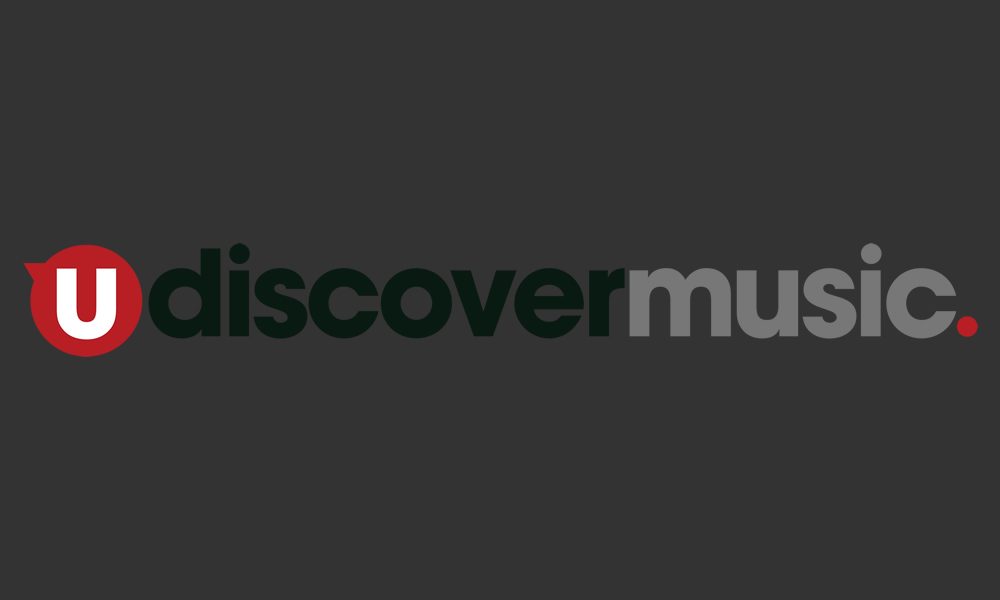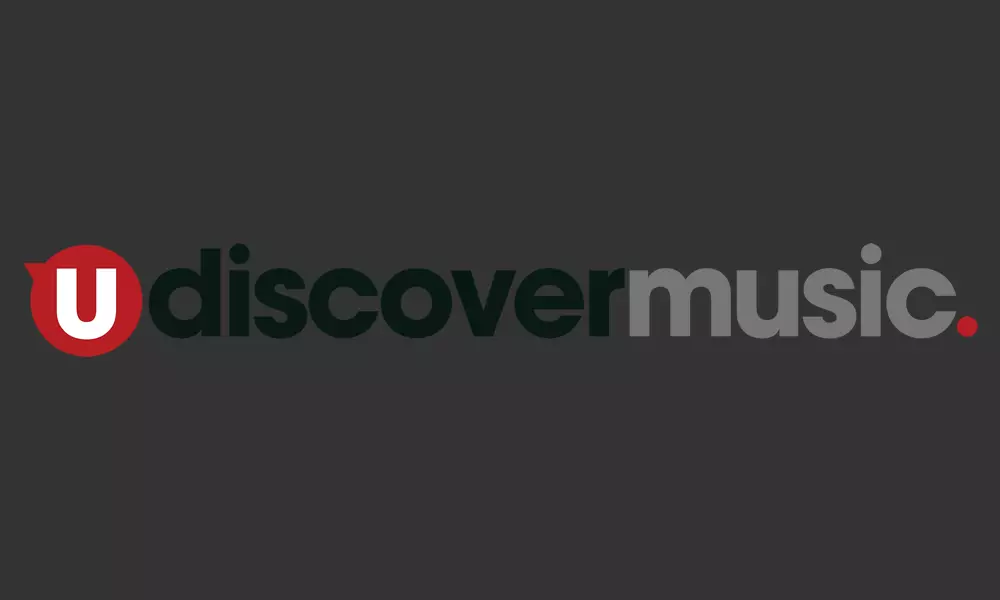 Easy Rider star, actor and counterculture hero Peter Fonda has died aged 79. His family said in a statement that Fonda died on Friday morning, 16 August at his home in Los Angeles. The official cause of death was respiratory failure due to lung cancer.
"I am very sad," his sister Jane Fonda said in a statement. "He was my sweet-hearted baby brother. The talker of the family. I have had beautiful alone time with him these last days. He went out laughing."
Born into Hollywood royalty as Henry Fonda's only son, Peter Fonda carved his own path with his non-conformist tendencies and earned an Oscar nomination for co-writing the psychedelic road trip movie Easy Rider. He would never win that golden statuette, but would later be nominated for his leading performance as a Vietnam veteran and widowed beekeeper in 1997's Ulee's Gold.
Fonda was born in New York in 1940 to parents whose personas were the very opposite of the rebellious images their kids would cultivate. Father Henry Fonda was already a Hollywood giant, known for playing straight-shooting cowboys and soldiers. Mother Frances Ford Seymour was a Canadian-born US socialite.
Fonda went to private schools in Massachusetts and Connecticut as a child, moving on to the University of Nebraska in his father's home state, joining the same acting group — the Omaha Community Playhouse — where Henry Fonda got his start. He quit school during his third year and became an apprentice at the Cecilwood Theatre in Fishkill, New York.
After a year in New York, Fonda made his Broadway debut, playing an Army private in Blood, Sweat and Stanley Poole. It was an auspicious turn: He received the Daniel Blum and the New York Drama Critics Award as the most promising young actor of 1961.
Groomed to be the next Dean Jones, Fonda made his film debut opposite Sandra Dee in Tammy and the Doctor (1963). He followed up with The Victors (1963) and Lilith (1964), in which he played a suicidal mental patient. He then latched on with Roger Corman's low-budget enterprise and starred as biker Heavenly Blues in The Wild Angels (1966).
He followed that with another Corman opus, The Trip (1967), a paean to LSD that was written by Jack Nicholson and featured another struggling young actor, Dennis Hopper playing a freaked-out character. The film was widely popular among college-age students and meshed with the counter-cultural mind-set of the day.
Although Peter Fonda never achieved the status of his father or even his older sister, the impact of 1969's Easy Rider, which just celebrated its 50th anniversary, was enough to cement his place in popular culture.
Fonda collaborated with Hopper on the script about two weed-smoking, drug-slinging bikers on a trip through the southwest as they make their way to New Orleans for Mardi Gras. On the way, Fonda and Hopper befriend a drunken young lawyer — Jack Nicholson in a breakout role — but raise the dander of Southern rednecks and are murdered before they can return home.
Fonda's character Wyatt wore a stars-and-stripes helmet and rode a motorcycle called "Captain America," re-purposing traditional images for the counterculture.
The film was a hit at Cannes, netted a best screenplay Oscar nomination for Fonda, Hopper and Terry Southern, and has since been listed on the American Film Institute's ranking of the top 100 American films.
As a symbol for rebellious youth, Fonda, along with Mick Jagger, Jimi Hendrix, Muhammad Ali and John Lennon, were among the most revered of countercultural poster boys.
The establishment gave its official blessing in 1998 when it was included in the United States National Film Registry for being "culturally, historically, or aesthetically significant."
In 1969, Fonda told The Associated Press: "As for my generation, it was time they started doing their own speaking. There has been too much of the 'silent majority' — at both ends of the generation gap."
As uDiscover Music previously reported, Peter Fonda was due to introduce a one-off screening of Easy Rider with a live rock score, which it scheduled to take place at New York's famous Radio City Music Hall on 20 September. The film's key original soundtrack artists, John Kay of Steppenwolf and Roger McGuinn of The Byrds, are on board to reprise their songs from the film, and T- Bone Burnett has been enlisted to direct the musical performances.
Easy Rider's original soundtrack features tracks such as The Band's 'The Weight' and The Byrds' 'Wasn't Born To Follow', but it's synonymous with Steppenwolf's quintessential biker anthem 'Born To Be Wild'. The song went to No. 2 on the Billboard Hot 100 as a stand-alone hit in August 1968, but its legend was significantly enhanced in 1969, when it was chosen for the soundtrack to Easy Rider. It's been in dozens of movies since, and went on to be inducted into both the Grammy and Rock & Roll Hall of Fame.
Later on in his career, Peter Fonda also starred in such features as Dirty Mary Crazy Larry (1974) and Race With the Devil (1975) — where he starred with Warren Oates as two family men who take on a band of devil worshippers in Texas — and the Canadian horror film Spasms (1983).
Listen to the Best of Steppenwolf on Apple Music and Spotify.
Format:
UK English