Polo & Pan Release New EP, 'Feel Good'
The EP's title track was previously unveiled as a single, clocking over 750,000 streams in the space of a week and securing airplay at BBC Radio 1.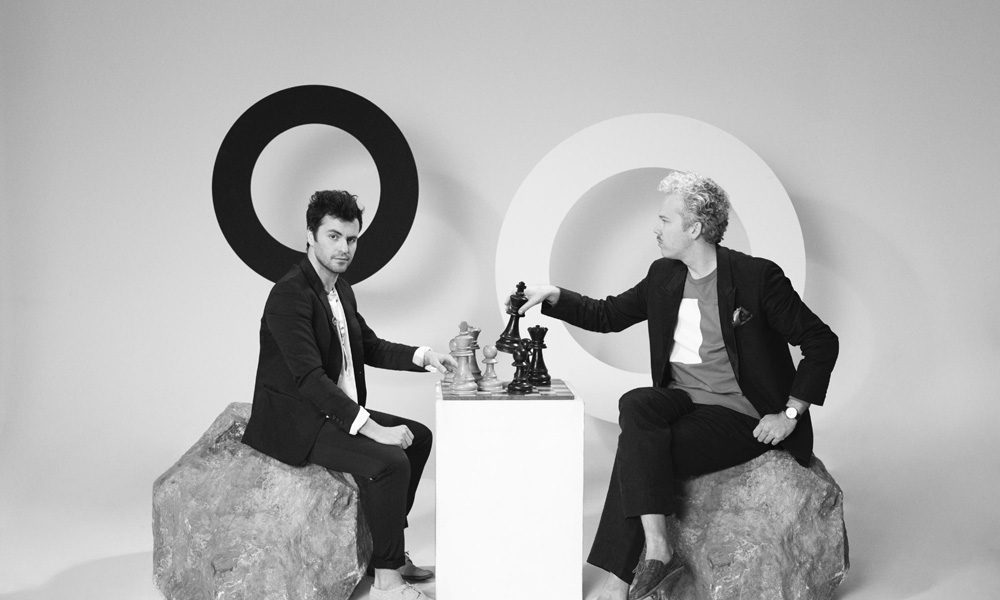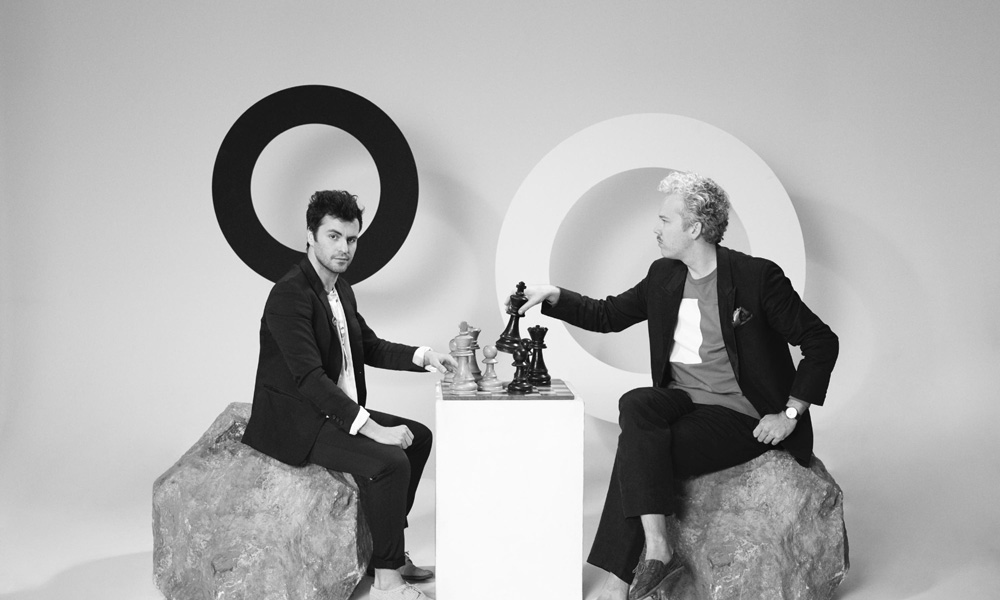 French electro duo Polo & Pan have released their new EP 'Feel Good' and it's now available digitally via Hamburger Records/Caroline International. You can check the EP's titular song below.
POLO & PAN — Feel Good (official audio)
It follows the recent release of the EP's title track as a single, clocking over 750,000 streams in the space of a week and securing airplay at BBC Radio 1. The 'Feel Good' EP is the hotly-anticipated follow up to Paul Armand-Delille and Alexandre Grynszpan's successful 2017 debut album Caravelle – certified Platinum world-wide, alongside a sold-out international tour which saw the pair make their Coachella debut and sell out huge rooms including London's Printworks.
The globe-spinning adventures of Polo & Pan were sparked when producers Armand-Delille and Grynszpan met back in 2012 on the mirrored dance-floor of era-defining Paris nightspot Le Baron, where both were at the time resident DJs. Assuming a new soubriquet morphing their previous DJ aliases Polocorp and Peter Pan, Polo & Pan embarked onto a turbo-charged path to success over the course of their three EPs and debut album issued to date.
Summoning the promise of summer with pitch-perfect French Touch instincts, the 'Feel Good' EP fizzes with the uncomplicated spirit of playfulness with which it was pieced together. Its title track is Polo & Pan's self-confessed "Celebration of optimism", blowing in on a warm breeze of insouciance and lazy handclaps.
A rare segue into English lyrics – alongside EP closer 'Peter Pan' (following the near entirely Francophone Caravelle) – the single is informed by a love for the sounds coming out of America's West Coast in the 70s. Attentive fans of Caravelle will recognise the vocals of Armand Penicaut (of French alternative band Papooz) and director, illustrator & singer Victoria Lafaurie (who also performs live with Polo & Pan) on 'Attrape-Rêve' (dream-catcher). Paying tribute to Air's Moon Safari, the track probes a faltering relationship over stuttering electronics and wisps of saxophone.
The EP's final track, the pulsing 'Pili Pili' – named after the hot pepper and centred around the wind instruments Polo & Pan fell in love with prominent in Brazilian, African & Caribbean music – feels tailor-made to galvanise the enormous crowds that Polo & Pan played to across 2019 at the likes of Coachella and Rock En Seine.
Listen to the Best of Polo & Pan on Apple Music and Spotify.