Donna Summer's Daughter To Direct 'Donna' Documentary With Roger Ross Williams
The film is in production at Universal Music Group's Polygram Entertainment.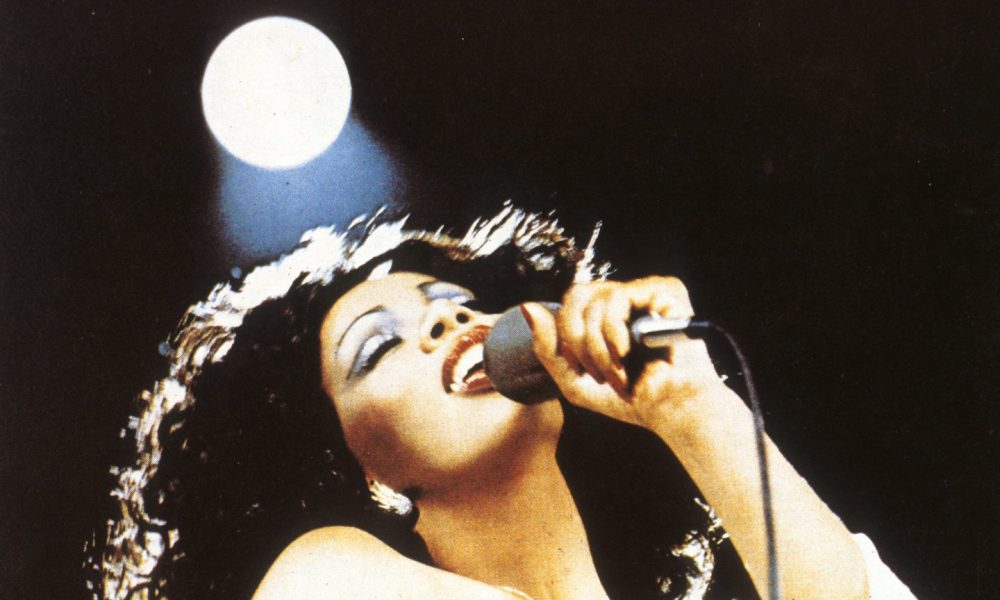 Universal Music Group's Polygram Entertainment has announced that Brooklyn Sudano, daughter of the classic disco diva Donna Summer, will be directing the upcoming documentary Donna alongside Oscar-winning filmmaker Roger Ross Williams.
"It was important for Roger and I to offer a perspective on my mother's personal journey and artistry," Sudano said in a statement, "in a way that reflects her complexity and talent, digging deeper than the disco ball. Her life, like her music, was graced to heal and give hope, and we believe this film will do the same."
The film will be produced by Williams with a mix of Oscar nominees and Emmy winners including Julie Goldman, Carolyn Hepburn, and Christopher Clements. Polygram Entertainment chief David Blackman will also serve as producer. Summer's husband Bruce Sudano will executive produce the film.
"Ever since I was a teenager, I have been transfixed by Donna Summer's music," Williams said. "She had a voice that spoke to my soul on the dance floor. To be able to tell her story from a very personal perspective and to do that with her brilliant daughter Brooklyn is a dream come true. I am grateful to Polygram for making this happen."
Donna marks the latest endeavor from Polygram Entertainment which, in recent years, has churned out award-winning programming such as The Velvet Underground, which was an Oscar contender, as well as the Emmy-winning film The Bee Gees: How Can You Mend a Broken Heart. Williams and Goldman worked together on The Apollo as director and producer, respectively, and the special was awarded the 2020 Emmy for Outstanding Documentary Special.
"We approach it from the point of view of story and narrative first," Blackman told Deadline. "If people emotionally connect with [the story], then yes, they may end up listening to the music more and all those other ancillary benefits are obviously part of it, but it's not the primary focus in the decision-making process."