Queen's 'Don't Stop Me Now' Video Hits 500 Million YouTube Views
This evergreen hit was voted as the third best Queen song by readers of Rolling Stone, who noted that "time has also been very kind to it and it's widely seen now as one of the group's best works."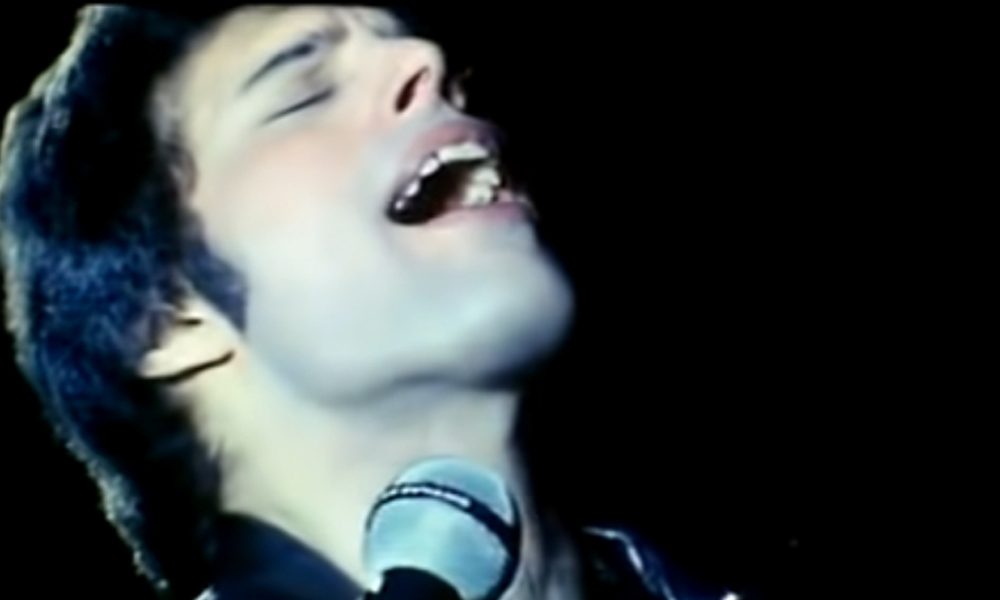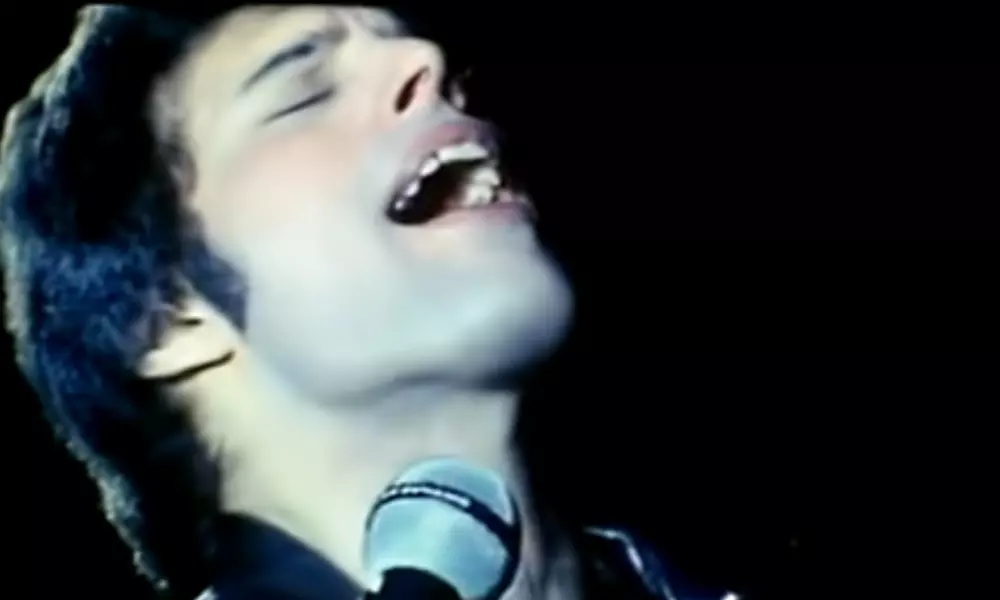 The official video for Queen's legendary track, 'Don't Stop Me Now' has hit 500 million views on YouTube. The video for the song was directed by J. Kliebenstein and filmed at the Forest National Stadium, Brussels, Belgium on 26 January 1979 and you can check it out below.
'Don't Stop Me Now' originally featured on Queen's 1978 album Jazz and it was released as a single in January 1979. Written by lead singer Freddie Mercury, the was recorded in August 1978 at Super Bear Studios in Berre-les-Alpes (Alpes-Maritimes), France. On the charts, 'Don't Stop Me Now' reached number 9 in the UK charts but only number 86 in the US. However, as the album was a Top 10 hit, the song got some airplay on U.S. album-oriented rock stations despite its low chart ranking as a single.
Despite this the song has grown in stature with time and has been popularised not only by consistent airplay, but by its use in television programmes, films and been featured in commercials for Toyota, Silk almond milk, Amazon and L'Oreal among others. Viewers of the British TV show Top Gear ranked 'Don't Stop Me Now' as the "Greatest Driving Song of All Time" in 2005, and a year later, the pop-rock group McFly topped the U.K. singles chart with a bright cover of the tune.
'Don't Stop Me Now' has subsequently become one of Queen's most popular songs. The song was voted as the third best Queen song by readers of Rolling Stone, who noted that "time has also been very kind to it and it's widely seen now as one of the group's best works." The song has also has reached Platinum status in the United Kingdom.
Musically, the song builds on Mercury's piano playing, with John Deacon and Roger Taylor providing a bass guitar and drums backing track. The song also provides an example of Queen's trademark style of multi-track harmony vocals for the chorus lines.
Rachel Steele, an on-air DJ for SiriusXM's Classic Rewind and Classic Vinyl radio stations cites the song's universal positivity as the key to its longevity. "People use it as this personal anthem, and it's so catchy to begin with and it can be used in so many different scenarios," Steele said in a Billboard interview earlier in 2019. "It fits everything, from your baby learning how to walk to an 80-year-old running a marathon and that has helped it stay relevant through all these years."
Listen to the Best of Queen on Apple Music and Spotify.
Format:
UK English