Watch '1980: Queen At The Movies – Take 1: Flash Gordon', The Latest In 'The Greatest' Series
The latest episode delves into the creation band's ninth studio album – their first movie soundtrack.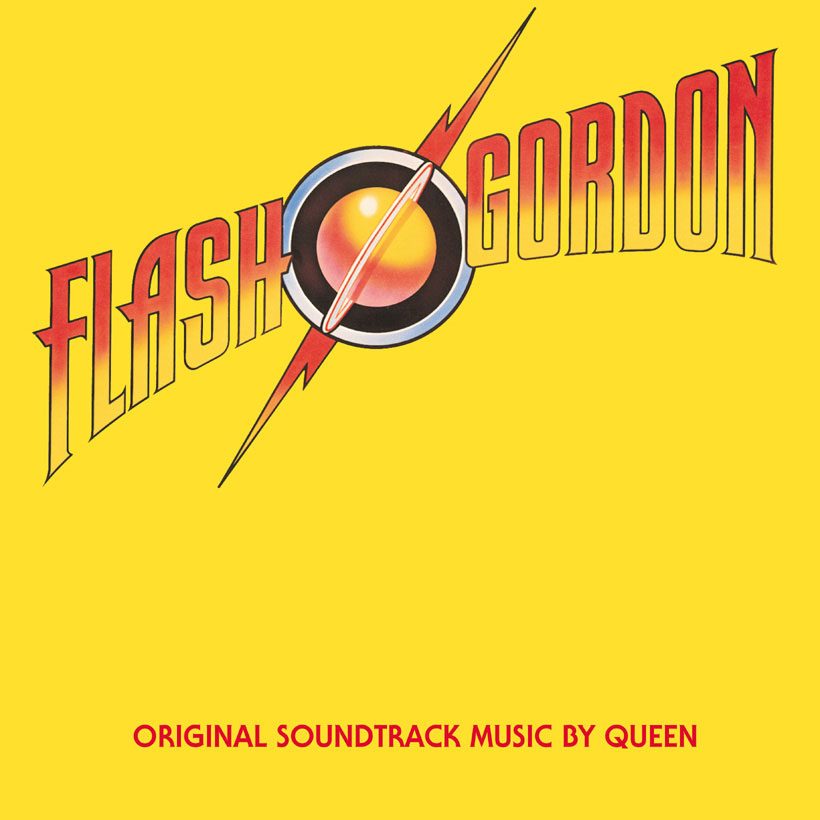 Queen have shared '1980: Queen At The Movies – Take 1: Flash Gordon', the latest episode in the band's 'The Greatest' archival video series. You can check it out in full below.
Queen: 1980: Queen At The Movies - Take 1: Flash Gordon (Episode 20)
'The Greatest' takes us on the journey through the Queen story so far celebrating their biggest songs, performances and achievements, this week looks back at a fascinating new departure for the band.
For what would be the band's ninth studio album, this would also be a first for them, their first movie soundtrack. It is, of course, Flash Gordon. For a band given to aural spectacular, it seemed a perfect fit although producer Dino De Laurentiis did have his moment of doubt.
In 1980, work on Flash Gordon began in tandem with the recording sessions for the band's new studio album, The Game, but while this would obviously represent something of a departure for the band, they were determined to make it as much a Queen album as their previous ones.
Set against some rare footage of the band live performing Flash Gordon to image track in London's Advision Studios, Brian May and Roger Taylor explain how the project came about:
Roger Taylor: "It was an interesting offer really from (producer) Dino De Laurentiis, and Joe Smith, head of Elektra Records, engineered the whole thing really. And, it was interesting actually, because the film was a big hit in Europe and UK, and flopped completely in America."
Brian May: "But it became a cult video thing later on. I feel pretty proud of the Flash thing, because really this was the first time that a rock soundtrack had actually been put to a movie which wasn't about rock music.
"There was a lot of resistance to it, a lot of people said it wouldn't work, including Dino. When he first heard it he went "oh, it's not going to work for my film", the idea of the rock music being in there. But he pretty soon became accustomed to the idea, and he loved it in the end."
Roger Taylor: "It actually was sort of Brian's thing really, and it really did forge quite a lot. I mean you never heard heavy rock – a lot of it was quite heavy – music on a film, and so this battle sequence is really quite ground breaking."
Brian May: "It was, I think, the first."
Roger Taylor: "And now you can't see a movie without soundtrack albums coming at you and heavy music."
Brian May: "And heavy guitars."
Roger Taylor: "So I think we were quite well ahead of the game there."
As The Game album started to take up more of the band's time, May took on the responsibility of getting the soundtrack over the line. The title track, "Flash", would be the only single released, but the album is crammed full of classic Queen tunes – not least "The Hero", which became a stellar opening to the live show….as can be seen in this band performance in Milton Keynes, UK, June 5 1982.
Understandably, this project begged the question at the time as to whether Queen would consider doing another movie soundtrack…
Roger Taylor said at the time: "This film thing was very interesting, and if somebody comes up with a really fascinating offer for another film, perhaps we might think about that. But, no, we're a rock and roll band, think we always will be."
Queen did of course make a return to scoring with their second soundtrack six years later, for another science-fiction fantasy, the hugely successful Highlander. More of that later.
Watch every episode of 'The Greatest' on Queen's official YouTube channel.