Queen's 'Greatest Hits' Reaches Billboard Top 10 Nearly 40 Years After Initial Release
Queen's Greatest Hits was first released in October of 1981 and has been reissued multiple times, but it never previously made the US Top 10.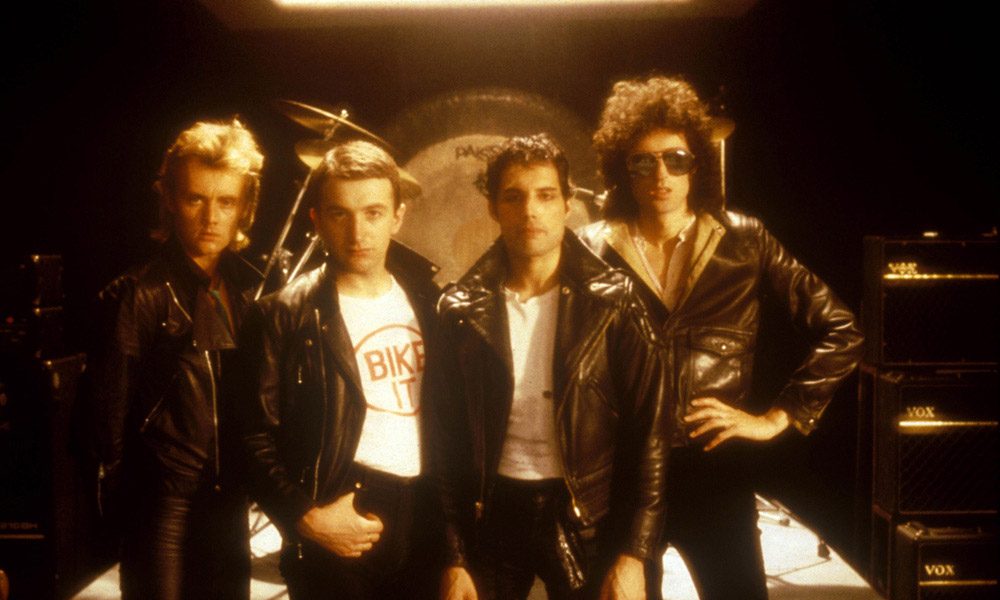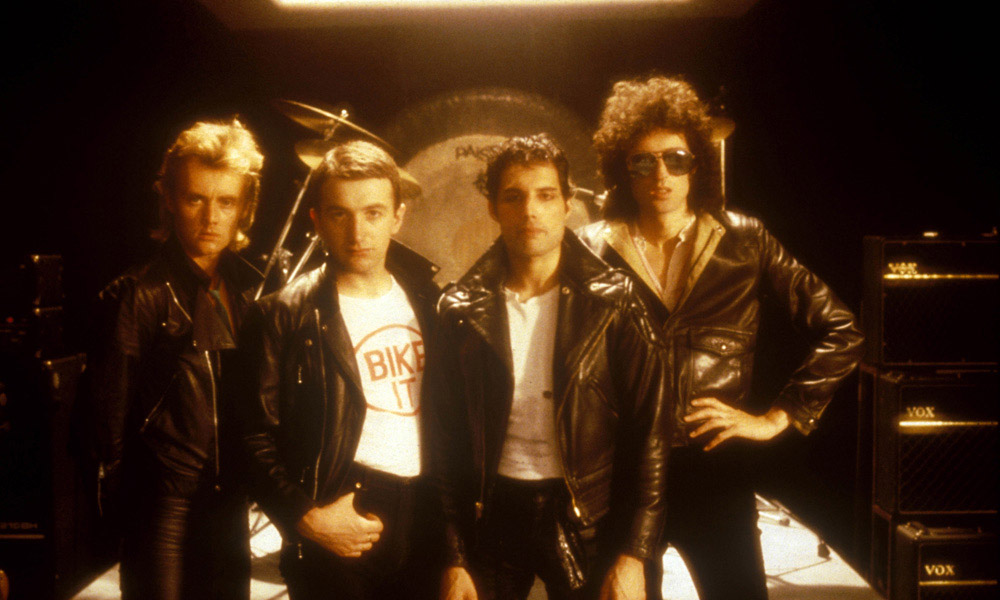 Nearly 40 years after its initial release, Queen's Greatest Hits has reached the top 10 on the Billboard 200 albums chart for the first time, rising from No. 36 to No. 8 on the chart dated November 28.
The album earned 36,000 equivalent album units in the U.S. in the week ending Nov. 19 (up 133%), according to Nielsen Music/MRC Data. The surge is largely owed to massive vinyl sale on November 14 at Walmart, where all vinyl albums in-store were marked down to $15.
In the week ending Nov. 19, Greatest Hits sold 24,000 copies across all formats (up 737%), with vinyl LPs accounting for 23,000 (up 1,006%) of that sum.
The Billboard 200 chart ranks the most popular albums of the week in the U.S. based on multi-metric consumption as measured in equivalent album units. Units comprise album sales, track equivalent albums (TEA) and streaming equivalent albums (SEA). Each unit equals one album sale, or 10 individual tracks sold from an album, or 3,750 ad-supported or 1,250 paid/subscription on-demand official audio and video streams generated by songs from an album.
Queen – Bohemian Rhapsody (Official Video Remastered)
The vinyl sales were so big for Greatest Hits, it's the top selling vinyl album in the U.S. for the week (and jumps 20-1 on Billboard's Vinyl Albums chart) and has the second-largest sales week of 2020 for any vinyl release. It's runner-up only to the debut frame of Tame Impala's The Slow Rush, which sold 26,000 vinyl copies on the chart dated Feb. 29.
Queen's Greatest Hits was first released in October of 1981 and has been reissued multiple times over the ensuing decades. Before this week, a 1992 edition of Greatest Hits brought the album closest to the top 10, peaking at No. 11 on Oct. 10, 1992.
Greatest Hits includes "Bohemian Rhapsody" (a No. 9 Billboard Hot 100 hit in 1976, later peaking at No. 2 in 1992 thanks to its revival from its inclusion in the box office hit Wayne's World), "Crazy Little Thing Called Love" (No. 1, 1980) and "Another One Bites the Dust" (No. 1, 1980). Its success marks the ninth top 10 album for the band, joining the Bohemian Rhapsody soundtrack (No. 2 in 2019), Greatest Hits I, II & III: The Platinum Collection (No. 6, 2019), Classic Queen (No. 4, 1992), The Game (No. 1, 1980), Jazz (No. 6, 1979), News of the World (No. 3, 1978), A Day at the Races (No. 5, 1977) and A Night at the Opera (No. 4, 1976).
Click here to listen to Queen's Greatest Hits.