R.E.M's Mike Mills & More Pay Tribute To Big Star At New York Concert
The concert was hosted in the St. Ann & and the Holy Trinity Church in Brooklyn on Sunday, November 7.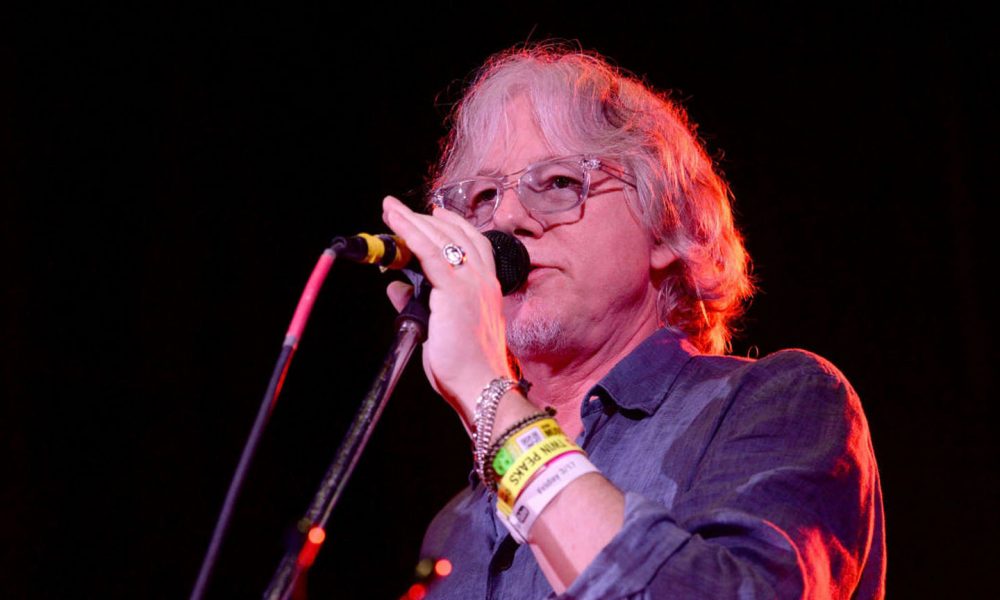 In a star-studded tribute concert to the profoundly influential rock band Big Star, Mike Mills of R.E.M., Ira Kaplan of Yo La Tengo, Chris Stamey of dB's and many more performed in the band's honor on Sunday, November 7.
The concert was hosted in the St. Ann & and the Holy Trinity Church in Brooklyn, New York. Mike Mills and the other artists combined with the original drummer of the band Jody Stephens to perform some of Big Star's greatest hits, including "September Gurls," "Back Of A Car" and "In The Street." In the historic church setting, a limited number of fans were able to view the tributary performance.
Many of these artists also collaborated when they did a series of concerts in tribute to Big Star's legendary Third/Sister Lovers, including performing at the 2012 edition of SXSW in Texas.
Big Star received critical acclaim while they were active in the early-to-mid 1970s and although they never quite received the commercial success that many other rock bands of the day did, they went on to become cult level stars. They went on to inspire countless contemporary musicians with their distinctive alternative rock sound.
Also in R.E.M. news, Craft Recordings released the 25th anniversary of R.E.M.'s tenth studio album, New Adventures in Hi-Fi, on October 29.
The bonus-filled 2-CD/1-Blu-ray Deluxe Edition offers a trove of audio-visual content, including the newly remastered album, 13 B-sides and rarities, a never-before-released 64-minute outdoor projection film (shown on buildings across five cities in 1996 to promote the album's original release), and a previously unreleased 30-minute EPK.
Additionally, the Blu-ray features New Adventures in Hi-Fi in stunning Hi-Res and 5.1 Surround Sound audio, plus five HD-restored music videos including "Bittersweet Me," "Electrolite," and "E-Bow the Letter." Housed in a 52-page hardcover book, the collection includes archival photographs—many of which have never been published—plus new liner notes from journalist Mark Blackwell and reflections from all four original band members, as well as from Patti Smith, Thom Yorke, and producer Scott Litt.
Listen to the best of Big Star on Apple Music and Spotify.