Rare Film Footage Of Led Zeppelin Circa 1970 Surfaces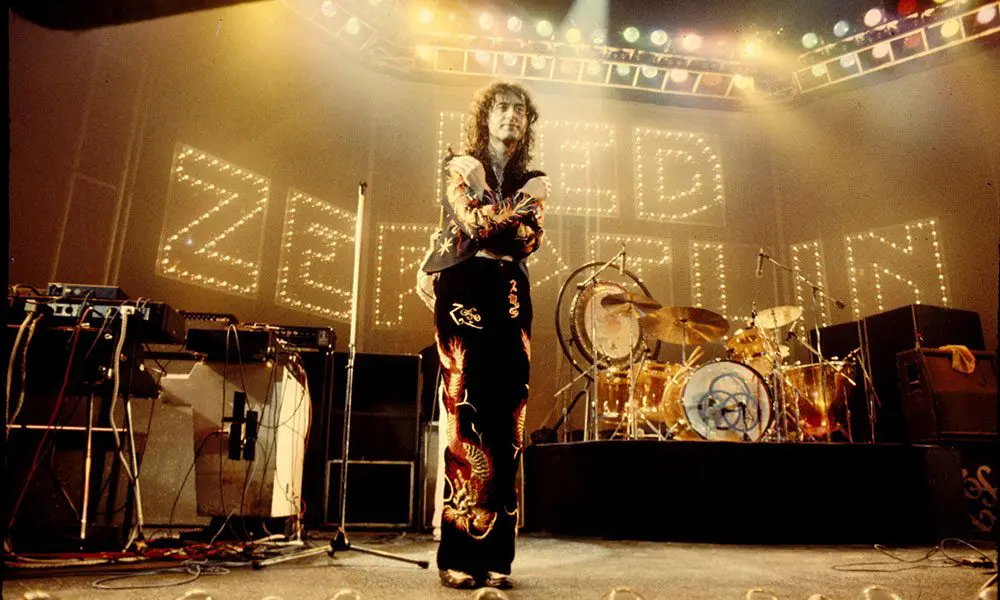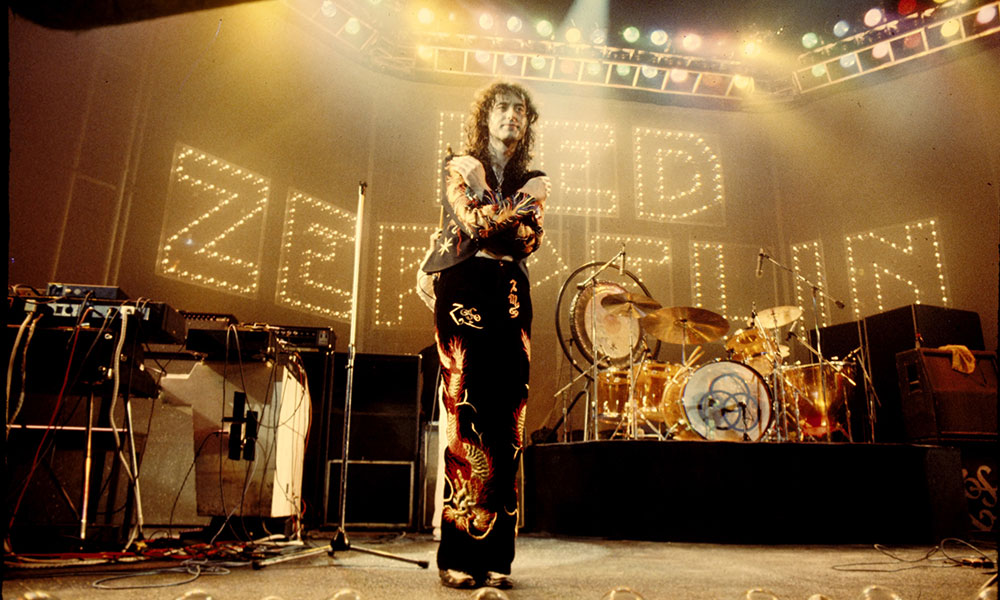 Never-before-seen colour footage of legendary rock band Led Zeppelin has been discovered by film historians at De Montfort University in Leicester.
Long believed lost, the film, by counterculture documentary maker Peter Whitehead, captured the action on and off stage as Jimmy Page, Robert Plant, John Paul Jones and performed at the Bath Festival in 1970.  It was deemed unusable because of poor lighting and never released.
At an event at the Royal Albert Hall celebrating Whitehead's 1960s music films, Professor Steve Chibnall, of De Montfort University's Cinema And Television History (CATH) research centre, said he had seen the colour footage and believed it could be restored – just as Whitehead's Led Zeppelin concert from the hall had been remastered for release in 2003.
It had been thought no film footage survived from the Bath concert, yet when Whitehead donated his archive to CATH – which included unseen film, diaries, journals, cuttings and all kinds of material covering his output – the Led Zeppelin footage was found.
Professor Chibnall said: "There were all kinds of problems with Bath and the project was shelved, though the Bath footage does exist – I've seen it. There are 20 to 30 minutes and a lot of it is backstage. I've only seen the footage, not with sound.
"The problem, according to Peter Whitehead, was that he was stuck in traffic and was supposed to film the band arriving by helicopter and missed that.  Then when Led Zeppelin played, they played in the dark and there was insufficient stage lighting for the cameras.
"So he reckoned the footage was not usable. It is, because it can be restored now. You can raise those lighting levels, you can see more digitally."
The footage, according to the professor, belonged to Whitehead, but Led Zeppelin would own the music soundtrack to the concert.
Chibnall also said it would be an amazing project to restore the film for release in time for the 50th anniversary of the Bath festival in 2020.
Explore Our Led Zeppelin Artist Page
Format:
UK English