Remi Wolf Joins Norah Jones' 'Playing Along' Podcast For Interview And Performance
The duo performed songs from Wolf's catalog, alongside a mutual favorite from Blossom Dearie.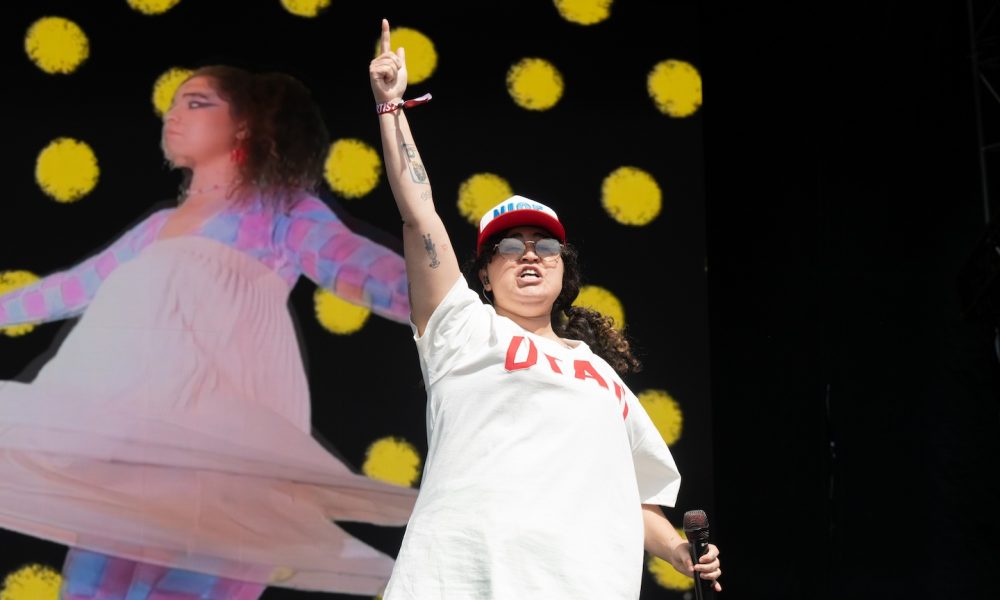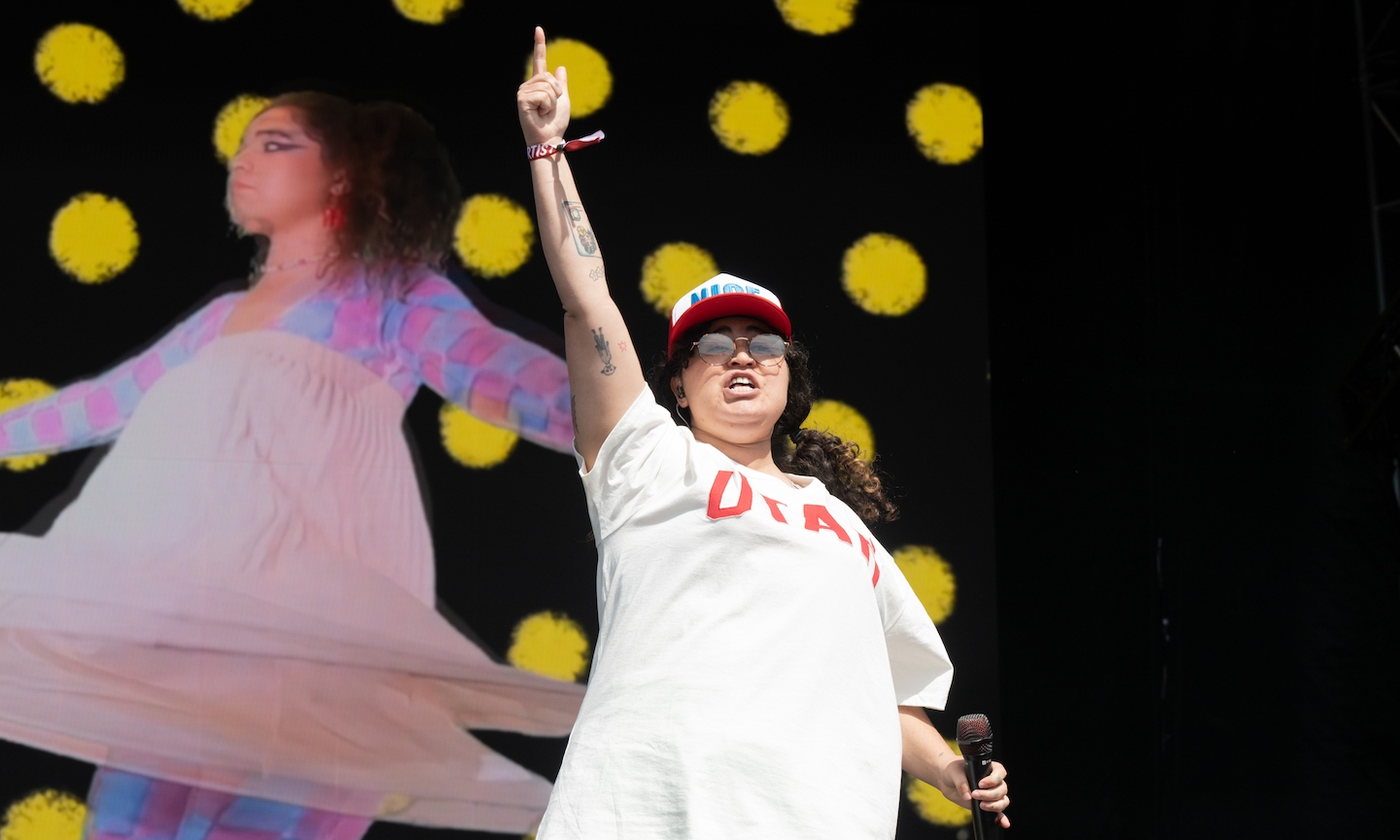 Norah Jones invited alt-pop star Remi Wolf onto her celebrated "Playing Along" podcast. The duo discussed touring and creative outlets, and performed songs from Wolf's catalog, alongside a mutual favorite from Blossom Dearie.
Jones provided the following synopsis for the episode: "Her innovative sound bends the rules of any genre. Norah and Remi talk about the ups and downs of a busy tour schedule, and the desire to find other creative outlets. Join us for intimate versions of songs from Remi's catalogue, old and new, and Norah and Remi duet on a shared inspiration, Blossom Dearie." Check out the podcast below.
Norah Jones Is Playing Along with Remi Wolf (Podcast Episode 23)
Back in May, Wolf released her first new single of 2023 with "Prescription," which she co-produced with Solomonophonic and Knox Fortune.
Two versions of the new song, the result of a phone conversation between Remi and her friend Boots Riley, are out now, including a 7-minute extended edit. Known to many as the frontman for legendary hip-hop act The Coup, Boots also wrote and directed the critically acclaimed film Sorry To Bother You, which premiered at the 2018 Sundance Film Festival.
Remi shared, "A few months ago, Boots Riley called me and we spoke about his new tv show I'm a Virgo. 24 hours later–this song was created inspired by that conversation and it is being featured in the tv show out this summer. I loved it so much that I wanted to release it and share it with you all as a special little something."
Boots further elaborated on the new single when he tweeted, "Remi Wolf did the fastest turn around4a song thats absolutely perfect for the I'm A Virgo scene its in. The song is a future classic. I called her up, talked about the scene, put my phone down. The next time I checked texts, this song, 'Prescription,' was there." I'm a Virgo is a coming of age story about Cootie (Jharrel Jerome), a 13-foot tall young Black man who lives in Oakland, California.