Rhye Shares Sweet New Single, 'Come In Closer'
The track appears on the artist's forthcoming album, 'Home.'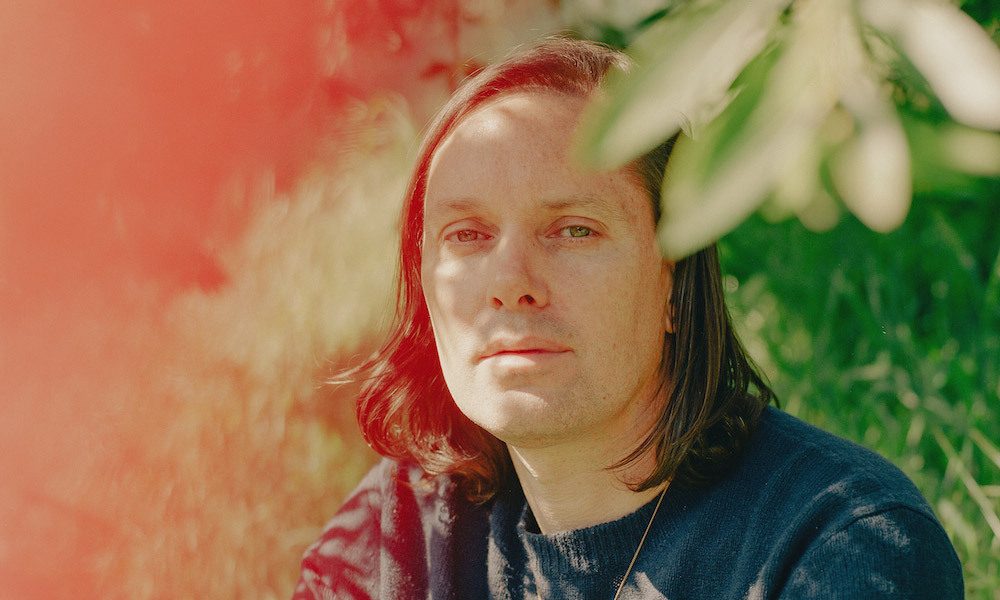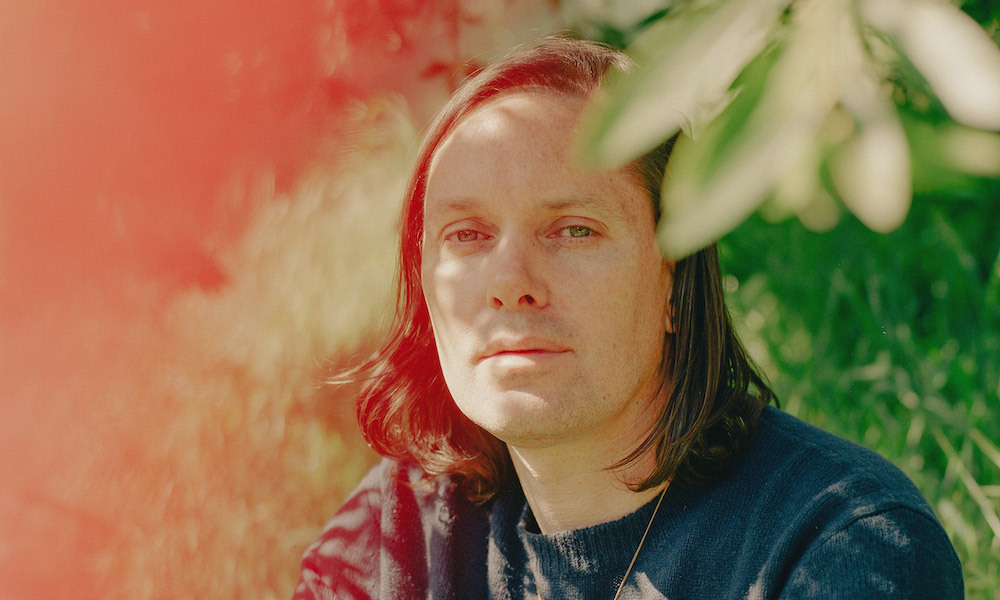 Just weeks before his latest album, Home, drops, Rhye (the project of Canadian artist Michael Milosh) offered fans another enticing taste of the LP with a new single. "Come in Closer" combines airy melodies, chilled-out dance beats, and a sweet message.
Milosh also shared an accompanying video, which he directed, alongside his partner, Genevieve Medow-Jenkins. The visual follows the adventures of two young siblings, as they explore the forest, ride bikes, and splash around in the Pacific ocean.
Rhye - Come In Closer (Official Video)
Milosh explained his concept behind the video in a statement. "'Come In Closer' is about inviting someone into your world, your life, your home. As a relationship deepens other layers are revealed like appreciation, vulnerability, and patience….the creation of a shared language."
He continued, "Children naturally embody so many of these qualities, and for the video, I wanted to come in closer to the tiny worlds they inhabit, living without fear or inhibition, wild with the joy of simply being."
"Come In Closer" marks the latest single off Home, which hits stores January 22. Rhye has previously shared such tracks as "Beautiful," "Helpless," and lead single "Black Rain."
Written throughout 2019 and early 2020, Home was recorded at Milosh's home studio, as well as at United Recording Studios and Revival at The Complex, and mixed by Alan Moulder (Nine Inch Nails, Interpol, MyBloody Valentine, U2, The Killers). Like Rhye's past albums, Home features plenty of propulsive beats, orchestral flourishes, piano ruminations, and sultry, gender-nonconforming vocals.
Home follows Rhye's 2019 LP, Spirit. While the stripped-down album was a departure from Milosh's earlier work, Spirit was embraced by the critics. Pitchfork praised that it "reflects a sense of ritualistic quiet; it's intimate without being heavy-handed." The Los Angeles Times added, "Spirit offers lessons in musical restraint and ways in which whispers can sometimes overwhelm even the loudest howls." Exclaim! simply called it "genreless perfection."
Home is available on January 22 and can be preordered here.