Ringo And His All Starr Band Announce 2018 European Tour Dates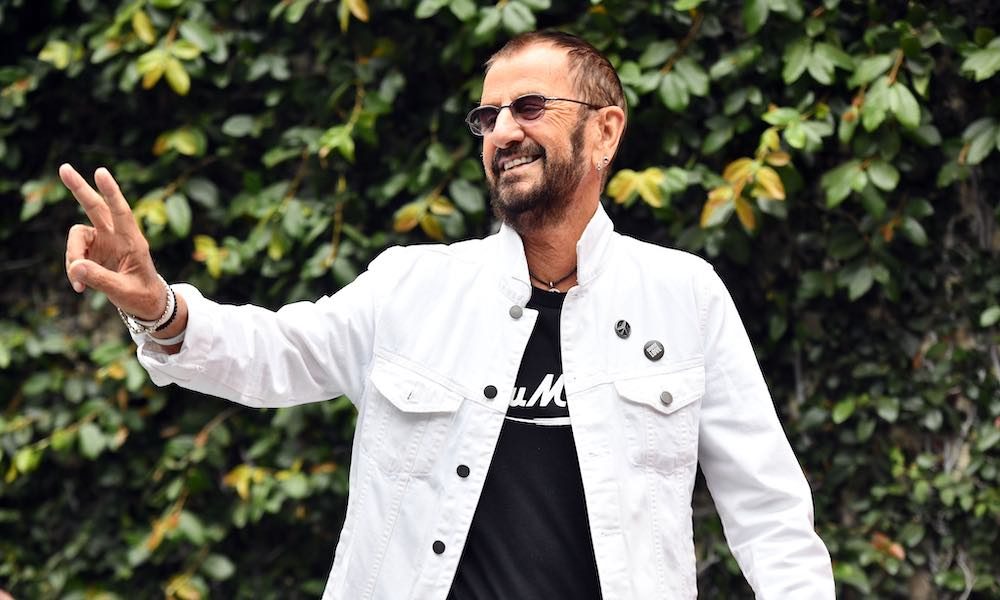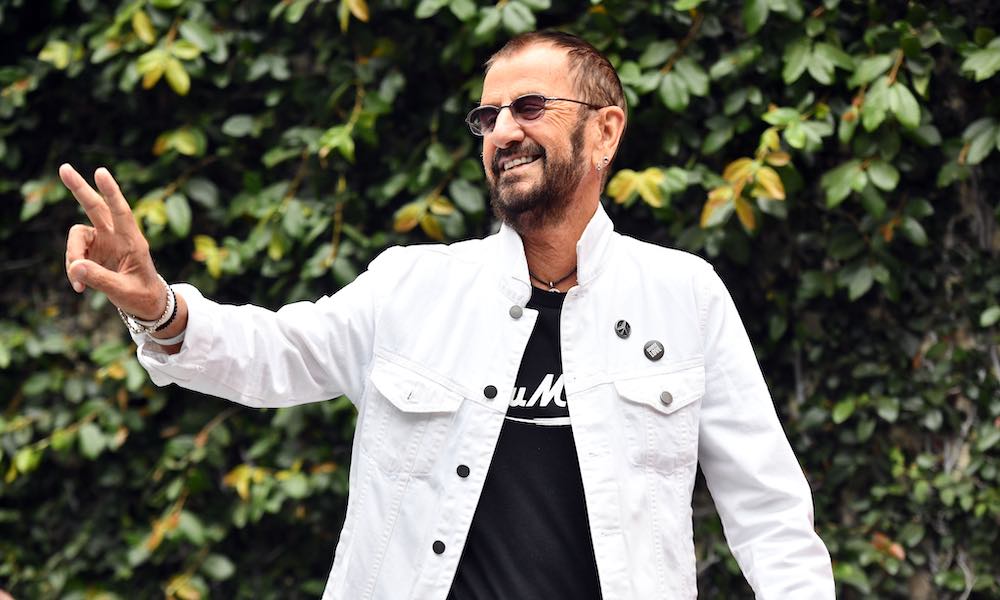 Ringo Starr and his All Starr Band and new tour dates through Europe and Israel for 2018. In June, the All Starrs embark on a 21 date tour that will kick off in Paris France and includes shows in Austria, Belgium, Czech Republic, Denmark, Finland, Germany, Monaco, Netherlands and Israel, concluding in Italy. The last time the All Starrs toured Europe was 2011.
The All Starr Band just finished a tour that started with a Las Vegas residency and ended with a performance at New York City's Beacon Theatre. The band is supporting Starr's new album, Give More Love.
Starr has also unveiled the 13th iteration of his band for the tour. After six years with the same line-up, Ringo welcomes Colin Hay back to the group and as well as new member Graham Gouldman of 10cc ('I'm Not In Love', 'Things We Do For Love', 'Dreadlock Holiday', 'Wall Street Shuffle'). Hay and Gouldman join existing All Starrs Steve Lukather, Gregg Rolie, Warren Ham and Gregg Bissonette.
Ringo Starr - We're On The Road Again (Audio)
Ringo and company have been picking up rave reviews of late, with People magazine writing: "While almost none of the songs are less than 30 years old, it should be noted (underlined, with asterisks) that Ringo Starr and His All-Starr Band is not a nostalgia act. "Nostalgia" implies something static, irrelevant, and vaguely frivolous. No, Starr and his merry band are much too vibrant for that, and the message of peace and love that they sing is just as relevant today. Besides, legends never go out of style."
Ringo And His All Starr Band play the following 2018 tour dates:
5 June: Olympia, Paris, France
8 June: Holland Blues Festival, Grolloo, Netherlands
9 June: Flens Arena, Flensberg, Germany
10 June: StadPark, Hamburg, Germany
13 June: Kaisaniemi Park, Helsinki, Finland
15 June: Lunden, Horsens, Denmark
16 June: Tempodrom, Berlin, Germany
17 June: Stadhalle, Zwickau, Germany
19 June: Congress Hall, Prague, Czech Republic
20 June: Stadhalle, Vienna, Austria
23 June: Menoarah, Tel Aviv, Israel
24 June: Menorah Arena Tel Aviv, Israel
26 June: St. Jordi Club, Barcelona, Spain
28 June: Wlznik Center, Madrid, Spain
29 June: Coliseum, La Caruna, Spain
1 July: Bizkia Arena, Bilbao, Spain
4 July: Rockhal, Luxembourg, Belgium
6 July: Sporting Complex, Monte Carlo, Monaco
Explore Our Ringo Starr Artist Page
Format:
UK English