Rob Zombie Begins Mixing New Album For Expected 2019 Release
The follow-up to 'The Electric Warlock Acid Witch Satanic Orgy Celebration Dispenser' looks likely to arrive early next year.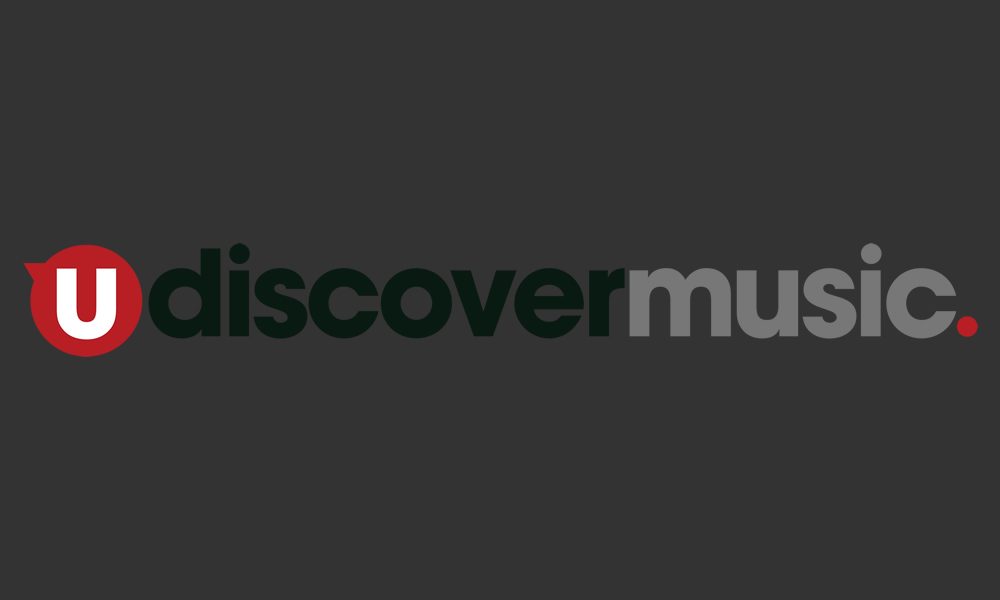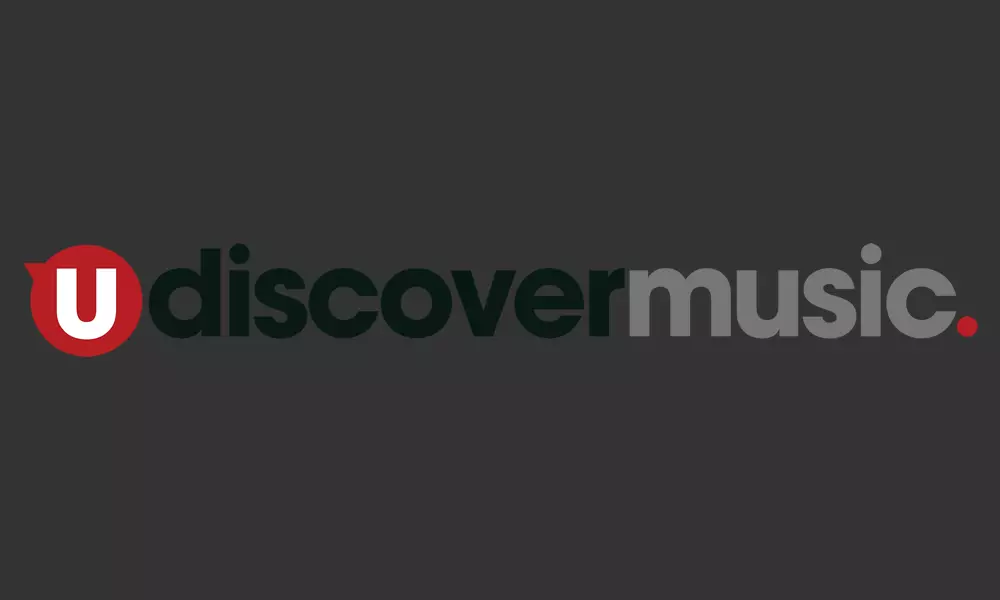 Rob Zombie has begun mixing his new album with producer Chris 'Zeuss' Harris. The record is reportedly due for release early in 2019.
As uDiscover Music previously reported, Zombie and his band-mates commenced work on the follow-up to 2016's The Electric Warlock Acid Witch Satanic Orgy Celebration Dispenser during the autumn of 2017. That record was the second consecutive effort to feature Zombie and John 5 alongside bassist Piggy D. and drummer Ginger Fish. In the meantime, the group continued to play sporadic shows, with Zombie's final appearance of 2017 taking place in early November at the Ozzfest Meets Knotfest festival in San Bernardino, California.  The new record has now reached the mixing stage.
This past February, Rob Zombie guitarist John 5 compared the renowned shock rocker's upcoming album to The Beatles' ground-breaking LP Sgt. Pepper's Lonely Hearts Club Band, saying that it is "by far the best Zombie record that he's ever done." He added: "A lot of people say, 'Oh, it's just our greatest record,' and I don't say that. Whatever I say is so honest when I'm doing interviews. So I think it's our best record."
Rob Zombie - Get Your Boots On! That's The End Of Rock And Roll!
When asked what makes the new Rob Zombie album so special compared to his previous records, John 5 told Blabbermouth: "First of all, Rob did incredible with the lyrics and the melody — unbelievable!
"What he did this time around… We did it… I don't even know if he wants me to talk about this, but how we went about it is… We would usually, me and Rob would come up with some music," he said. "He'd be, like, 'I like that music, and let's write to that music. I'm going to write my lyrics and melody to that music that we just created.' So what happened this time is he wrote lyrics and melody to, like, drum beats and sounds, and he came up with, in my opinion, the hookiest, most memorable lyrics and melody that he has ever. And what he did is brought me in and then we worked on the music, and it was un-f_ing-believable; it just worked so well."
Several of Zombie's singles from The Electric Warlock Acid Witch Satanic Orgy Celebration Dispenser, including 'In The Age Of The Consecrated Vampire We All Get High' and 'Well, Everybody's F_ing In A U.F.O.', were accompanied by their respective attention-grabbing videos, a trend that is likely to continue with the band's new record.
Explore Our Rob Zombie Artist Page. 
Format:
UK English