New Sadler's Wells Dance Production 'Message In A Bottle' Set To Sting's Music
Message In A Bottle receives its World Premiere from Thursday 6 February to Saturday, 21 March 2020.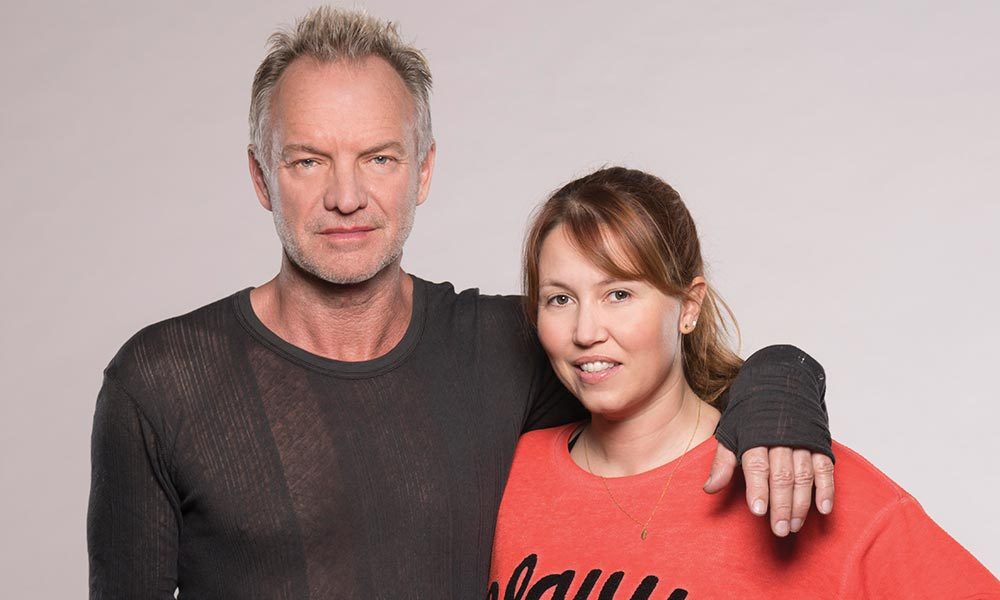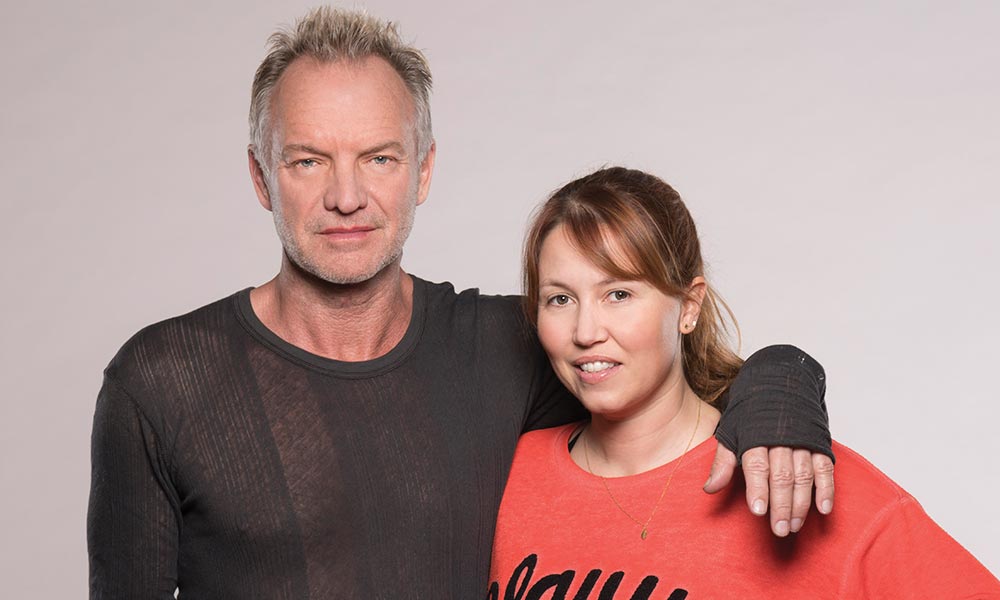 Sadler's Wells and Universal Music UK today announced a new dance production by Sadler's Wells Associate Artist Kate Prince, set to the music of one of the world's most prolific and seminal artists, Sting.  Message In A Bottle receives its World Premiere at Sadler's Wells' West End of London theatre, The Peacock, from Thursday 6 February to Saturday, 21 March 2020.
The premiere is due to be followed by a UK and international tour. Highly original lyrical hip hop dance and breath-taking music combine in an uplifting story of humanity and hope. This is the first time Sadler's Wells and Universal Music have collaborated to produce a show. You can buy tickets from Monday, 25 February.
Sting Said: "It's an intriguing idea to align my songs and music with the work of a successful and highly esteemed choreographer of Kate's standing. I witnessed one of the first workshops and was very excited by the potential. It's always interesting when someone from another field offers a fresh and unexpected perspective on your work and I'm so looking forward to seeing the piece."
Kate Prince said: "I've been a fan of Sting and The Police all my life and have seen him play live four times. As a choreographer, when I listen to any music, I am always inspired to create dance, and Sting's music, which has been playing in my headphones for over 30 years, kept bringing me to the same thought, 'I want to choreograph to this'. As a body of work it is a choreographer's dream. I mentioned the idea in passing to Alistair Spalding, who has been supporting my career and ZooNation for 15 years.
"Pretty soon I found myself nervously entering the lobby of a swanky London hotel to pitch the idea to Sting himself. Much to my complete surprise but complete delight, it is actually happening! All of my work has a narrative. I love stories, and you can expect this to be no different. Sting's lyrics draw on so many themes, from political to the tragic, from death and heartache to love and hope."
Alistair Spalding, Artistic Director and Chief Executive of Sadler's Wells, said: "We have supported Kate Prince and her company ZooNation for 15 years and Kate became an Associate Artist at Sadler's Wells in 2010. A little while ago she mentioned to me that she had always been a fan of the music of The Police and Sting – this coincided with Universal Music and Sadler's Wells discussing possible joint projects and the synchronicity has led to this wonderful project becoming a reality for our Peacock stage and beyond. The meeting of this rich catalogue of music and Kate Prince's inventive and energy-filled choreography in the rehearsal studios has proven the incredible potential of this collaboration."
Eliza Lumley, Universal Music UK said: "We are thrilled to have brought together Sting's iconic catalogue of music with Kate Prince's ground-breaking choreography and emotional story-telling. Her interpretation of these songs – some of the greatest ever written – has an intensity and exuberance that promises for a breath-taking evening of theatre."

In Message In A Bottle, a village alive with joyous celebrations is suddenly under siege. Determined and daring, three parted siblings step out on their own extraordinary adventures. Songs set for inclusion include 'Every Breath You Take', 'Roxanne', 'Every Little Thing She Does Is Magic', 'Walking On The Moon', 'Englishman in New York', 'Shape of My Heart' and 'Fields of Gold.' The cast features dancers from ZooNation: The Kate Prince Company. The full cast is to be announced following national auditions.
Sadler's Wells commissions, produces and presents more new dance work than any other theatre in the world, embracing the popular and the unknown. Since 2005, it has helped to bring over 160 new dance works to the stage, many of them involving its 16 Associate Artists, three Resident Companies and four Associate Companies – the most exciting talents working in dance today.
Explore Our Sting Artist Page.
Format:
UK English