Sam Williams Releases Video For '10-4' Ahead Of New Album
Williams' new album, 'Glasshouse Children,' is out August 20.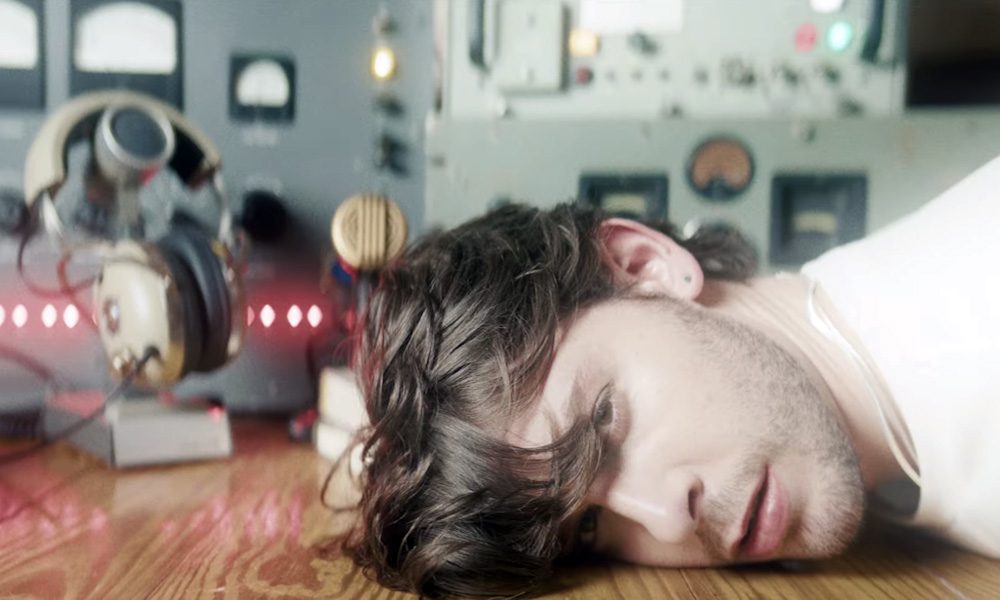 Nashville singer/songwriter Sam Williams has shared the video for his latest single, "10-4." Directed by Kwaku Ospinto and shot in the remote woods of Joelton, Tenn. and at Marrowbone Lake in Nashville, Tenn., the video captures the fleeting nature of idealized love and the complexities of every relationship.
"Listening to '10-4' as a song, you may not think of it as idealistic or wishful, it may just sound feel-good," says Williams. "With this video, I wanted to explore the complexity of relationships and the idea that things are not always as they seem. It's not clear if the relationship portrayed is real or was all a dream of what love could be like. I love the abstractness of the video and hope it's not what the listener would expect."
Originally released in May, "10-4" was co-written by Sam and Daniel Tashian (Kacey Musgraves, Lee Ann Womack), and produced by Jaren Johnston (Keith Urban, Thomas Rhett).
Earlier this month, Williams announced that his debut album, Glasshouse Children, is set to arrive August 20 via Mercury Nashville. Ahead of the release, he shared a brand-new song, "Kids (Feat. Keith Urban)." "Kids" was written by Hank Compton, Boots Ottestad (Robbie Williams, Tim McGraw) and Eric Arejes (Tim McGraw, Thompson Square, Rachel Wammack), produced by Jaren Johnston (Keith Urban, Thomas Rhett) and features Keith Urban on electric guitar.
To date, Sam has shared five songs as a taste of what's to come from Glasshouse Children — "Kids (Feat. Keith Urban)" was preceded by "10-4," "Can't Fool Your Own Blood," "SHUTEYE" and "The World: Alone," a song he released in honor of his late sister Katie Williams' 28th birthday. The tracks have received critical acclaim from the likes of American Songwriter, Billboard, NPR, and Rolling Stone, who praised "Can't Fool Your Own Blood" as "a haunting performance worthy of his surname."