Sebastián Yatra, Gloria Estefan, And More To Receive RIAA Honor
The annual event in Washington, DC is slated for Tuesday, September 19 and will highlight the fastest-growing genre in the U.S.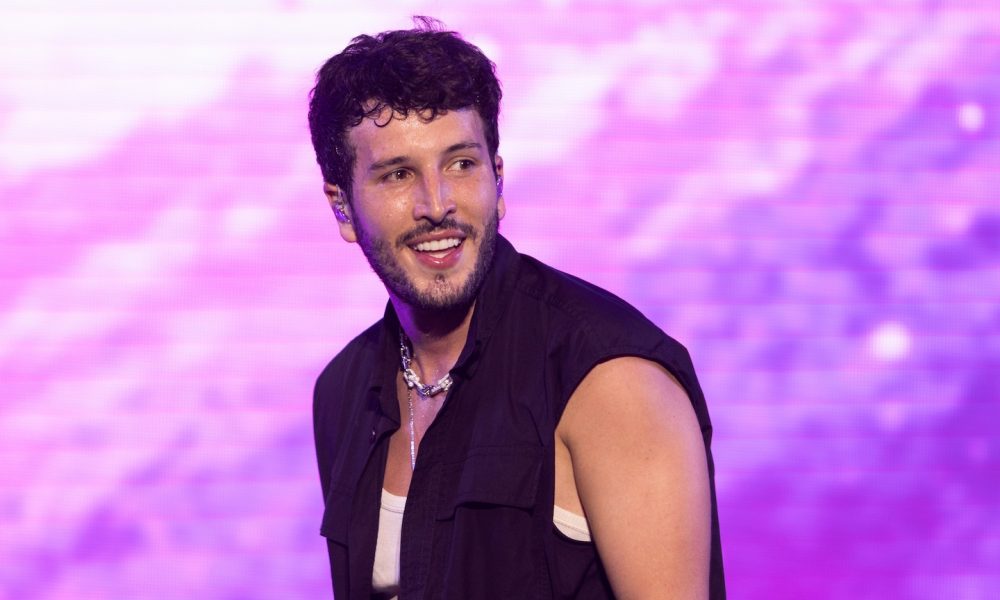 The Recording Industry Association of America (RIAA) will recognize artists, label executives, and policymakers driving this rise of Latin music across American music, culture, and society.
The annual celebration from RIAA's state-of-the-art performance space in the heart of the nation's capital will highlight the achievements and breakthrough careers of Icon Gloria Estefan, Artist of the Year Sebastián Yatra, Industry Trailblazer Emilio Estefan, Executive of the Year Maria Fernandez (EVP & COO of Latin Iberia at Sony Music Entertainment), and Policymakers of the Year U.S. Representatives Veronica Escobar and María Elvira Salazar.
"As advocates for the music community and fans ourselves, the RIAA is so grateful to acknowledge superstars and leaders who have used their voices and platforms to change the culture and break the creative mold. RIAA Honors is a special moment to stop and acknowledge those forging ahead for future generations and making waves in their own right. Latin music has lit up the charts and filled playlists across the U.S. this year and we are thrilled to celebrate Gloria Estefan, Sebastián Yatra, Emilio Estefan, Maria Fernandez and Representatives Veronica Escobar and María Elvira Salazar," said RIAA Chairman & CEO Mitch Glazier.
It's been a thrilling era for Yatra. Earlier this week, Yatra stopped by CBS Mornings, on which famed media personality Gayle King presented the multi-talented artist with an RIAA certified Latin Platinum plaque for his latest smash single, "VAGABUNDO." The track boasts 226 million global streams to date. It's 2x Platinum in Spain and holds multiple Gold certifications across Latin America.
Also, the chart-topper was nominated for two new Billboard Latin Music Awards for Latin Pop Artist of the Year and Latin Pop Song of the Year with "Una Noche Sin Pensar," his first release of the year which celebrated a No.1 on Latin Pop Airplay.