Sigrid Announces Deluxe Edition Of 'How To Let Go' And Shares New Song 'Blue'
The expanded version of the album will also include another brand new song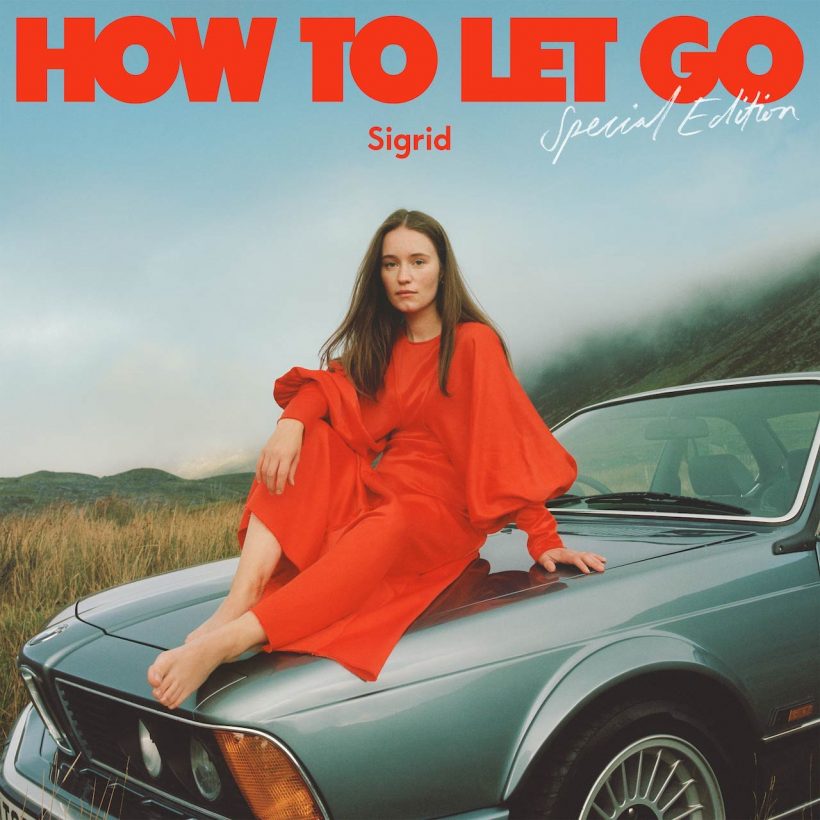 Sigrid has announced a deluxe edition of her latest album, How To Let Go, and shared a new song from the record called "Blue."
The expanded edition of the album will be released on November 4, via Island Records. Alongside "Blue," it will also include another brand new song, according to the Norwegian pop star.
"How To Let Go (Special Edition) is coming November 4th and ready to pre-order (including another new song) and as a little teaser the brand new song Blue is out now and all yours," Sigrid announced on Twitter earlier today (October 21).
"Blue" finds the star singing over a melancholy acoustic guitar accompaniment. "How I wish that we were anywhere else but in the clouds," she sings. "When life comes crashing down/I fall into blue, blue, blue, blue, blue."
Sigrid - Blue (Official Audio)
How To Let Go, Sigrid's sophomore album, saw the singer-songwriter undergo a grand transformation by shedding the weight holding her back. "The concept of 'how to let go' is the thread that runs through the album and through my life – just letting go of things you say, of people that have hurt you, or situations where I have been stupid," Sigrid shared in a statement at the time of the original version's release in May. "Life is about letting go and moving on. It sounds so simple, but it never is."
Speaking with The Guardian about the record, she explained: "It's also about letting go of the doubts and fears I have. I'm scared of things, and this means a lot to me because I am ambitious, as I think a lot of artists are. I'm afraid of losing it because it means so much to me."
Meanwhile, in July, the pop star performed a cover of Neil Young's classic track "Old Man" with the BBC Concert Orchestra for a BBC Radio 2 Piano Room session filmed at Maida Vale Studios.