Sigrid Teaches A Masterclass On 'How To Let Go' With Sophomore Studio Album
The record follows the Norwegian singer and songwriter's 2019 debut 'Sucker Punch.'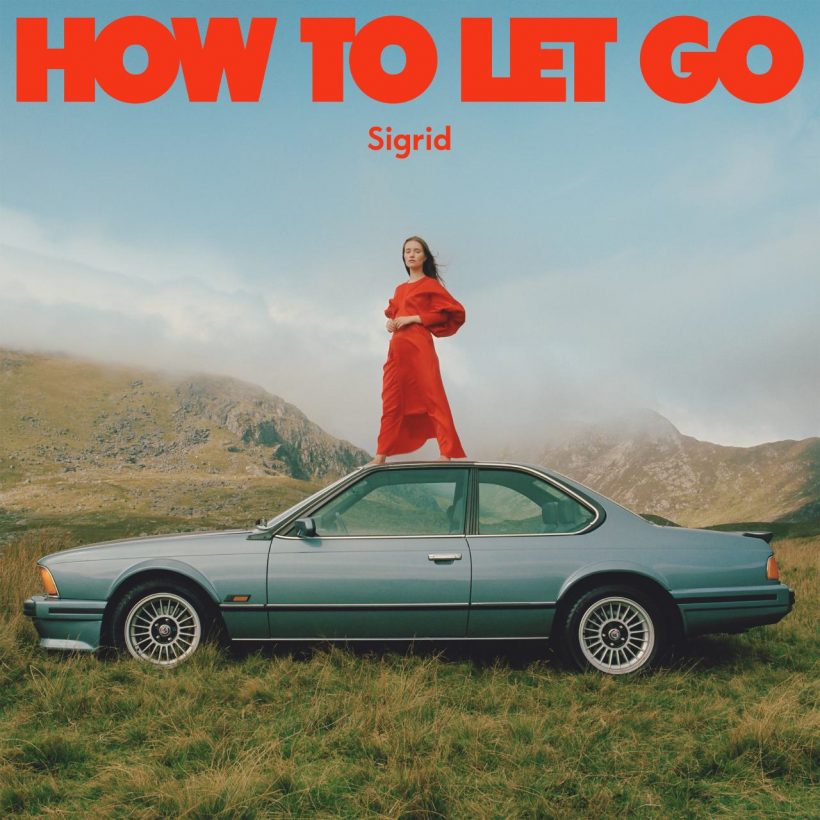 On her highly-anticipated sophomore album, Norwegian singer and songwriter Sigrid undergoes a grand transformation by shedding the weight holding her back. The record, aptly titled How To Let Go, arrives via Island Records as the follow up to her acclaimed debut album Sucker Punch, shared in 2019.
"The concept of 'how to let go' is the thread that runs through the album and through my life – just letting go of things you say, of people that have hurt you, or situations where I have been stupid," Sigrid shared in a statement. "Life is about letting go and moving on. It sounds so simple, but it never is."
In the initial album announcement, Sigrid explained that the slick, 12-track record was largely inspired by her time away from home – and how the world outside of all she had known differed from that environment. She explained: "They're two different things. The chill girl who loves to ski and hike and cook versus the other part of me that's like 'let's go out', or let's play massive shows, go on stage and not be scared of anything. I used to be so shy as a kid but then when I'm on stage at Glastonbury for example I love losing myself in it."
But as she continued to craft her sophomore effort, the singer shifted into an introspective songwriting mode that allowed her to free herself from the restraints of external expectations. Speaking with The Guardian, Sigrid explained: "It's also about letting go of the doubts and fears I have. I'm scared of things, and this means a lot to me because I am ambitious, as I think a lot of artists are. I'm afraid of losing it because it means so much to me."
On new additions, like "Thank Me Later" and "Mistake Like You," Sigrid embraces change as a necessary step in the transformative process of growth. Deeper cuts like "Last to Know" cut deeper. On the track, Sigrid sings: "Oh, but I hope you're the last to know / That I'm feeling like this, like I was hit by happiness / Oh, I hope you're the last to know / That I'm better off with someone I didn't know I missed / And I won't ask you to be happy for me / But I'm happy I found somebody."
How To Let Go features the previously released singles "It Gets Dark," "Burning Bridges," "Mirror," and "Bad Life," which features rock band Bring Me The Horizon.