The Avalanches Release 20th Anniversary Edition Of 'Since I Left You'
The record includes remixes from Prince Paul, the late MF DOOM, and more.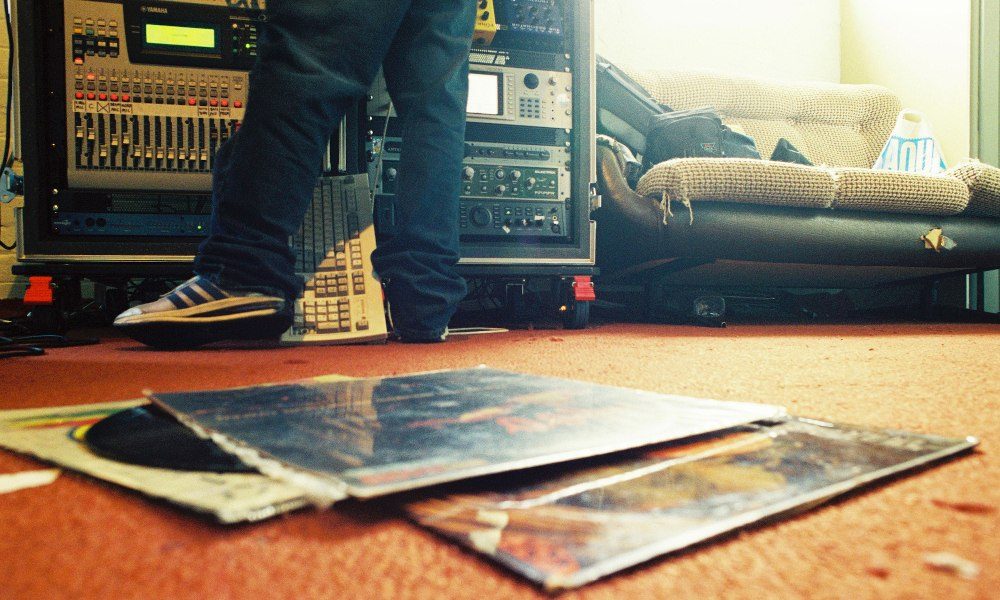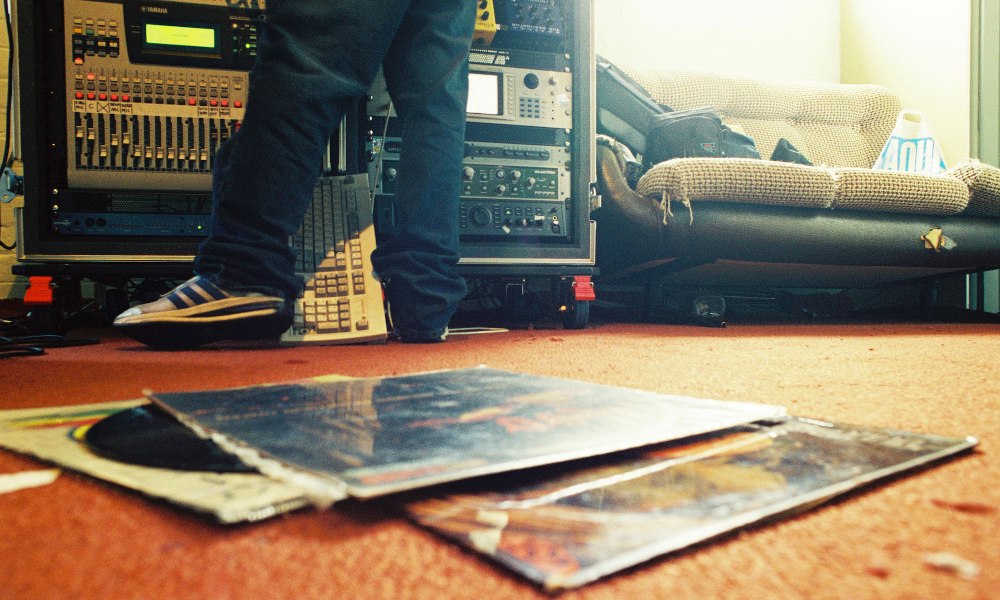 The 20th-anniversary edition of The Avalanches' groundbreaking debut album, Since I Left You, is out now via Astralwerks. Originally released in Australia in 2000 and in the U.S./U.K. in 2001, Since I Left You was named one of the year's best albums by critics around the world and later placed in the Top 10 of Pitchfork's Top 200 Albums of the 2000s and in the Top 20 of Rolling Stone's Greatest EDM Albums of All Time.
Just last year, the Los Angeles Times hailed it as a "masterpiece." Stereogum noted, "Its sound was intoxicating and unique, like being swept away into a fantastical world in the middle of the night, where the beachfront dance parties are tinged with melancholy and the drowsier you get, the more clarity you attain."
The Avalanches - Tonight May Have To Last Me All My Life (MF DOOM Remix)
In the hours leading up to the release of the deluxe edition, The Avalanches shared the visualizer for "Tonight May Have To Last Me All My Life (MF DOOM Remix)" – one of the stellar remixes exclusive to the deluxe edition. A previously unheard vocal contribution on the track serves as a bittersweet homage from the late, enigmatic master of the hip-hop underground, who passed away last October.
Prince Paul, the de facto fourth member of De La Soul and renowned remixer of Big Daddy Kane, Slick Rick, and Queen Latifah, revisits the album's exhilarating title track and acclaimed British producer/DJ Leon Vynehall brings a profound sense of reflection to his remix of "Tonight May Have To Last Me All My Life."
The deluxe edition also includes fresh mixes from Mario Caldato Jr., who produced the Beastie Boys' multi-platinum classics Paul's Boutique, Check Your Head, Ill Communication, and Hello Nasty.
Buy or stream Since I Left You (20th Anniversary Edition).
CD1:
"Since I Left You"
"Stay Another Season"
"Radio"
"Two Hearts In 3/4 Time"
"Avalanche Rock"
"Flight Tonight"
"Close To You"
"Diners Only"
"A Different Feeling"
"Electricity"
"Tonight May Have To Last Me All My Life"
"Pablo's Cruise"
"Frontier Psychiatrist"
"Etoh"
"Summer Crane"
"Little Journey"
"Live At Dominoes"
"Extra Kings"
CD2:
"Tonight May Have To Last Me All My Life" (MF DOOM Remix)
"Summer Crane" (Black Dice Remix)
!Frontier Psychiatrist" (Mario Caldato Jr's 85% Remix)
"Electricity" (Dr. Rockit's Dirty Kiss Remix)
"Electricity" (Original Avalanches Demo Tape)
"Thank You Caroline" (Original Avalanches Demo Tape)
"Thank You Caroline" (Andy Votel Remix)
"So Why So Sad" (The Avalanches Sean Penn Mix)
"The Shining" (The Avalanches Good Word For The Weekend Mix)
"Pablo's Cruise" (Original Avalanches Demo Tape)
"I'm A Cuckoo" (The Avalanches Remix)
"Chico" (The Avalanches Wernham Hogg Mix)
"Fade Together" (The Avalanches Remix)
"Since I Left You" (Stereolab Remix)
"Flight Tonight" (Canyons Travel Agent Dub)
"Radio" (Sinkane Remix)
"A Different Feeling" (Ernest Saint Laurent Remix)
"A Different Feeling" (Carl Craig's Paperclip People Remix)
"Two Hearts In 3/4 Time" (Jackson & His Computer Band Remix)
"Tonight May Have To Last Me All My Life" (Dragged By Leon Vynehall)
"Tonight May Have To Last Me All My Life" (Edan Remix)