Six Landmark Traffic Albums Set For Vinyl Reissue In May
Due out on May 14, the titles include the band's acclaimed debut, 'Mr. Fantasy', their self-titled sophomore set and 'John Barleycorn Must Die'.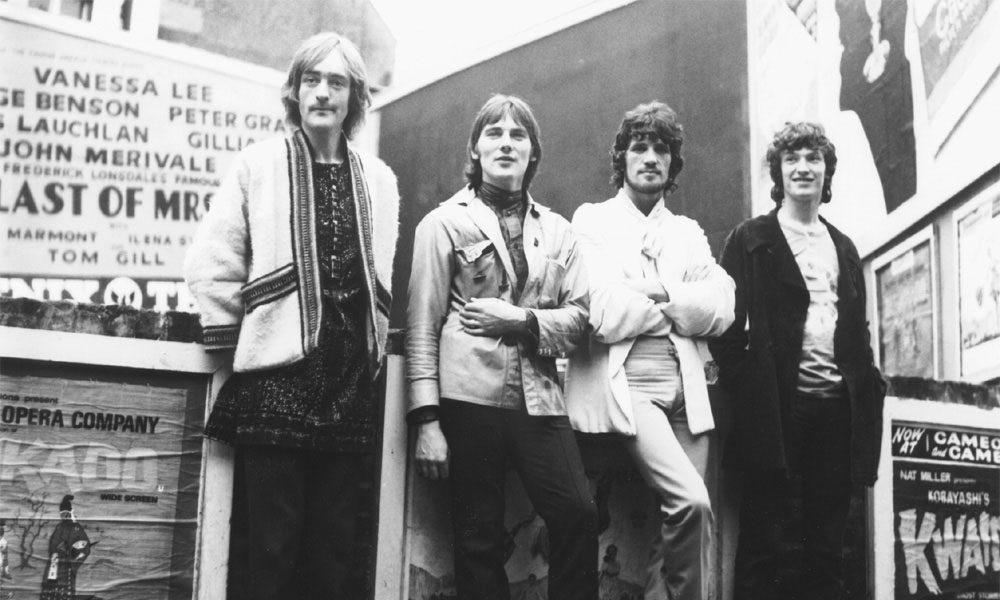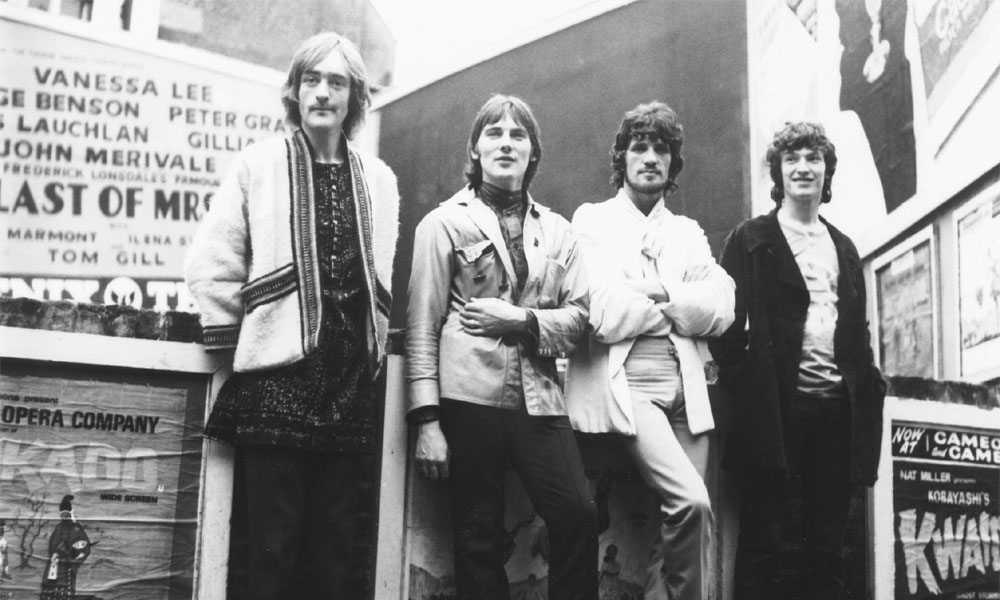 Six of Traffic's landmark albums are set for deluxe vinyl reissue though Island/USM on May 14. These include their debut album Mr. Fantasy, the band's self-titled second album from 1968, John Barleycorn Must Die from 1970, the big-selling The Low Spark Of High-Heeled Boys, Shootout At The Fantasy Factory and When The Eagle Flies.
All six titles previously featured on 2019 Traffic – The Studio Albums 1967-74 box set. They have been remastered from the original tapes, pressed on 180g heavy weight vinyl with artwork caringly overseen and interpreted.
After Steve Winwood jumped ship from chart toppers The Spencer Davis Group and quit the bright lights in favor of the countryside and jam sessions with Jim Capaldi, Dave Mason and Chris Wood, in wake of these events Traffic were formed in April 1967.
Traffic began as a psychedelic rock group and diversified their sound through the use of instruments such as keyboards like the Mellotron and harpsichord, sitar, and various reed instruments, and by incorporating jazz and improvisational techniques in their music. Soon after in December 1967 Traffic would release Mr. Fantasy their debut album on Island records. Rolling Stone called the album "one of the best from any contemporary group" and has become a staple on almost any best album poll from the 20th and 21st centuries!
The second offering from Traffic, their self-titled album from October 1968 achieved a strong balance between Dave Mason's simple and straightforward folk-rock songs and Steve Winwood's complex and often haunting rock jams would see the album peak in the UK charts at No. 9 and No.16 in the US Billboard Chart.
After a brief disbandment Traffic returned in Summer of 1970 with John Barleycorn Must Die, hitting No'5 in the US Billboard Chart and thus making it their highest ever peak position in the US. John Barleycorn would take the band's jazz/rock leanings beyond mere jamming and give Winwood excuse to exercise his expressive voice as punctuation to the extended instrumental sections.
Signaling the commercial and artistic apex of the second coming of Traffic, The Low Spark Of The High Heeled Boys would reach Gold less than a year after its release and eventually reach sales beyond that of Platinum. Sixth album Shootout At The Fantasy Factory would meet mixed reviews from the music press but non the less songs such as "Evening Blue" and "(Sometimes I Feel So) Uninspired" are high points.
When the Eagle Flies, meanwhile, was Traffic's fourth consecutive studio album to reach the American Top Ten Billboard Chart and attain gold album status. The album would portray a bleaker tone than previous outings and peaks superbly on "Graveyard People" and "Walking in the Wind". Traffic toured to support the release, but they disbanded in the middle of the tour in 1974.
All six Traffic albums are out on May 14 and can be pre-ordered here.