Skilla Baby Shares New Single 'Bae'
The track will be featured on his forthcoming EP 'God's Favorite.'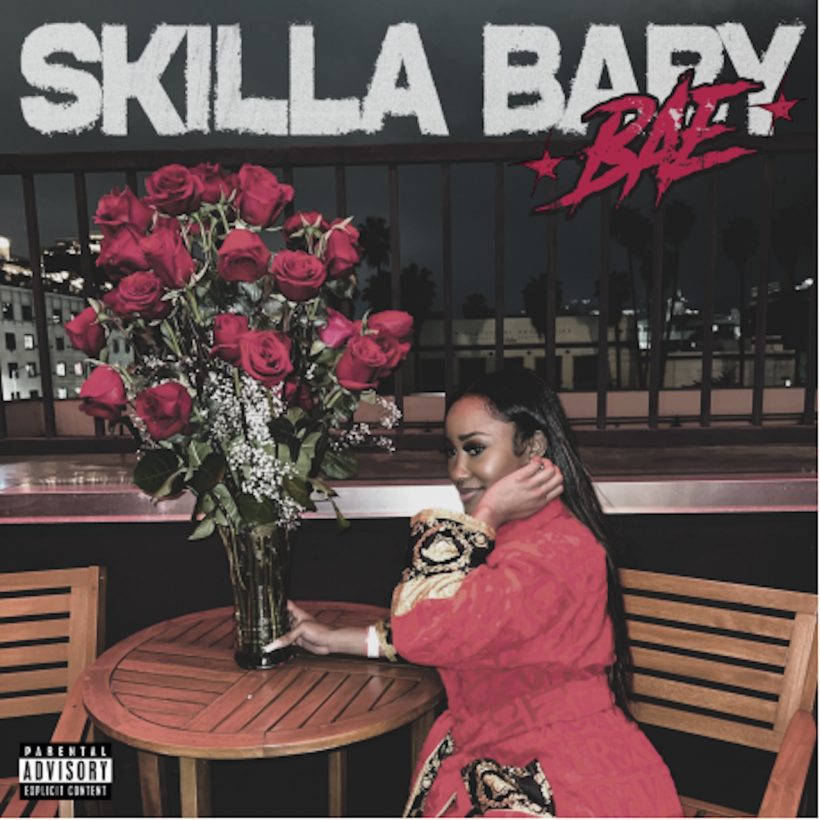 Motor City's hottest star Skilla Baby has shared his latest single, "BAE," taken from his upcoming EP titled God's Favorite, expected to drop this fall.
The single is an empowering ode to women who radiate charm and embody the bourgeoise lifestyle. Skilla's distinct lyrical artistry and storytelling takes fans through his deep appreciation for the strength and captivating allure of these remarkable women.
Skilla Baby - Bae [Official Visualizer]
Skilla Baby's music has consistently pushed boundaries and gained recognition in the competitive world of hip-hop. With "BAE," he continues to cement his reputation as an artist who isn't afraid to explore diverse themes and emotions. Throughout the supersized offering, Skilla flexes his stylistic and topical versatility, snapping from social media drama back to life in the trenches, equally adept and analyzing both.
"BAE" is more than just a song; it's a celebration of resilience, beauty, and love. Skilla Baby's signature style and distinctive flow come alive as he weaves a compelling narrative, shedding light on the often-overlooked qualities of women living in confidence by way of a bougie and materialistic lifestyle. His lyrical prowess and genuine appreciation shine through every verse and chorus, making "BAE" a designated anthem that will surely resonate with listeners from all over.
A protege of hometown hero Sada Baby, Skilla is carving out a lane as one of the Motor City's most distinct voices. Though just 24 years old, the MC has amassed an impressive body of work, beginning with Push That S__t Out Skilla, his careening debut album from 2019.
Three tapes followed in 2022: Detroit Raised Me, Crack Music 2, and We Eat The Most, which reached No.9 on the Apple music hip hop chart. Additionally, Skilla's single "Icky Vicky Vibes" music video also just recently surpassed over 11M views on YouTube, underlining his reputation as one of the genre's most enthralling and prolific artists.