Tee Grizzley And Skilla Baby Recruit City Girls For 'Gorgeous (Remix)'
The track continues a dominant summer run for City Girls.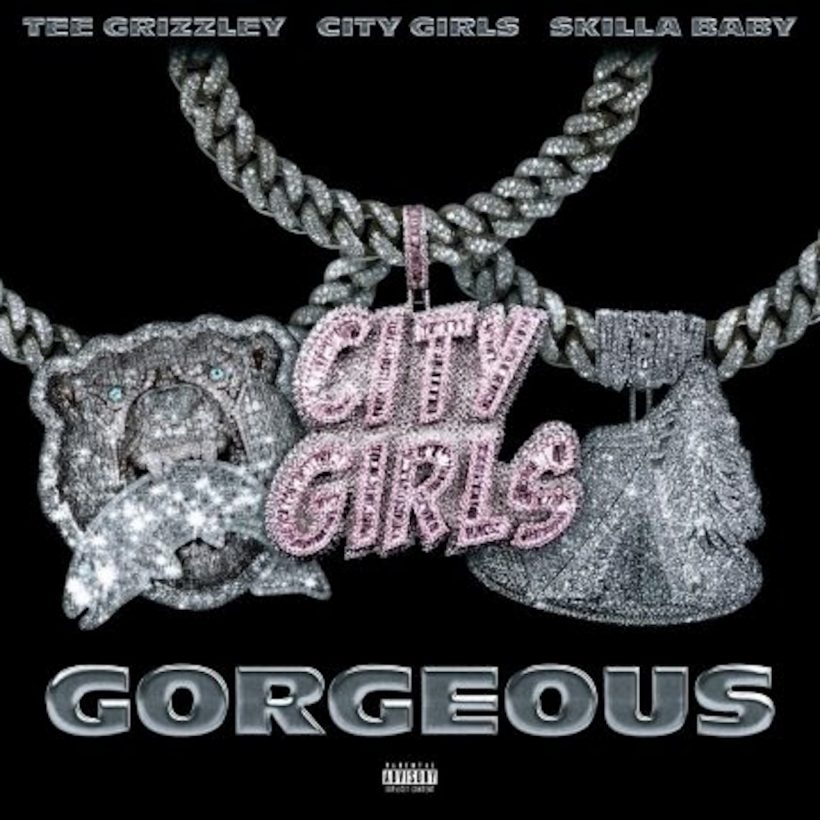 Tee Grizzley and rising hip-hop phenom Skilla Baby have unveiled the official remix of their buzzing banger "Gorgeous," which features City Girls. Check out the track below.
It follows the unprecedented explosion of the original "Gorgeous." With eight million total streams and counting, the track notably posted up two million global streams this week alone. "Gorgeous" has been the viral hit and anthem of the summer thus far, as many showcase their versions of "Gorgeous." The official remix with the City Girls is the continuation from the female perspective.
Tee Grizzley & Skilla Baby - Gorgeous Remix (feat. City Girls) [Official Visualizer]
Excitement for the remix's release recently reached a boiling point. In the middle of a scorching set at Rolling Loud Miami, Skilla Baby surprised the crowd by welcoming Tee Grizzley to the stage to perform their highly anticipated viral record "Gorgeous." Now, the City Girls give the track a jolt of energy and attitude of its own as the
Earlier this month, JT, one half of City Girls, released "No Bars" (Quality Control Music/Motown). This is JT's first solo City Girls release since 2019's "JT First Day Out" which she put out after she was released from a one-year prison stint and nearly two-years on house arrest. The track will also be on the upcoming City Girl's album.
On the track, JT showcases some of her signature wit, offering stinging bars that aim at anyone who doubts her. She spits, "Bitches always in my business, 'JT, what you really do?'/ I be at home playin' fetch by a swimmin' pool/ I'm a real big dog, b___h, you a Scrappy-Doo/ Doin' all that wifey s__t knowin' he don't f__k with you."
JT has vowed to use her voice and platform to help other incarcerated women rehabilitate into society by assisting with resources such as therapy, job placement, social services, and housing. With that in mind, she announced the launch of NoBarsReform.com, a website focusing on rehabilitating women who are nearing release or recently released from prison. This is a cause that's personal to JT, and she wants to give back to women who otherwise wouldn't have access to resources that will assist them with readjusting to society.
Listen to the best of City Girls on Apple Music and Spotify.