Slowhand Heads East: Eric Clapton Prepares For Tokyo Residency
The shows come before the guitar hero's return to his beloved Royal Albert Hall in London.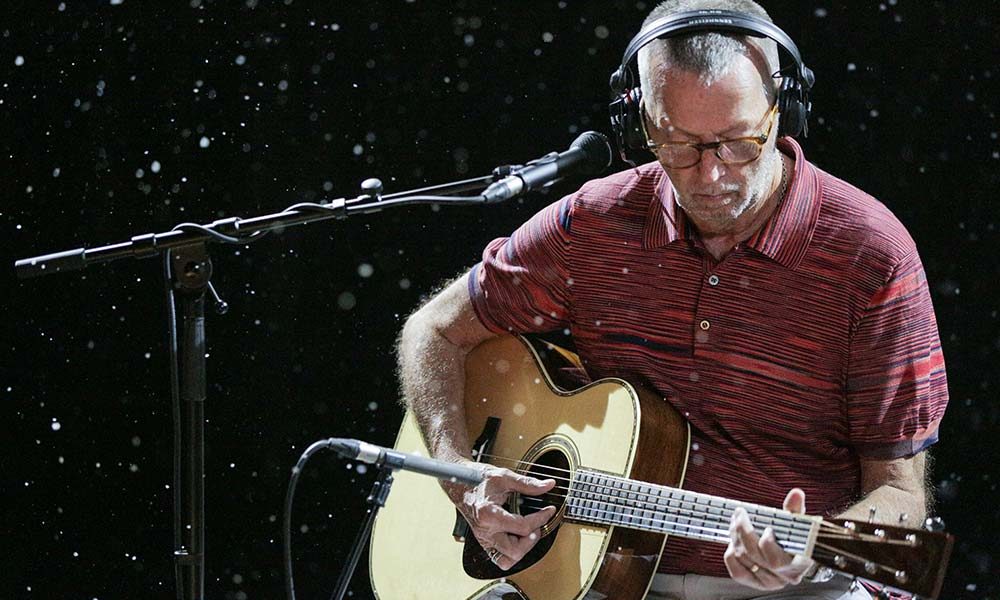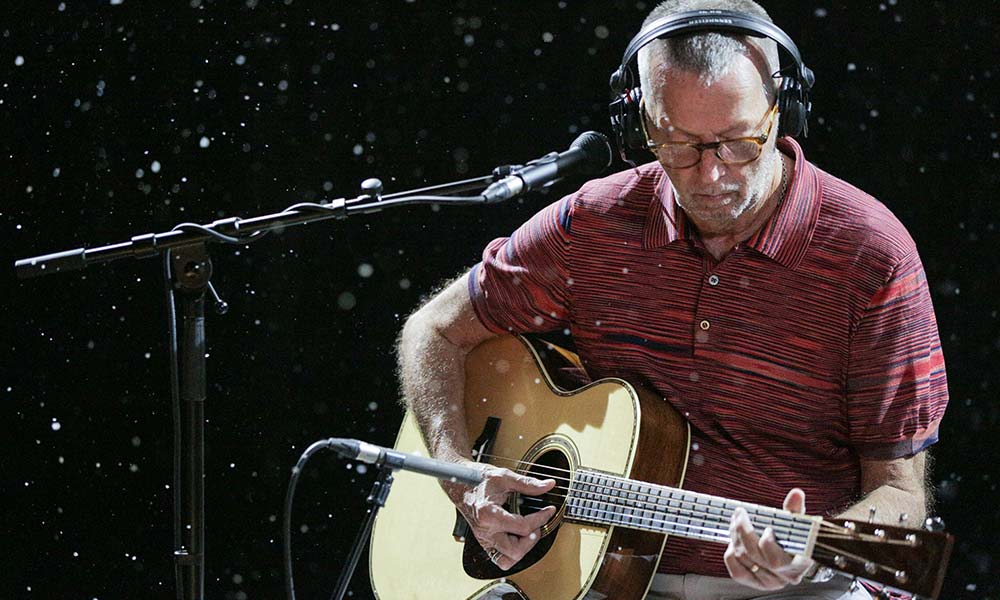 Eric Clapton is preparing to resume his live schedule with a five-night residency at the Nippon Budokan in Tokyo. The shows will take place on 13, 15, 17, 18 and 20 April and come before the guitar hero's return to his beloved Royal Albert Hall in London on 13, 15 and 16 May. He then has shows in Austria and Germany in June.
Clapton's band for the Japanese shows will feature Doyle Bramhall II on guitar and vocals), Paul Carrack (keyboards/vocals), Nathan East (bass/vocals), Sonny Emory (drums), Chris Stainton (keyboards), Sharon White (vocals) and Katie Kissoon (vocals). The line-up is especially notable as it marks Stainton's 40th anniversary with Eric's band, which he joined in 1979. The much-travelled Yorkshireman was previously closely associated with Joe Cocker, with whom he played again in later years, also working with Roger Waters and many others.
Kissoon returns to the Clapton band after an absence of nearly 20 years, since her last appearance in November 1999. The seasoned vocalist has performed with myriad lead artists, and pop fans of a certain vintage will fondly remember her time in a hit act in her own right, with her brother, when Mac and Katie Kissoon had two UK top ten hits ('Sugar Candy Kisses' and 'Don't Do It Baby') in 1975, as well as extensive European success.
Paul Carrack, for his part, will be taking his regular place in the Clapton band after the completion of his own British tour. The extensive itinerary in support of his current solo album These Days will conclude on 24 March in Salford. Last Saturday (2), uDiscover Music saw Carrack and his band play an impressive set at the London Palladium, featuring many songs from the new record alongside much-loved standouts from his versatile career such as 'The Living Years' and 'Over My Shoulder' (with Mike + the Mechanics), 'How Long' (Ace) and 'Tempted' (Squeeze).
Talking to this writer at the time of his album's completion, Carrack explained that he is happy to move from frontman to the role of featured sideman with Clapton. "If it's something I like to do, yeah, I don't have a problem with that, I've always done that," he said. "I played on a few Clapton sessions and I'd done the odd charity gig and that, but five years ago, he got me on his last major world tour, and it's great to be accepted and respected in that kind of company."
Explore our Eric Clapton Artist Page.
Format:
UK English