Songwriters Hall of Fame Reveals Date Of 2022 Induction And Awards Gala
The event is set for June 16 at the Marriott Marquis Hotel in New York.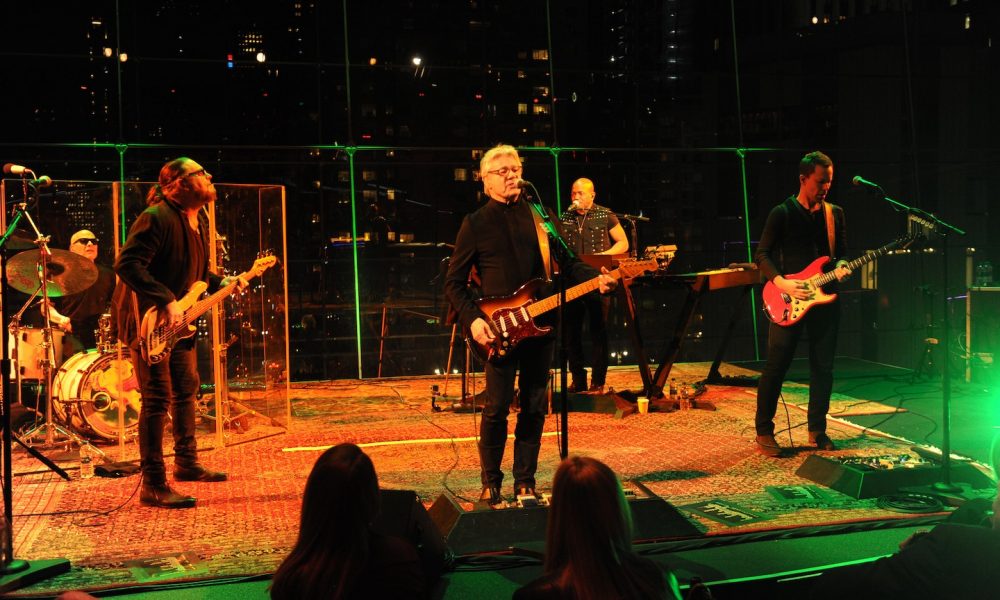 Billboard has reported that The Songwriters Hall of Fame will be hosting the 51st Induction & Awards gala on June 16. The event will be held at the Marriott Marquis Hotel in New York, the event's home since 2005.
The honorees include Paul Williams, who will receive the organization's top award, the Johnny Mercer Award, and Jody Gerson, chairman/CEO, Universal Music Publishing Group, who will receive the Abe Olman Publisher Award.
The inductees are Mariah Carey, Steve Miller, Rick Nowels, and William "Mickey" Stevenson and former members of three celebrated ensembles: Annie Lennox and Dave Stewart of Eurythmics; Pharrell Williams and Chad Hugo of The Neptunes; and Ernie Isley, Marvin Isley, O'Kelly Isley, Ronald Isley, Rudolph Isley and Chris Jasper of The Isley Brothers.
The decision to go ahead was made by the SHOF's eight-member executive committee, which includes Linda Moran, president and CEO.
"I'm relieved the decision was made and I'm really excited about getting back into what we consider hopefully a norm," Moran says. "But now I'm also anxious. I've got about three months and there are so many details to take care of. I've talked to all of the honorees and inductees. They're all going to be able to make it. We couldn't do it if some of them said they don't want to travel. They've all confirmed they'll be there.
"I think our event is going to be very cathartic for people," Moran adds. "We're thought of as an annual family reunion of the songwriting and music publishing communities. People want to come back to the same venue, the same format of the show and hopefully see the same people."
The SHOF will give out one additional award, the Hal David Starlight Award. The SHOF has yet to reveal the identity of this year's recipient.
Visit the Songwriters Hall of Fame's official website for more information.