Spice Girls Documentary Confirmed For UK's Channel 4
Airing in 2021, 'Girl Powered: The Spice Girls' will mark the 25th anniversary of the pop group's debut hit single, 'Wannabe.'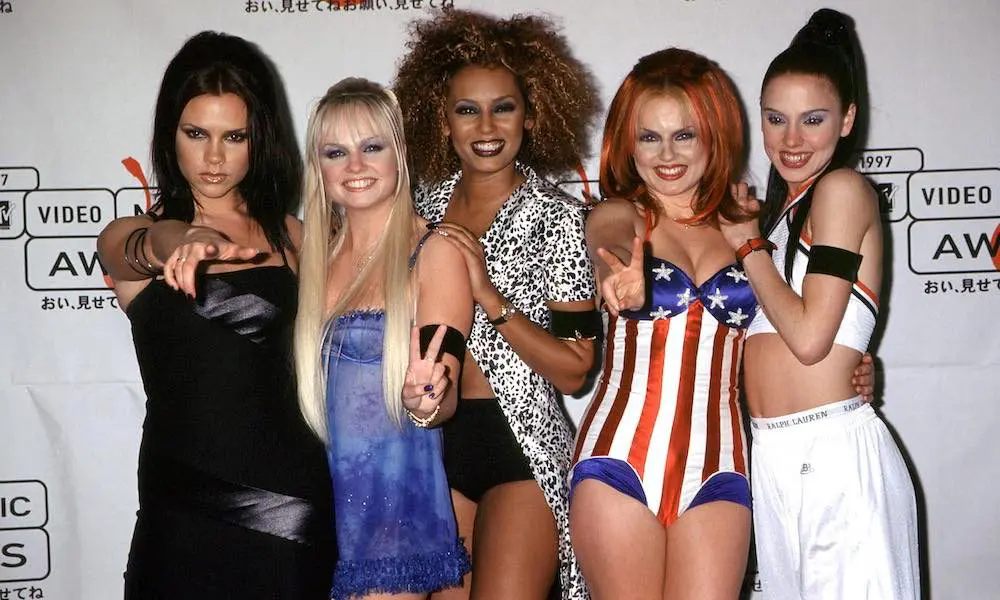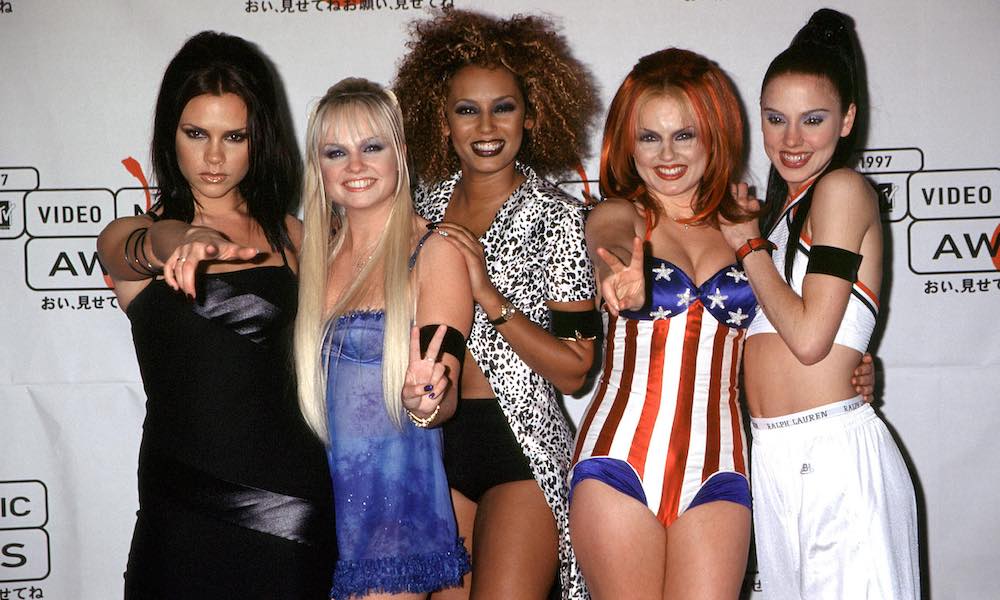 Next year will mark 25 years since The Spice Girls burst onto the airwaves with their chart-topping debut, "Wannabe." To celebrate, the UK's Channel 4 will air Girl Powered: The Spice Girls, which will document Posh, Baby, Sporty, Scary, and Ginger Spice's rise to fame.
Spice Up Your Life with new documentary 'Girl Powered: The Spice Girls' (w/t). Through archive footage and revealing interviews, this series will tell the complete story of the best-selling girl band of all time – coming soon to @Channel4. Zigga Zig Ah! 🎉 pic.twitter.com/Vz0pnGKtnc

— Channel 4 Press (@C4Press) July 13, 2020
In a tweet earlier today, Channel 4 shared that Girl Powered: The Spice Girls will include archival footage and "revealing interviews" to tell the pop group's incredible story. While an airdate has not yet been confirmed, fans can expect a broadcast in 2021.
The British five-piece, comprised of Victoria Beckham, Melanie Chisholm, Melanie Brown, Geri Halliwell, and Emma Bunton (respectively "Posh Spice," "Sporty Spice," "Scary Spice," "Ginger Spice," and "Baby Spice), became one of the biggest pop sensations of the 90s – with a fervent following that spanned the globe.
'Wannabe,' written by all five members of the group, in collaboration with Matt Rowe and Richard Stannard, offered a message of female solidarity and empowerment. The irresistible dance-pop track was released to the UK airwaves in the summer of 1996 (and followed in the US in January of 1997). The song topped the pop charts in over 22 countries, including the US, UK, Japan, Australia, and France, and broke records as the best-selling global single by an all-female pop group. The song won an Ivor Novello award for Best British-Written Single, as well as a Brit for British Single of the Year in 1997.
Just months later, the Spice Girls' debut album, Spice, smashed records, becoming one of the best-selling albums of all-time. Featuring such global hits as the in-your-face "Say You'll Be There," and ballad "2 Become 1," Spice topped the album charts in 17 countries, with a 10x Platinum certification in the UK and a 7x Platinum in the US. But that was just the beginning. As they spread the gospel of Girl Power to the world, the Spice Girls not only became British icons but would go down in history as one of the most successful pop groups ever.
Listen to the best of Spice Girls on Apple Music and Spotify.