Stax Virtual Tour To Honor Mavis Staples, Al Bell, Al Jackson, Bettye Crutcher
The free event will feature live music and honor the achievements of these four great figures from the label's famous history.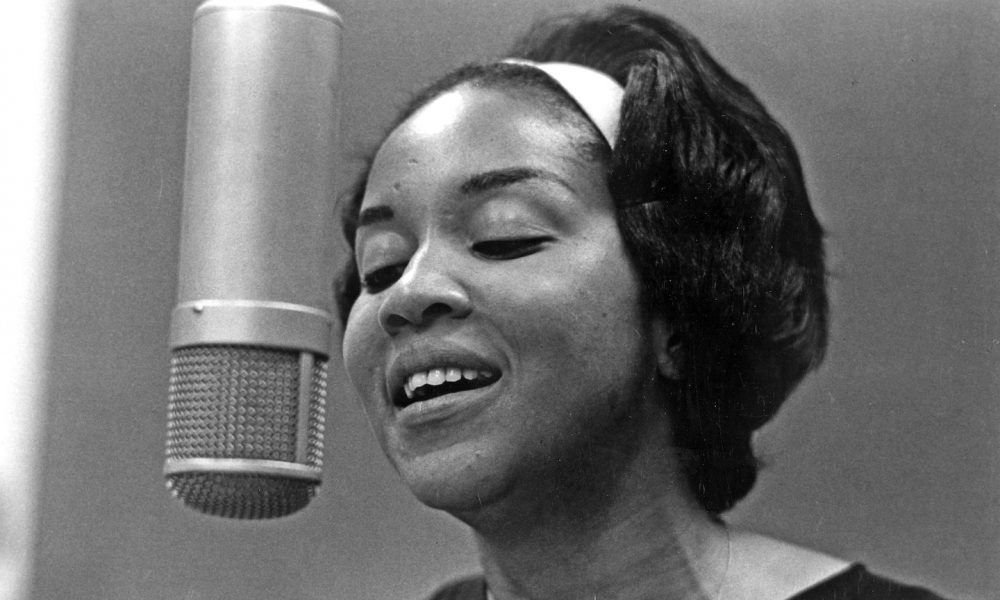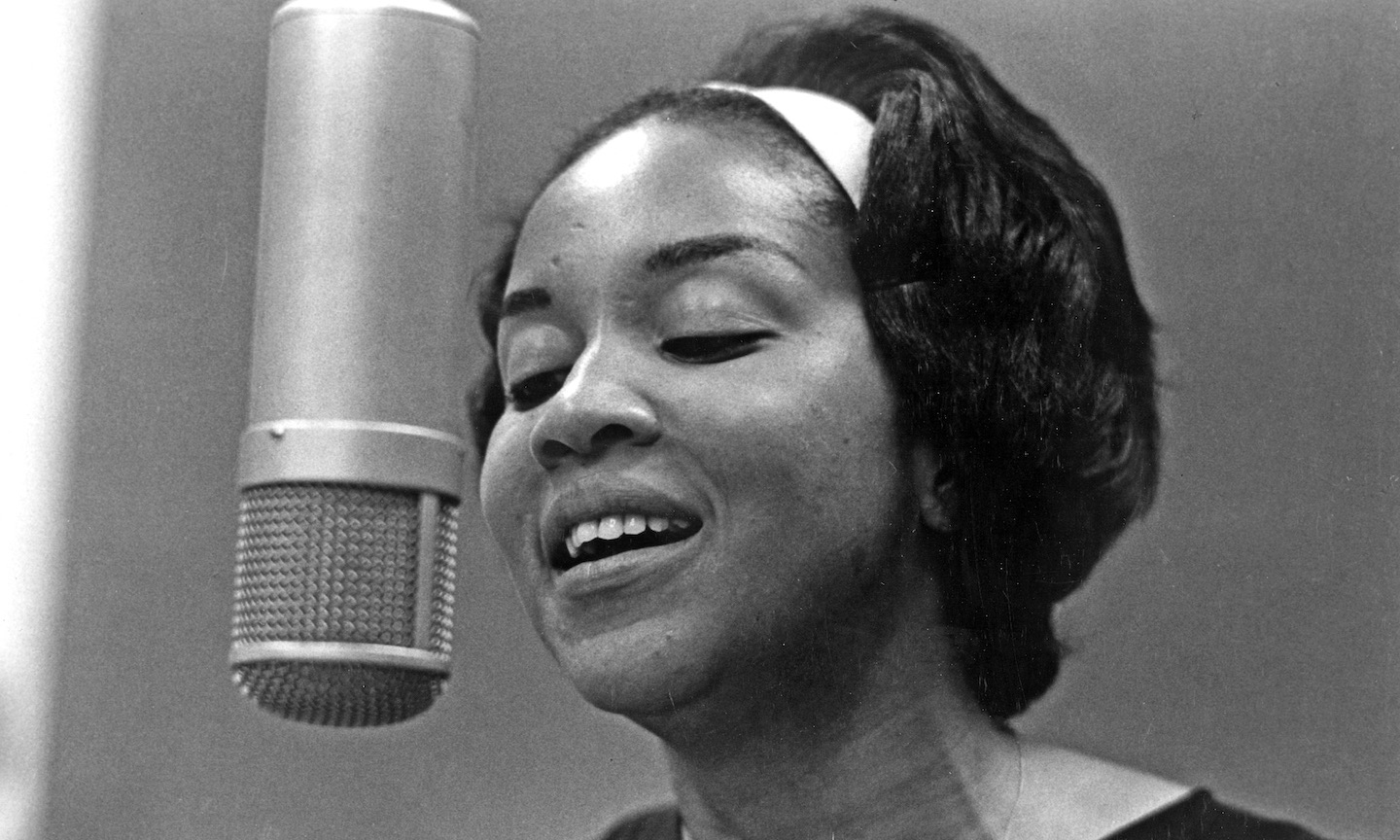 The Stax Museum in Memphis has announced plans for the world premiere on February 3, 2022 of its Black History Month Virtual Tour. The free event, from 7-9pm, will feature live music and honor the achievements of four great figures from the label's famous history, co-owner Al Bell, and artists Mavis Staples and Al Jackson, Jr., and writer-artist Bettye Crutcher.
The Stax Museum's Virtual Tour and the Stax Music Academy Virtual Concert will be available free around the world via streaming, with information to come soon on how to register. Titled The Magnetic South, the tour will look at how the four notables were all drawn to Stax Records because of the opportunities offered by the famous company during its heyday.
I Have Learned To Do Without You
It charts the arrival of drummer Jackson, deeply respected as a member of Booker T and the MGs and on classic records by Al Green and others; soul-gospel great Staples, whose mighty legacy includes her solo work and that with family group the Staples Singers; composer and recording artist Crutcher, who became part of the in-house songwriting team at Stax in 1967 and co-wrote such gems as Johnnie Taylor's "Who's Making Love" and Carla Thomas' "I Like What You're Doing To Me"; and Arkansas DJ turned label boss Bell, who joined Stax in 1965 and helped steer its rise to preeminence over the next decade. The tour charts how each of them came to Memphis and the impact they had on the city, the label, and on soul music.
The world premiere on February 3 will be followed by conversations with, and performances by, modern-day Memphis musicians Terence Clark, Keia Johnson, and Tonya Dyson, and remarks by actor Kenon Walker.
The event follows the Stax Museum and Stax Music Academy's offering for Black Music Month 2021, in which it launched free virtual experiences viewed by more than 130,000 people in 27 states and 12 foreign countries.
Think you know Stax? Try uDiscover Music's Ultimate Stax Records Quiz.