Steve Angello And WH0 Share Video For 'What You Need'
The single was originally released in July.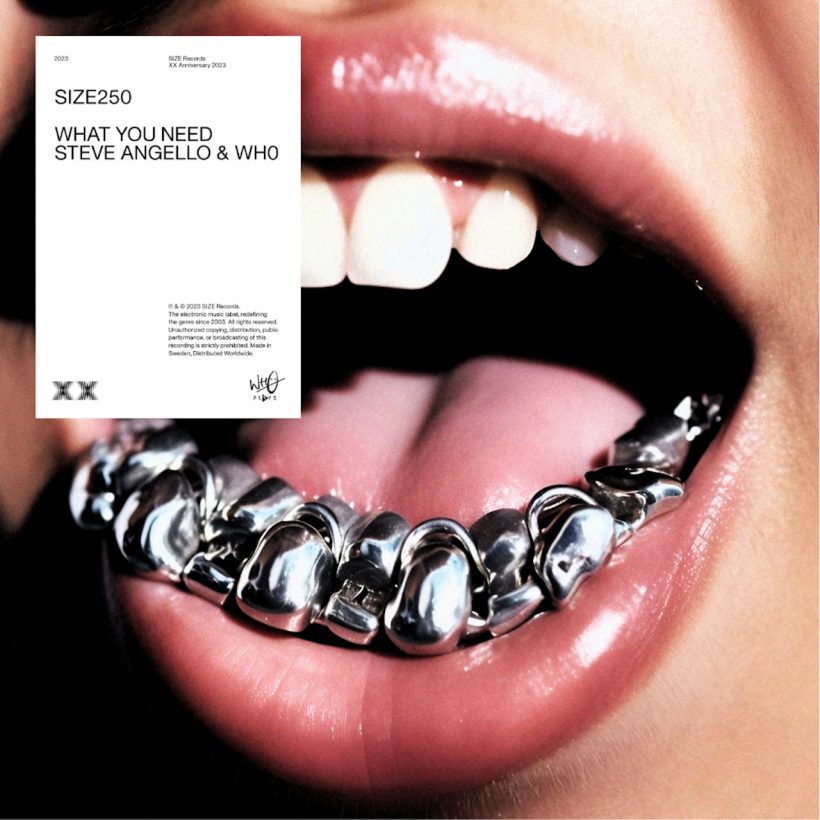 Steve Angello, co-founder of Swedish House Mafia, and the mysterious music duo Wh0 have linked with director Amedeo Zancanella for a surprisingly emotional and bittersweet video for their recent house anthem "What You Need," initially released this past July via Angello's SIZE Records/Wh0 Plays/Astralwerks.
Zancanella was given complete artistic freedom, with Angello simply prompting that he wanted the finished visual to explore the purpose of what really matters in life. Zancanella went with a cinema verite approach inspired by life in the working class suburbs of his native Italy.
"The video is a generational story in the suburbs of Milan in a hot summer," states Zancanella, who cast the visual entirely with non-actors in the hopes of capturing a realistic portrayal of the challenges faced in the lives of his subjects.
"I directed them scene after scene without them knowing the story in its entirety so as not to affect their actions," he explains. The video kicks off with a football match that spontaneously erupts in a (unstaged) fight, and culminates with a scene where the protagonists let go of their worries and joyously drive around with the windows rolled down and music blasting.
"What You Need" samples Carrie Lucas's "I Got to Be Dancin'," brimming with infectious rhythms and audacious basslines. This seamless blending of old and new demonstrates the transformative power of sampling in the evolution of house music, reinventing classic sounds for the modern dancefloor.
"This record emerged from our manager introducing us to Kurtis Mantronik's '77 Strings' and a video of Fatboy Slim performing it at the classic Big Beach Boutique II concert in Brighton back in 2002," Wh0 recall.
"We admired it, but we wanted to adapt the sample in our unique style and not merely loop it. Incorporating some old-school rave stabs and organs, we sent it to Steve a year later…he instantly connected with it and added his own magic into the mix. We're incredibly proud of the final result!"