Steve Miller Muses On Hall Of Fame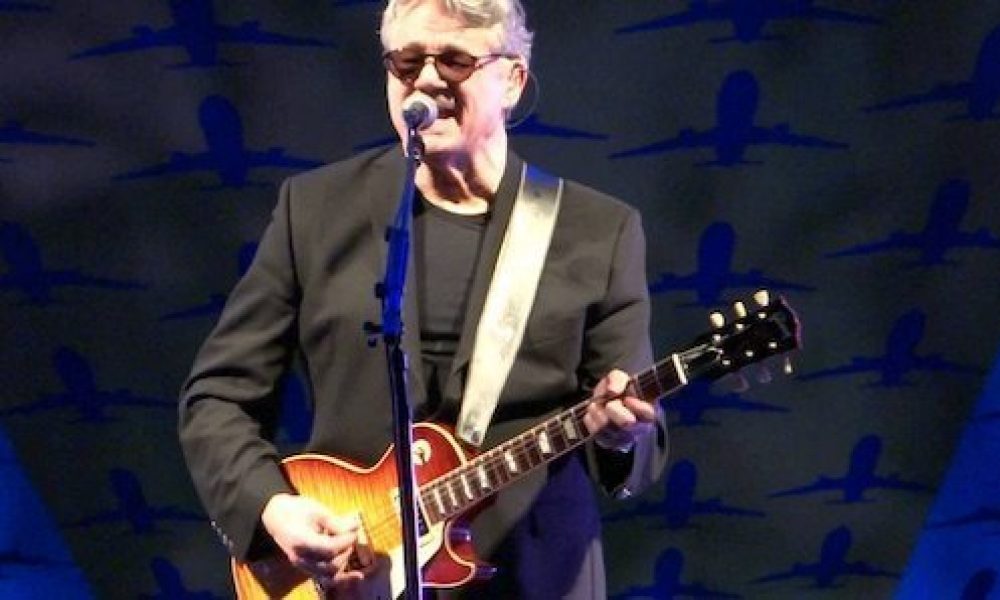 Steve Miller has been reflecting on his upcoming induction into the Rock and Roll Hall of Fame, tempering his satisfaction at the recognition with strong views about the institution's need to reform.
"I mean, great, great, great bands, and a nice, diverse group," the blues-rock guitar figurehead told ABC Radio.  "I'm really happy to be going in with my peers like this.  This is good."
But Miller also shares the reservations held by many others about the process by which artists are nominated and inducted, which produces regularly controversy. Among his fellow 2016 honorees, there has been disquiet in and around Deep Purple's organisation at the decision to name only members of the band's classic Mk I and Mk II line-ups for the award, omitting current, longtime players Steve Morse and Don Airey. The band's own Ian Gillan has been among those to question that rationale.
There has been recurring criticism at the Hall of Fame's failure to recognise certain key artists, especially some with an R&B or dance background; Chic, Chaka Khan, Janet Jackson, the J.B.s and the (Detroit) Spinners were among those nominees to fail to make the cut for 2016, as were Yes, Los Lobos, the Cars, Nine Inch Nails and the Smiths.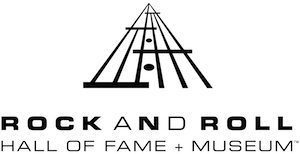 "The Rock and Roll Hall of Fame had achieved a great success in building a museum and creating an institution, and making the public aware of what was going on," says Miller. "The first couple of ceremonies were really great, [but then] people became more and more critical of how they were handling it.
"Here's this very elitist, small committee that's deciding who they think are important, and they're just running this like a little private men's club or something. It's time for the membership of the Rock and Roll Hall of Fame to stand up and thank these guys for their hard work, give them a pat on the back, a cigar, a gold medal, a blue ribbon and send them off to their estates where they can play tennis or something and let the real work of expanding the musical education part of the [Roll Hall happen] and make this mean something and accept people instead of exclude people."
Of this year's excluded artists, he adds: "They've all made great records, they've all done great live shows and they should be inducted into the Hall of Fame.  And the Hall of Fame should be huge, not small."
Nevertheless, Miller has every intention to play at the 8 April ceremony in New York. "I'm gonna go kick ass" he says.  "I'm bringing my band.  I'm there, man. I'm down."
Explore our dedicated Steve Miller Band Artist Page
Format:
UK English