Steven Wilson Releases Genre-Defying New Album 'The Harmony Codex'
Classic Rock described the album as "epic, complex, uncompromising, and unpredictable."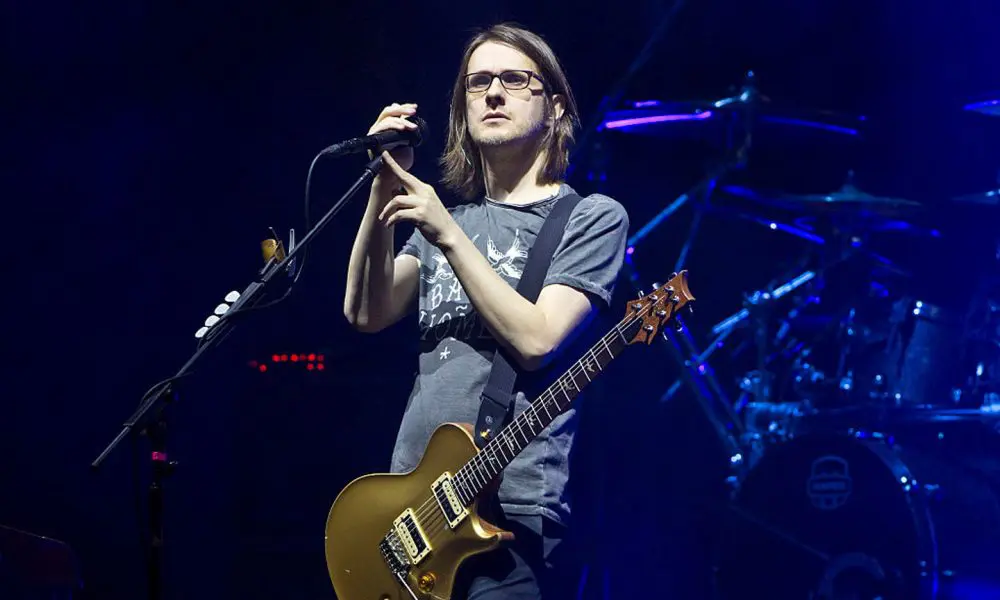 Steven Wilson has released his ambitious – and already widely-acclaimed – new album, The Harmony Codex through Spinefarm/Virgin Records.
The Harmony Codex sees Steven Wilson creating a vivid tapestry of memory and reflection, weaving mesmerizing sonics and expansive songcraft into something entirely unique, a record that exists outside of the notion of genre. Working alone in a studio tucked inside the garage of a North London townhouse, Wilson pieced together the album's 10 tracks with remote assistance from an array of friends and fellow artists, from longtime studio partners Ninet Tayeb, Craig Blundell, and Adam Holzman to first-time collaborators including Jack Dangers (Meat Beat Manifesto) and Sam Fogarino (Interpol). Each was invited to add their own individual stamp to the recording, the snares, strings, and sampled sounds sent down the wires giving rhythm and color to Wilson's already elaborate musical vision.
Steven Wilson - The Harmony Codex
Wilson's new record is also available as a deluxe 3-disc limited edition featuring an exclusive hardback book. Currently sold out, the expanded release adds Harmonic Distortion, a 77-minute reimagining of the album featuring alternate versions and remixes by Manic Street Preachers, Roland Orzabal (Tears for Fears), Mikael Åkerfeldt (Opeth), Interpol, Meat Beat Manifesto, Faultline, and Radiophonic Workshop.
The set also includes a deluxe version of The Harmony Codex Blu-ray featuring Hi-Res 96/24 stereo, 5.1 surround, and Dolby Atmos mixes, two videos, and exclusive instrumental mixes of the full album in Hi-Res 96/24 stereo, 5.1 surround, and Dolby Atmos. The limited edition set further includes an exclusive 100-page hardback book, designed by longtime visual collaborator Carl Glover and featuring stunning work from acclaimed artist Hajo Mueller meticulously created in close collaboration with Wilson during the making of the album.
The album has already met with considerable acclaim from the critics. Wilson has been hailed by David Fricke in Rolling Stone for his "fighting spirit and truly progressive ideals in rock composition, group improvisation, and emotionally authentic storytelling," while Classic Rock said "None of his previous six studio records sound remotely like any other, and that's exactly the path The Harmony Codex continues on…. epic, complex, uncompromising, and unpredictable."