Stevie Wonder Offers A Call To Action For Americans
'No matter who wins, we can still choose how this country will look and feel. We cannot continue to be a divided United States.'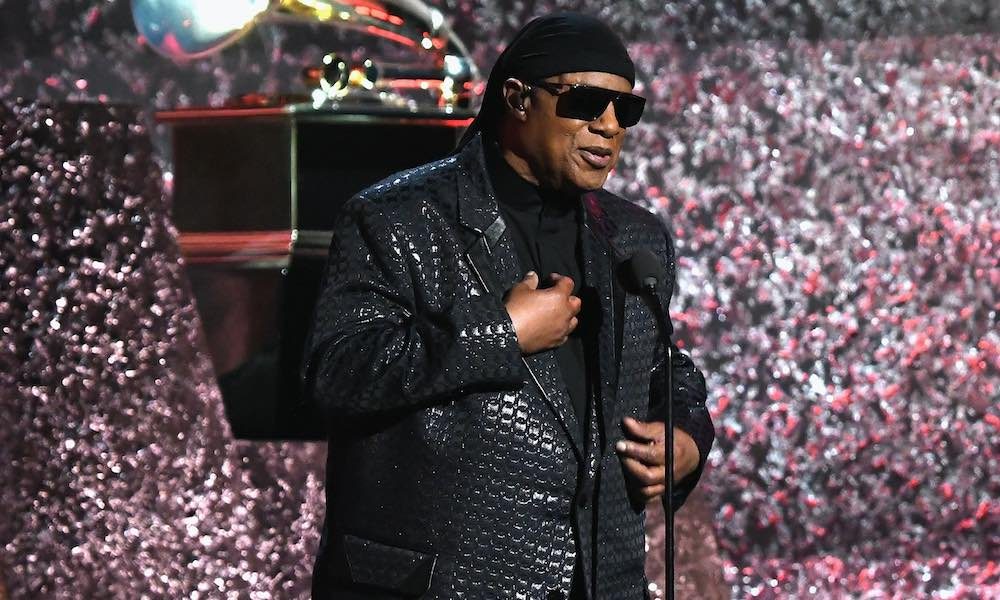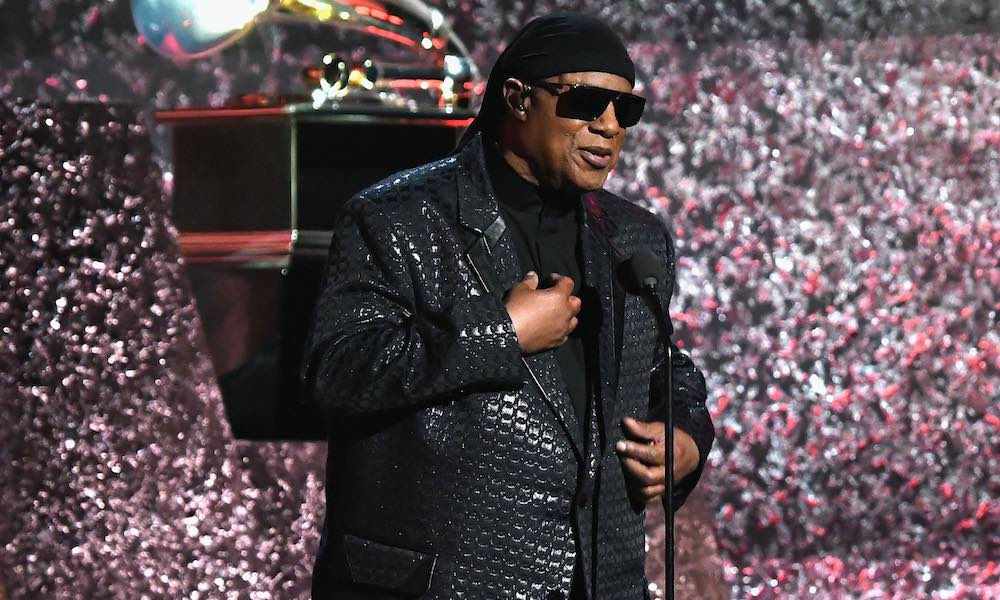 As America awaits the results of the 2020 presidential election, Stevie Wonder shared a poignant message with his fans – urging them to choose love over hate.
The Universe Is Watching Us — What Happens Next...
"What happens next, after all of the votes are counted, debated, and litigated, what happens next? What choice will you make then? We still have the choice to love or hate, to show compassion or show contempt, to advocate peace or violence," said Wonder. "No matter who wins, we can still choose how this country will look and feel. We cannot continue to be a divided United States."
"We must heal," he continued. "We have hurt and pain in this country. The pain of inequity is profound. It sears the wound that separates color, class, religion, and language. The pain of fear is blinding. We're afraid of differences. We're afraid of losing control of what little we control."
"We cannot ignore that some people in this country are treated differently because of the history of this country. We cannot ignore that pain. Nor can we ignore how the past has shaped our present.… This pain will not go away until we face our truth."
He added, "We're all humans trying to live our best life…that is who we are, underneath the black and white and brown and red and yellow. That is what we are, in the red, white, and blue: humans."
The legendary soul artist concluded by urging America to "Stop and calm your spirit….Open your eyes and see how blessed you are…. Then love something."
Last month, Wonder shared musical calls for unity, peace, and love in the form of two new singles: the high-energy "Can't Put It In the Hands of Fate," featuring Rapsody, Cordae, Chika, and Busta Rhymes, and ballad "Where Is Our Love Song," featuring Gary Clark Jr.
Of the former song, Wonder shared that "I was thinking about where we are in the world. And I was thinking about how this is most crucial time…. Change is right now. We can't put it in the hands of fate. Ain't nobody got time to wait."
"Where Is Our Love Song," meanwhile, is based on a melody that Wonder wrote when he was just 18. He was inspired to revisit the track amid "all the confusion and all the hate and all the east versus west, left versus right. It's just a heartbreak."
To spread a little more love, Wonder is donating all of his proceeds from "Where Is Our Love Song" to Feeding America.
"Where Is Our Love Song" feat. Gary Clark Jr. and "Can't Put It In The Hands of Fate" feat. Rapsody, Cordae, Chika, and Busta Rhymes are available now. Click the song titles to stream or buy each track.
Listen to the best of Stevie Wonder on Apple Music and Spotify.