Stewart Lupton, Jonathan Fire*Eater Frontman, Dies At 43
The New York cult band are widely recognised as an influence on Yeah Yeah Yeahs, The Strokes and Interpol.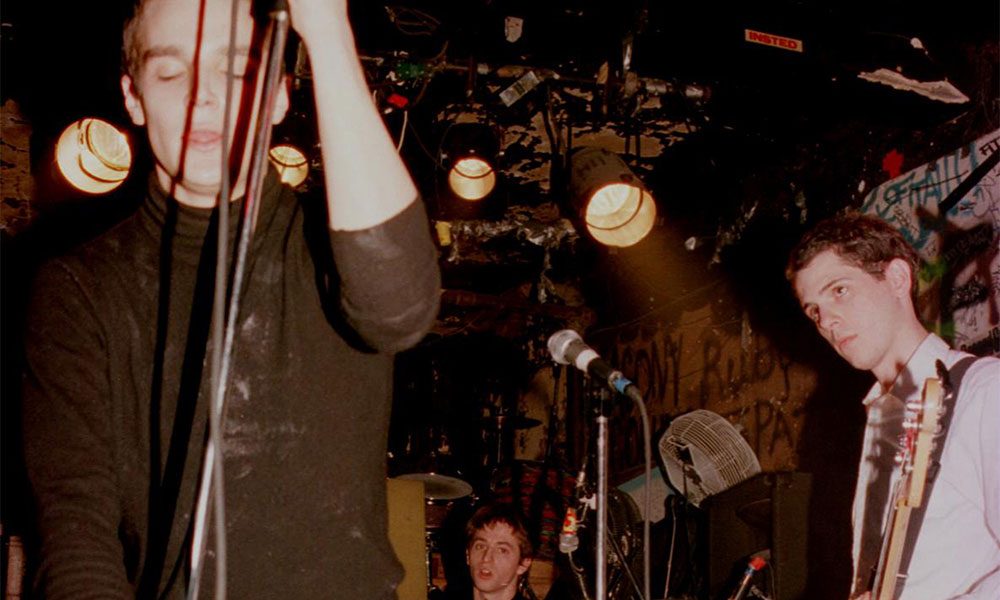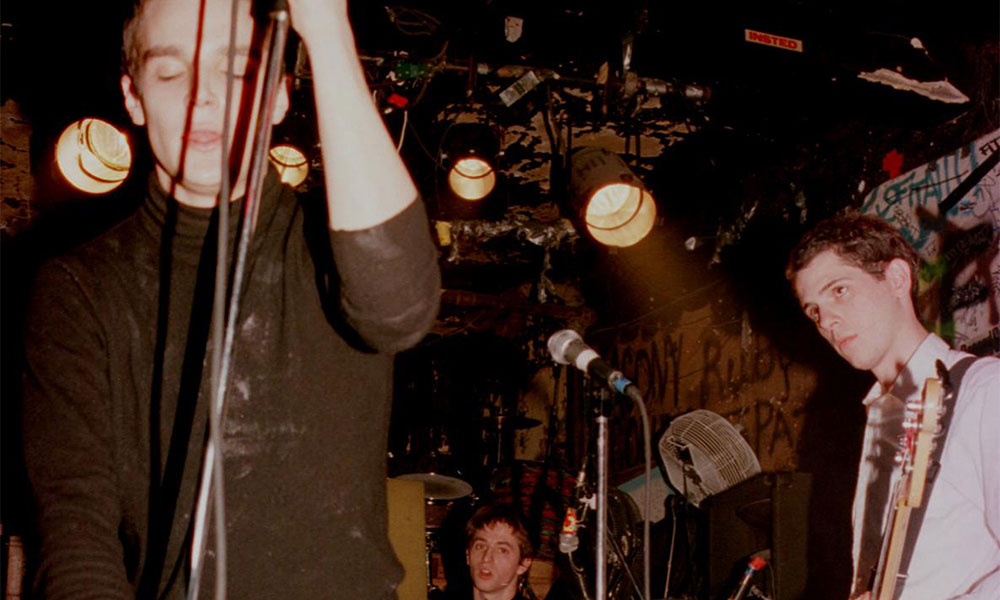 Stewart Lupton, frontman of influential alt-rock band Jonathan Fire*Eater, has died at the age of 43. At the time of writing, the cause of his death has not been released.
Sarah Lupton, Stewart's cousin, confirmed his passing in an Instagram post. "Thank you so much for your tributes to this beautiful artist. I love hearing what he meant to other people. Stewart inspires me endlessly and is so dearly missed," she Lupton wrote.
Jonathan Fire*Eater existed for a short five-year period between 1993 and 1998, but are largely credited as one of the most influential acts of New York's early 2000s rock revival. Bands including The Strokes, Interpol, and Yeah Yeah Yeahs have specifically cited Jonathan Fire*Eater as inspiring their own beginnings.
Stewart Lupton met his future bandmates in the early '90s while attending St. Albans School in Washington D.C. Initially, he, Maroon, Barrick, and Martin joined forces as The Ignobles with vocalist Ryan Cheney helming their songs. They soon relocated to New York's Lower East Side, prompting Cheney's departure and a new name. When they formed Jonathan Fire*Eater, Lupton took over vocals and their former classmate Tom Frank stepped in as bassist.
Jonathan Fire*Eater - Station Coffee
The band released their 1996 EP, Tremble Under Boom Lights to considerable acclaim, leading to slots opening for Pulp and Blur as well a lucrative record contract with David Geffen's DreamWorks. However, following a tepid response to their major label debut, 1997's Wolf Songs For Lambs, Lupton quit the band and moved home to Washington, DC, where he formed a new band, The Child Ballads, and studied poetry. Three other members of Jonathan Fire*Eater, Paul Maroon, Matt Barrick, and Walter Martin, went on to form The Walkmen.
Stewart Lupton was a magical guy and one of the closest friends I've had in my life. I have endless great memories of growing up with him and becoming mischievous musicians together. He was brilliant and… https://t.co/n9b1tjEn25

— Walter Martin (@WaltRMartin) May 29, 2018
Much of Jonathan Fire*Eater's story is chronicled in Lizzy Goodman's renowned NYC alt-rock oral history, Meet Me In The Bathroom, in which Yeah Yeah Yeahs' Karen O is quoted as saying: "Oh yeah, they [Jonathan Fire*Eater] had an enormous influence on me."
Explore Our Yeah Yeah Yeahs Artist Page. 
Format:
UK English