Star-Studded Tribute Concert Will Honor Sylvain Sylvain
The late New York Dolls guitarist died on January 13 at the age of 69.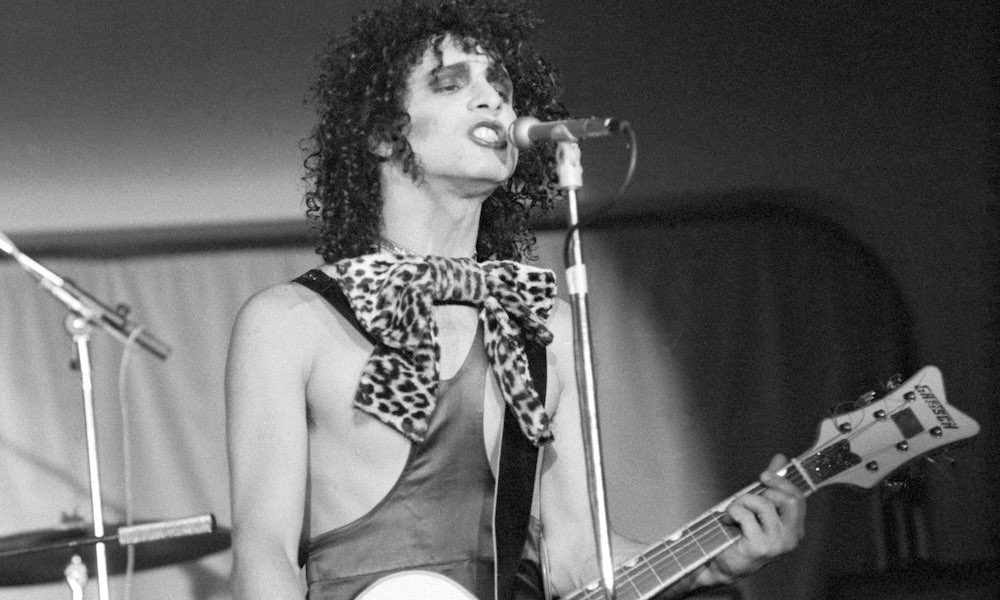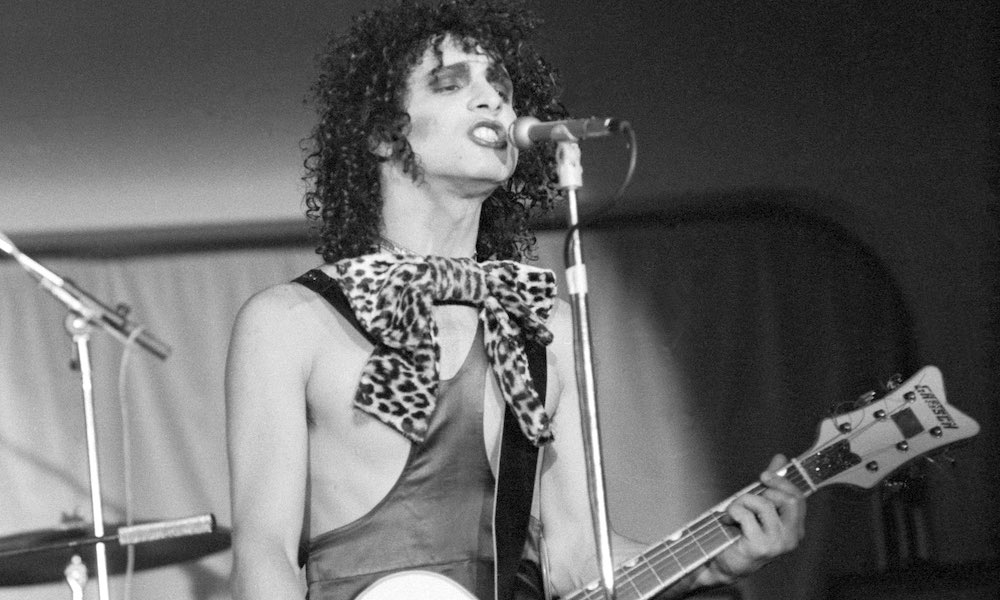 David Johansen and Earl Slick of the New York Dolls will honor their late guitarist, Sylvain Sylvain, this Valentine's Day with a star-studded virtual tribute concert. The live-stream, presented by Rolling Live Studios and the New York venue Bowery Electric, begins at 7:00 pm EST on Sunday, February 14.
According to the event's site, the ticketed show will include "a mix of stories, performances, and videos" from such esteemed guests as Debbie Harry and Clem Burke of Blondie, Henry Rollins, Thurston Moore, Glen Matlock of the Sex Pistols, photographer Bob Gruen, New York Dolls documentarian Mara Hennessey, Michael Des Barre, Lenny Kaye, Ivan Julian, Bebe Buell, and Joe and Albert Bouchard of Blue Öyster Cult, among many others.
⚡️JUST ANNOUNCED⚡️
Sunday, Feb. 14th at 4PM PT/7PM ET

This Valentine's Day, enjoy a celebration of the musical life of the New York Doll's late guitarist Sylvain Sylvain! 🎸

Get your tickets NOW at the #linkinbio or at https://t.co/0e77QYNOB9! pic.twitter.com/3QaVhg4A3U

— Rolling Live Studios (@rollinglivepro) February 8, 2021
Sylvain Sylvain (born Sylvain Mizrahi) died on January 13 at the age of 69, following a two-and-a-half year-long battle with cancer. Sylvain joined the New York Dolls in 1972, as part of the group's original lineup, playing guitar, bass, and piano. He co-wrote several of the band's songs, including "Trash" and "Frankenstein," off their seminal, 1973 self-titled debut, and "Puss 'n' Boots" off 1974's Too Much Too Soon.
Following his time with the Dolls, Sylvain continued to work with frontman David Johansen on his solo recordings and later formed his own group, The Criminals, with another former bandmate, Tony Machine.
Sylvain reunited with the surviving members of the Dolls in the early aughts, recording three final albums with them: One Day It Will Please Us to Remember Even This (2006), Cause I Sez So (2009), and Dancing Backward in High Heels (2011).
Following Sylvain's death, Johansen spoke to Rolling Stone about losing his friend and longtime collaborator. "I don't know how to explain it, but physically there was a heavy weight on my chest. I'm still kind of processing it. I'm sure I will be for the rest of my life, be processing it." Looking back on Sylvain's contributions, he added, "the New York Dolls would have been a crappy band without him."
Listen to the best of the New York Dolls on Apple Music and Spotify.