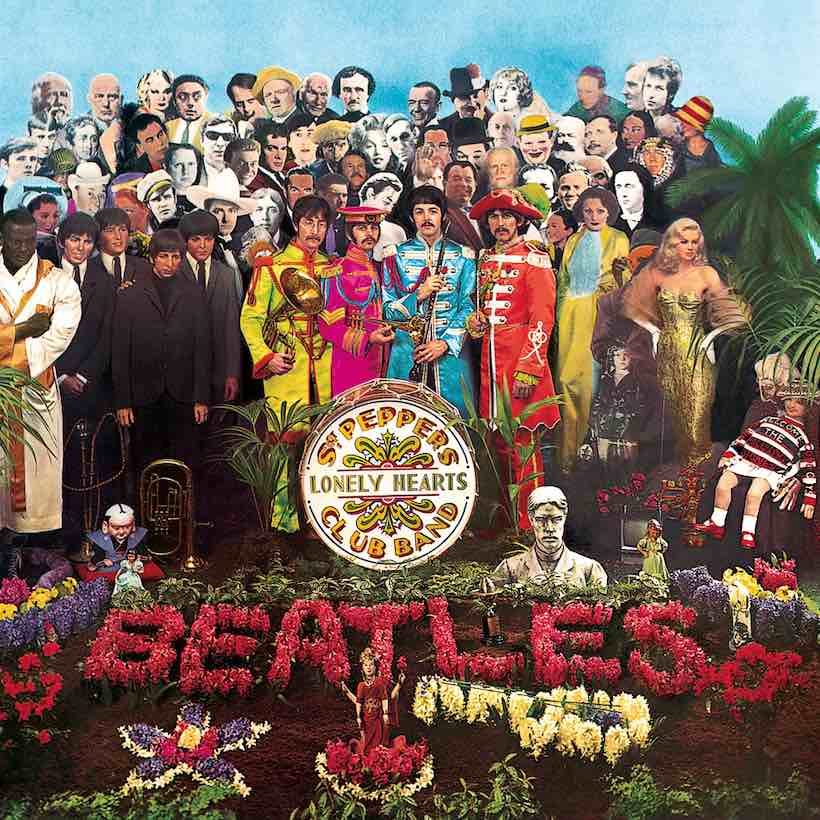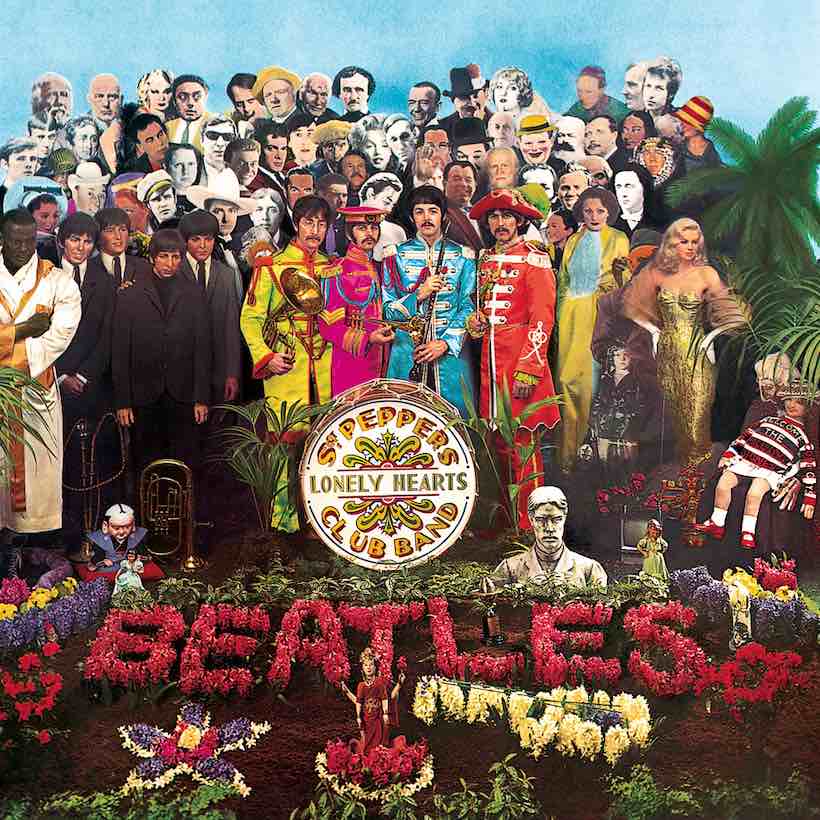 London's Victoria & Albert Museum has announced that it will host an exhibition about the positive impact of LSD on youth culture in the second half of the 1960s. You Say You Want A Revolution? Records and Rebels, 1966-1970 will open in September and highlight the work and artefacts of The Beatles, Jimi Hendrix, Pink Floyd and others.
The exhibition aims to highlight the era in which LSD, which was still legal in 1966, was the gateway to a period of great creativity in popular culture. It will feature the suits worn by John Lennon and George Harrison on the cover of The Beatles' Sgt. Pepper's Lonely Hearts Club Band album as well shards from a guitar played by Hendrix, whose 'Star Spangled Banner' solo at the Woodstock Festival will be among the music played.
The event promises to recreate the atmosphere of Pink Floyd's "happenings" of the period, and will also spotlight their multi-media 14-Hour Technicolour Dream at Alexandra Palace in 1967. 200 albums from the record collection of the late broadcaster John Peel will also be on loan to the exhibition, and key cultural figues of the day such as Yoko Ono and the model Twiggy have given video interviews for the display.
Victoria Broackes, co-curator of You Say You Want A Revolution?, told The Independent newspaper: "This was a time when exposure to drugs wasn't for purely recreational purposes. They were used to push boundaries and open the doors of perception. We'll look at the impact of those discoveries after the trip was over – people began exploring Eastern spirituality.
"The exhibition will cover the revolution in the head," she continued. "The UFO was a short-lived and very influential underground club. We will represent John Hopkins' light show, the psychedelic posters and a playlist including 'Eight Miles High' by The Byrds."
You Say You Want A Revolution? Records and Rebels, 1966-1970 opens at the V&A on 10 September, 2016 and runs until 26 February, 2017. Tickets are £16 each. Full information here.
Format:
UK English