Tanya Tucker Shares Music Video For 'When The Rodeo Is Over (Where Does The Cowboy Go?)'
The track is featured on Tucker's new LP 'Sweet Western Sound.'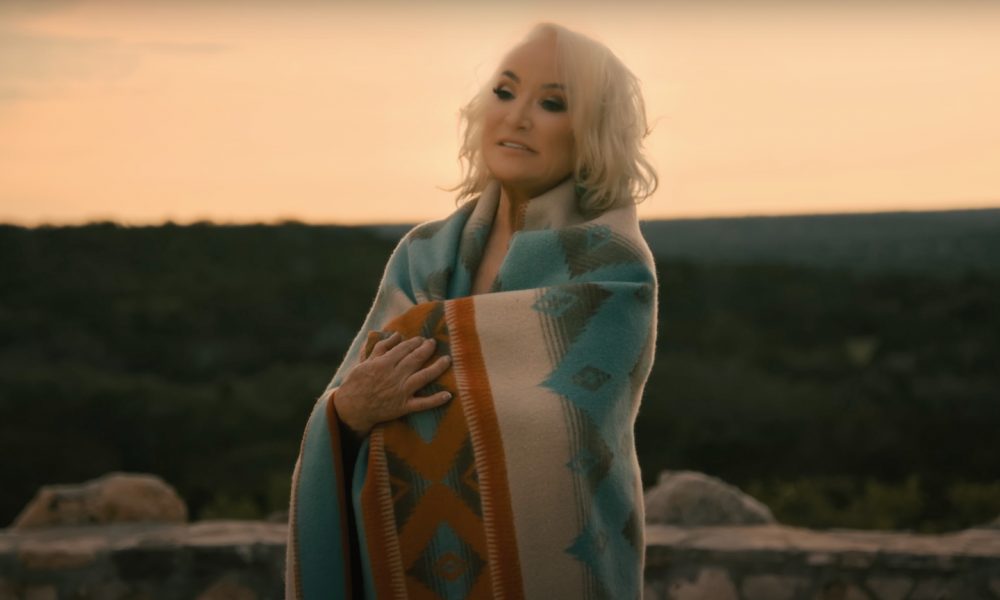 Tanya Tucker has shared a music video for "When the Rodeo is Over (Where Does the Cowboy Go?)," which premiered via CMT, making its broadcast premiere on CMT, CMT Music, CMT Equal Play on PlutoTV, and Paramount Times Square Billboards.
Dedicated to the late Larry Mahan, a professional rodeo cowboy who won six all-around world championships and two bull riding world championships, the video celebrates the lives and careers of rodeo legends and features several prominent figures from that community including champion saddle rider, Bobby "Hooter" Brown—a member of both the Rodeo Hall of Fame and Texas Rodeo Cowboy Hall of Fame. The video also features Craig Dillingham, who wrote the song alongside Billy Don Burns.
Filmed at Y.O. Ranch in Mountain Home, TX, the video was directed by Joanne Gardner, who came out of retirement specifically for the project after filming several of Tanya's past videos, including "Two Sparrows in a Hurricane," which won Top Country Video of the Year at the 1993 ACM Awards, making Gardner the first female director to win the award.
Reflecting on the song, Tanya shares, "I was in LA, the night before the first session started. Brandi sent me a song, saying 'If you like it, we'll start with it. I gave it to Craig [Dillingham, Tanya's boyfriend] to listen to. He comes back in a minute, and I asked him, 'Did you like it?' and he says, 'Like it? Hell, I wrote it!' He'd never pitched it to me, but Brandi did. It's one of those songs that just stays with you."
"When the Rodeo is Over (Where Does the Cowboy Go?)" is from Tanya's acclaimed new album, Sweet Western Sound, which debuted at No.3 on Billboard's Americana/Folk Albums chart and No.4 on the Current Country Albums chart earlier this month, garnering over a million streams across platforms to date.