Praise For 'Vivid, Cinematic Landscapes' Of Tanya Tucker's 'Sweet Western Sound'
Saving Country Music says that the album delivers 'one emotional wallop after another.'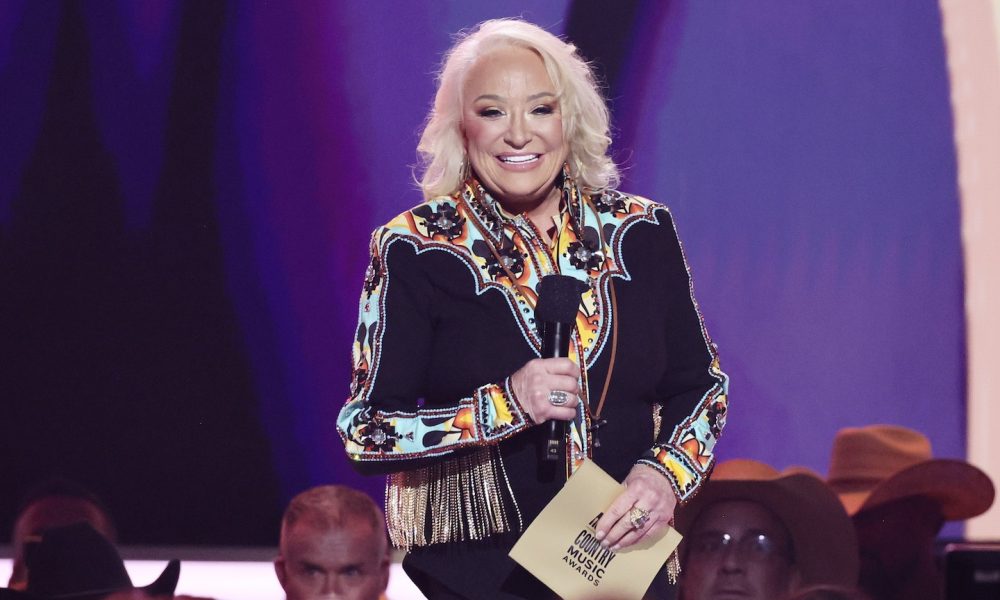 Reviewers have hailed the pensive, sometimes autobiographical tone of Tanya Tucker's 26th studio album Sweet Western Sound, out now on Fantasy Records. It's accompanied by the country and Americana artist's tour of the same name, in addition to which she will on CMA Fest's Close Up Stage on Thursday (8) for a live taping of Amazon Music's Country Heat Weekly podcast.
Saving Country Music says of the album, produced like its Grammy-winning predecessor by Brandi Carlile and Shooter Jennings: "Perhaps even more so than While I'm Livin', the new album is filled with one emotional wallop after another. Heavy on balladry and Baldwin pianos, it embraces the reminiscent and reverberative themes of a performer in the twilight of her career, while attempting to reconcile with a past that at times was troubled, doing so with honest assessments, a little remorse, but no outright regret due to the battles fought, and the lessons learned along the way.
"The album is crowned by the song 'Ready As I'll Never Be,' which is a sentimental, reflective, and cuttingly autobiographical work from an artist looking back on a legendary career, and the looming inevitability we all must reconcile with as we age."
Writes Lee Zimmerman of the new album in American Songwriter: "Consisting mostly of ballads, it takes a reflective tone throughout, with certain songs – 'When The Rodeo Is Over (Where Does the Cowboy Go?),' 'Kindness' and 'Breakfast In Birmingham,' the latter a co-write by Carlile and Taupin and featuring Carlile's backing vocals – seemingly autobiographical in terms of describing her hard-fought existence. Other tracks – 'Waltz Across A Moment' and 'The List' – take on a soulful sway, the latter infusing a gospel-like feel that's equally affecting."
James Daykin adds in Entertainment Focus: "Every inch of her 64 years on this earth is etched into her vocals but whereas some singers' voices get thinner and reedy as they age, Tucker's transmit a wisdom and a gravitas that demands attention and paints vivid and cinematic landscapes that tell wonderful stories of what was and what might have been."
Buy or stream Sweet Western Sound.