Tanya Tucker Asks 'When the Rodeo is Over (Where Does the Cowboy Go?)'
The follow-up to the double Grammy-winning 'While I'm Livin" is due on June 2 on Fantasy Records.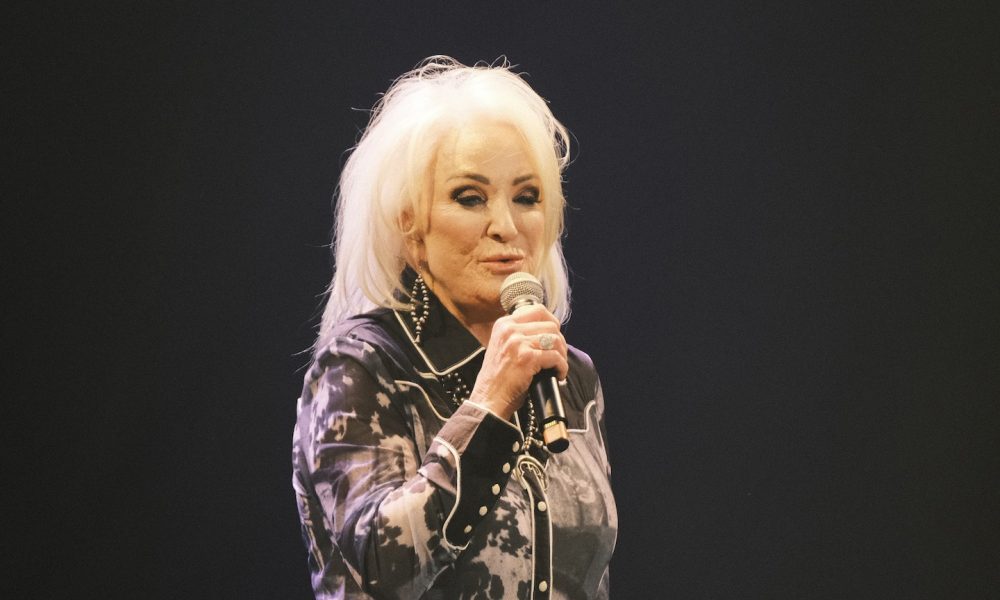 Tanya Tucker has shared her new song, "When the Rodeo is Over (Where Does the Cowboy Go?)" as the second taster for her album Sweet Western Sound, due on June 2 on Fantasy Records. The full-length is produced, like its two-time Grammy-winning predecessor While I'm Livin'', by Brandi Carlile and Shooter Jennings.
The two-time Grammy winner and new Country Music Hall of Fame inductee says of the track: "I was in LA, the night before the first session started. Brandi sent me a song, saying 'If you like it, we'll start with it. I gave it to Craig [Dillingham, Tanya's boyfriend] to listen to. He comes back in a minute, and I asked him, 'Did you like it?' and he says, 'Like it? Hell, I wrote it!' He'd never pitched it to me, but Brandi did. It's one of those songs that just stays with you."
When The Rodeo Is Over (Where Does The Cowboy Go?)
The new song follows the recent release of "Kindness," which Music Row describes as "Pensive and powerful…the living legend exudes enduring charisma in this stunning, stirring performance." Consequence noted: "The track really centers Tucker's classic voice as she recalls her storied life with a sense of hard-fought strength."
As reported, Tucker will embark on her Sweet Western Sound Tour this summer, incorporating a Texas Takeover set of dates, at Lubbock's Buddy Holly Hall, John T. Floore's Country Store in Helotes, two nights at the Heights Theater in Houston, and Billy Bob's in Fort Worth.
Her next date is at Golden Nugget Casino in Biloxi, MS next Friday (12) and the itinerary also includes a two-night engagement at Nashville's storied Ryman Auditorium on June 3 and 4. On June 8, Tucker will be at CMA Fest, on the Close Up Stage, for a live taping of Amazon Music's Country Heat Weekly podcast.
Pre-order Tanya Tucker's Sweet Western Sound, which is released on June 2.