Temptations' Otis Williams Sees Motown Museum Honour Esther Gordy Edwards
The Detroit landmark celebrates its founder and former Motown Records senior VP.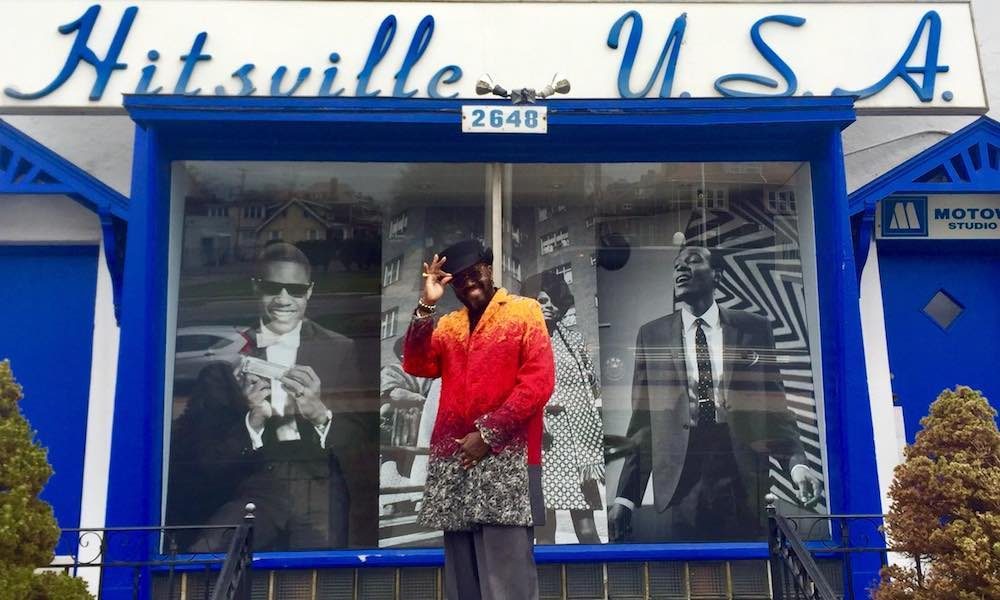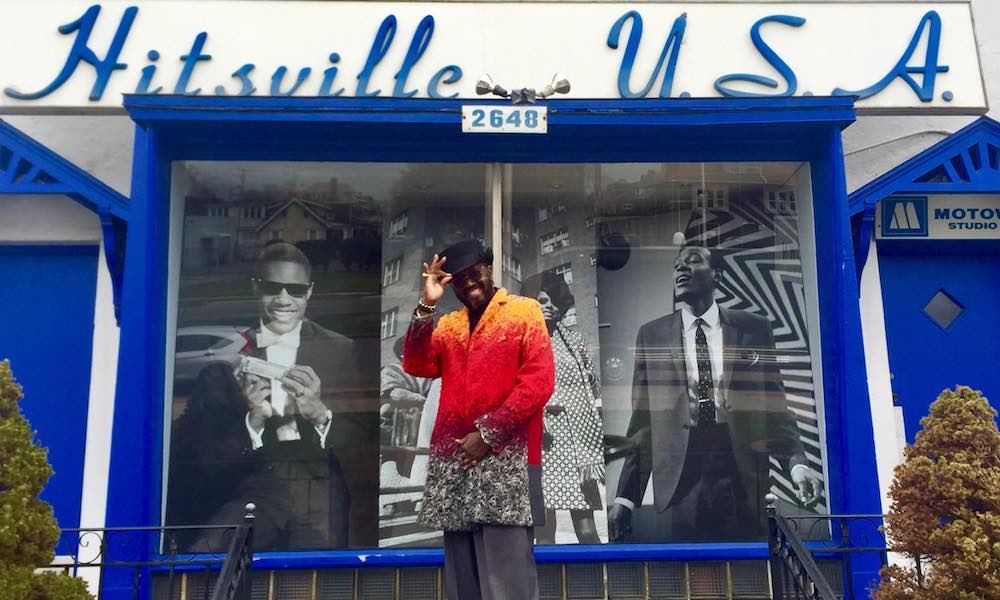 The Motown Museum in Detroit held its Founder's Day celebrations yesterday (25) to mark the birthday and memory of its founder, former Motown senior VP and company secretary Esther Gordy Edwards. The sister of Motown founder Berry Gordy, she died in 2011.
Otis Williams, the sole surviving original member of the Temptations, returned to the Motor City to be part of the occasion (Otis is pictured above, outside the museum). The group will release their first new studio album for eight years, All The Time, on 4 May. Edwards, who founded the museum in 1985, managed the Motortown Revue live excursions before rising to become a highly influential part of the Motown hierarchy.
There were musical performances on the day by Motown session player and recording artist Dennis Coffey (best known for his early 1970s US crossover hits 'Scorpio' and 'Taurus,' with the Detroit Guitar Band); Detroit native and bassist Kern Brantley, who has worked with Beyoncé, Mary J. Blige and many others; and Dennis Bowles, son of the late Motown saxophonist Thomas 'Beans' Bowles.
Also performing were 2017 Motown Mic winner Will The Poet, the Motown Museum Ignite Summer Camp  Students and the Drew Schultz Trio. Along with the music and food, half-price admission to the museum was offered all day.
The Motown Museum is situated at 2648 West Grand Boulevard, the address that contained the company's offices. It was also home to the famous Studio A, widely known as the Snakepit, where its timeless music was created. Visitors to the museum can also see the restored upstairs apartment where Gordy lived with his family in Motown's early days. 
Last December, the museum announced plans for a $50 million expansion to a 50,000 square foot, "world class tourist destination," featuring interactive exhibits, a performance theatre, recording studios, an expanded retail experience and meeting places. It's hoped that the development will make the location one of Michigan's leading cultural institutions.
Explore our Temptations Artist Page.
Format:
UK English