The Cure To Headline Primavera Sound Festivals In Latin America
The four massive events in Argentina, Brasil, Paraguay and Colombia will also feature big names including Blur, Beck, Grimes and others.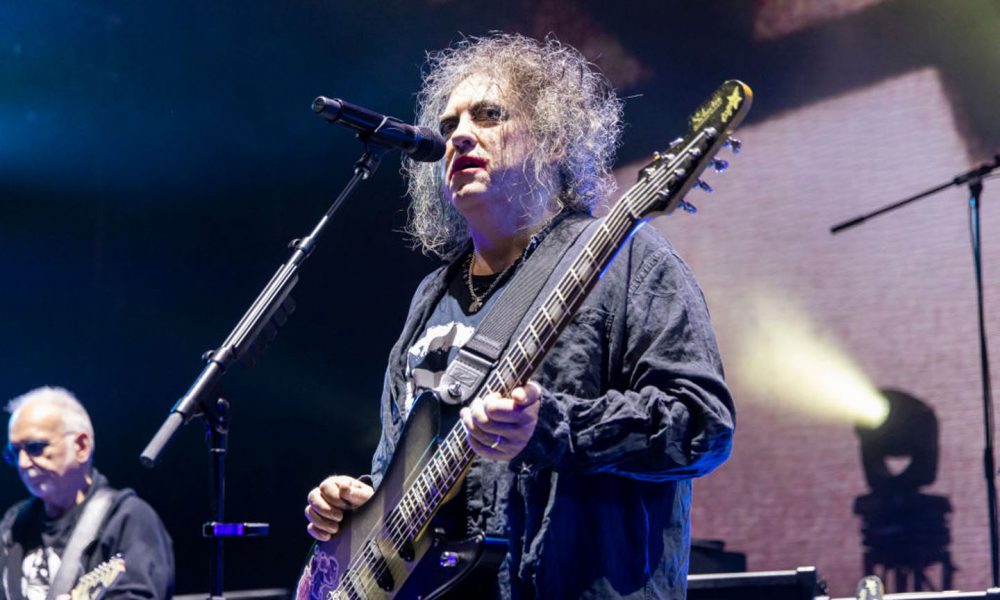 The Cure will be the primary headlining act as Primavera Sound returns to Latin America in November and December 2023 with a quartet of festivals taking place in Argentina, Brasil, Paraguay, and Colombia.
For the Bogotá festival, Grimes, The Hives, and Pet Shop Boys will join The Cure in leading the lineup. Grimes will also co-headline the Asunción edition in Paraguay. The Cure are the only confirmed act for São Paulo, Brasil at the time of writing, while Blur are set to headline the Buenos Aires edition with Beck and Pet Shop Boys.
Other notable acts confirmed for Primavera's Latin America festivals include Bad Religion, Slowdive, Carly Rae Jepsen, black midi, Soccer Mommy, Róisín Murphy, Lido Pimienta, and more.
Primavera Sound Buenos Aires will run across November 25 and 26 at Parque Sarmiento. It will be followed by Primavera Sound São Paulo on December 2 and 3 at the Autódromo de Interlagos, Primavera Sound Asunción goes ahead on December 7 at Parque Olímpico, and Primavera Sound Bogotá on December 9 and 10 at Movistar Arena and Parque Simón Bolívar. Find more information via The Cure's official website and also the festival's official website.
It's been a decade since The Cure last visited South America as part of their "The Great Circle Tour" in 2013. The Primavera Latin American dates now form an extension of the band's current North American "Songs Of A Lost World" tour itinerary, set to wrap at the Miami-Dade Arena in Miami, FL, on July 1. Following on from these shows, The Cure will also be performing at the Riot Fest in Chicago on September 17 and then at Corona Capital 2023 in Mexico City on November 19.
"Songs Of A Lost World" marks The Cure's first North American tour for seven years. The band originally attempted to make their shows as affordable as possible by offering zero "platinum" or "dynamically priced" tickets, and also only limited their sales to those registered as Ticketmaster Verified Fans in an attempt to prevent scalping.
Earlier in June, Primavera Sound held its flagship festival in Barcelona and staged an event in Madrid for the first time.
Listen to the best of The Cure on Apple Music and Spotify.