The Wanted Share New Rendition Of East 17 Holiday Single 'Stay Another Day'
The song was originally a Christmas No.1 hit in 1994.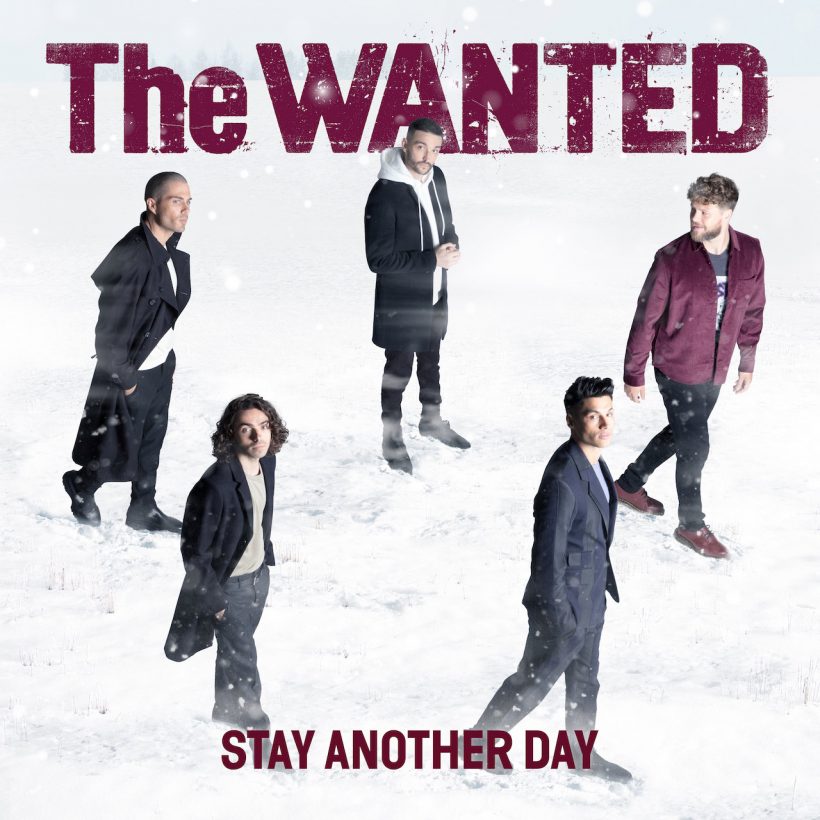 To get into the holiday spirit, British pop band The Wanted has shared a new rendition of the classic East 17 holiday single "Stay Another Day." The song originally became a Christmas No.1 hit in 1994. Now, The Wanted are revamping it with production from Tim Powell and Jonas Jalhay.
"Stay Another Day" hadn't originally been intended to be a seasonally celebrated holiday song. East 17's Tony Mortimer had written the song about the passing of his brother, but it eventually took on a life of its own outside of that context. The original music video features the boy band swathed in oversized white parkas as they brace the falling snow. On the cover work for their cover, The Wanted brave the cold of a snowstorm, too.
The Wanted - Stay Another Day (Audio)
The single release comes ahead of Most Wanted: The Greatest Hits, a collection of the best songs from The Wanted's catalog set for release on November 12. In addition to their biggest hits, like "All Time Low," "Glad You Came," "Chasing The Sun" and more, the album will also feature the recently released single "Rule The World," which marked the band's first new song in seven years.
In March 2022, The Wanted will embark on a special 12-date arena tour of the UK with stops in Manchester, Glasgow, Birmingham, Newcastle, Leeds, London, Brighton, and more. More information about the tour can be found on the official band website.
In a heartwarming moment, The Wanted previously shared a cover of Becky Hill's moving single "Remember" alongside a visual montage of the band's biggest and most celebrated memories. The video features behind-the-scenes footage captured at the studio and recordings capturing sold-out crowds of thousands of fans.
Since announcing their reunion earlier this year, the five-piece band have been falling right back into step, picking up where they left off all those years ago.