The Weeknd Tackles John Lennon's Iconic 'Jealous Guy' For 'The Idol'
The track will be featured on the fourth episode of 'The Idol.'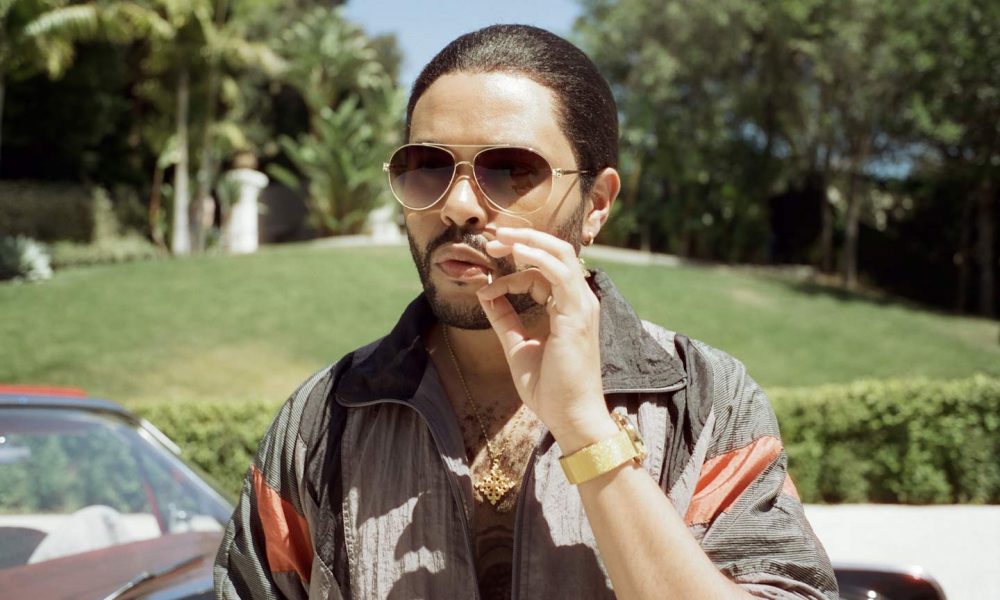 The Weeknd has shared a cover of John Lennon's 'Jealous Guy' that's been used in HBO's new show The Idol. The cover was first teased back in April and the singer performed it in Norway earlier this week. Check out the track below.
"Jealous Guy" began life during The Beatles' time studying Transcendental Meditation with the Maharishi Mahesh Yogi in Rishikesh, India, in the spring 1968. Both Lennon and Paul McCartney composed songs inspired by a lecture given by the Maharishi about humans' position as the sons of mother nature. Paul's "Mother Nature's Son" is one of "The White Album"'s more gentle moments, while John wrote "Child Of Nature," a song that began "On the road to Rishikesh, I was dreaming more or less," sung to the melody that would become familiar to millions as "Jealous Guy."
The Weeknd - Jealous Guy (Official Audio)
The Beatles recorded a demo of the song in May 1968 in preparation for inclusion on "The White Album." That Esher demo is a tender performance, with mandolin adding a Mediterranean flavor to the piece. For whatever reason, however, the song didn't make the album; Lennon reintroduced it during the Get Back sessions of January 1969. The album was eventually featured on Imagine, and was later covered by Donny Hathaway.
This latest cover from The Weeknd arrives shortly after the artist unveiled the original music from the third episode of The Idol. On Monday, June 19, the soundtrack included "A Lesser Man" and "Take Me Back" from The Weeknd, as well as "Get It B4" from Moses Sumney.
The week prior, The Weeknd shared a new, piano-led version of "Family," which was recorded by actress and pianist Suzanna Son. Additionally, fans were given "Devil's Paradise," which was helmed by The Weeknd's frequent collaborator Mike Dean. The week before that he shared "The Lure (Main Theme)," a largely instrumental piece produced by the star and collaborator Mike Dean.