The Weeknd Shares 'The Lure' And 'World Class Sinner' From 'The Idol'
Lily-Rose Depp performs the second track as her character Jocelyn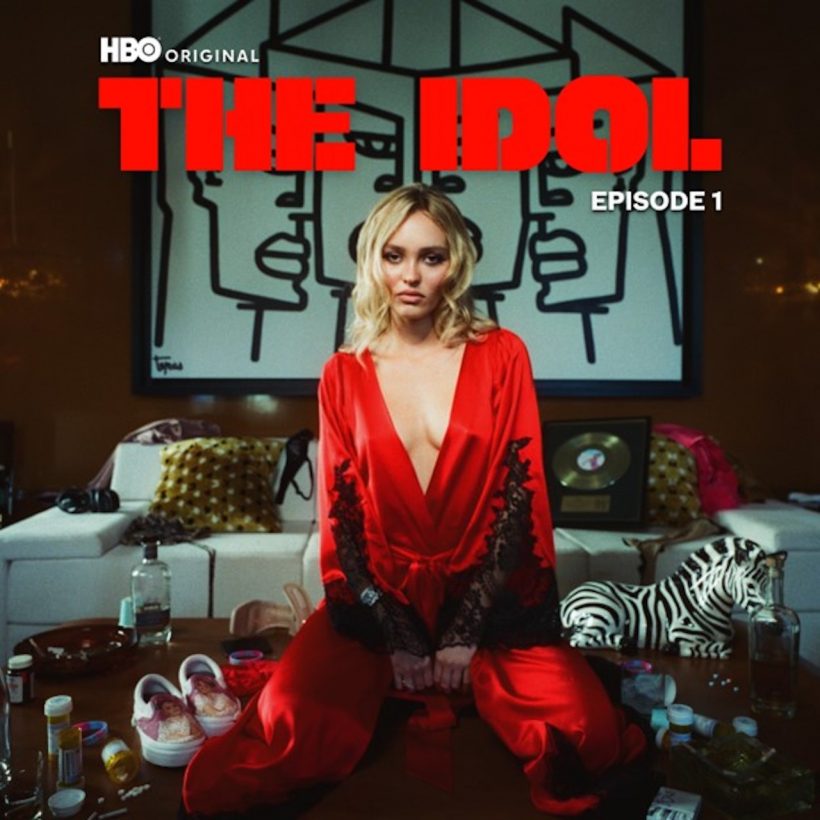 The Weeknd has shared two new tracks from the soundtrack of The Idol, his new HBO drama following a pop star trying to reclaim her crown.
The series premiered last weekend (June 4) on the US network and stars Lily-Rose Depp as Jocelyn, a singer recovering from a nervous breakdown while trying to make her mark on the industry again. Along the way, she meets Tedros (played by The Weeknd), a self-help guru and cult leader who she soon starts a relationship with.
After the broadcast of the first episode, The Weeknd has now officially released two songs from the show's soundtrack. The first, "The Lure (Main Theme)," is a largely instrumental piece produced by the star and collaborator Mike Dean and takes a glacial form.
The second, "World Class Sinner/I'm A Freak (Jocelyn's Pop Single)," is performed by Depp and was written by Asa Taccone and The Weeknd. "I'm a good girl gone bad/Get in that car, drive fast," she sings in the pop song. "Get on the road/Take off my clothes."
Lily-Rose Depp - World Class Sinner / I'm a Freak (Official Audio)
Days before The Idol premiered, another song from the soundtrack was released, featuring pop music's original idol Madonna. "Popular" also featured Playboi Carti and The Weeknd and marked Madonna's first feature of 2023.
So far, the only other song to be shared from The Idol soundtrack is "Double Fantasy," a Future-featuring track that marked the first unveiling from the series. The song was produced by the Weeknd, Mike Dean, and Metro Boomin and was accompanied by a music video featuring clips from the program.
In an interview shared earlier this year, The Weeknd dove into some of the inspirations behind the OST. "I've been inspired by The Wall and Purple Rain and when Bowie was doing it," he told Interview magazine. "But even films like Shaft, the music is literally telling the story of the film. But I want to take it to the next level. I want to challenge myself, and I feel like, as a musician, I'm the best I've ever been."
Buy or stream "The Lure (Main Theme)" and "World Class Sinner/I'm A Freak (Jocelyn's Pop Single)."