The Weeknd Recruits The Original Pop Idol, Madonna, For 'Idol' Soundtrack
The HBO show premieres on June 4.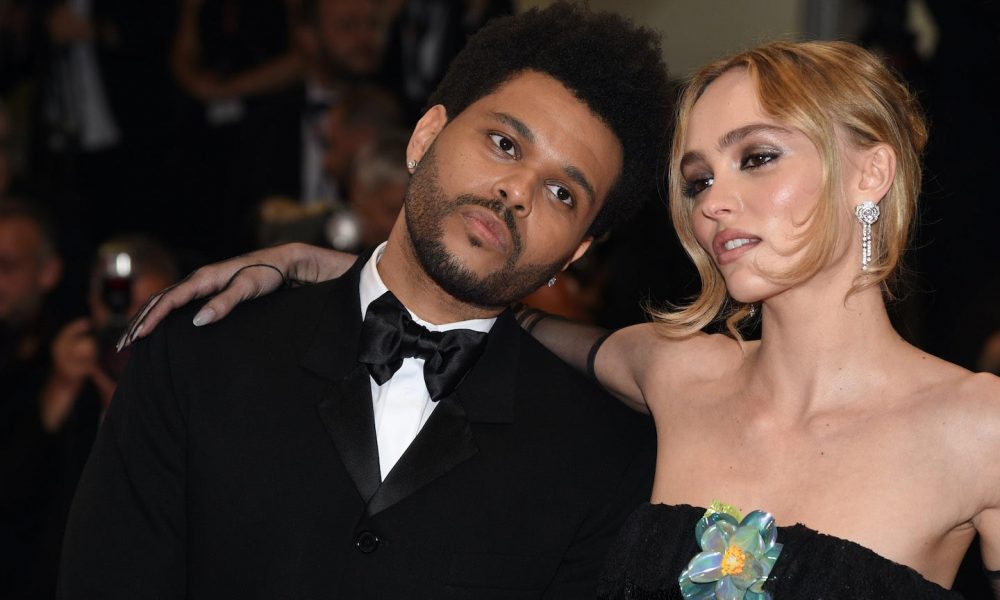 After its premiere at the Cannes Film Festival, HBO's The Idol is gearing up to premiere on June 4. Two days before that, on June 2nd, the show's soundtrack will drop, featuring music and production from the show's own star, producer, and co-creator: Abel Tesfaye, also known as The Weeknd.
Today, Tesfaye announced the album, titled The Idol, Vol. 1 is available for pre-order. With the announcement, he teased the release of a single titled "Popular" featuring Madonna. This will be Madonna's first release of 2023, and her second feature to be announced today, alongside the news of the upcoming "Vulgar" with Sam Smith, out a week after The Idol soundtrack on June 9th. Fans can pre-save the album on Spotify and Apple Music now.
The Idol | Official Trailer | HBO
While a full track list hasn't been released, it was revealed in an interview with Tesfaye that the titular "Idol", played by Lily Rose-Depp, will have her own song, and the presence of fellow musicians Jennie from BLACKPINK and Troye Sivan in the show's cast have made fans hopeful they will appear on the album as well.
Speaking to playwright Jeremy O. Harris, Tesfaye told Interview Magazine, "There's a whole album. I'm not shying away from making music. It's just adding another element to my already crowded schedule." When O. Harris told Tesfaye he was "changing the game" by releasing a television show that was also an album, he responded, "I've been inspired by The Wall and Purple Rain and when Bowie was doing it, but even films like Shaft, the music is literally telling the story of the film. But I want to take it to the next level. I want to challenge myself, and I feel like, as a musician, I'm the best I've ever been. But I have ADD. I can't focus on just that. It's like, how do I throw a wrench in it?"