The Weeknd Announces New Single, 'Take My Breath'
The star's new song will be released this coming Friday, 6 August.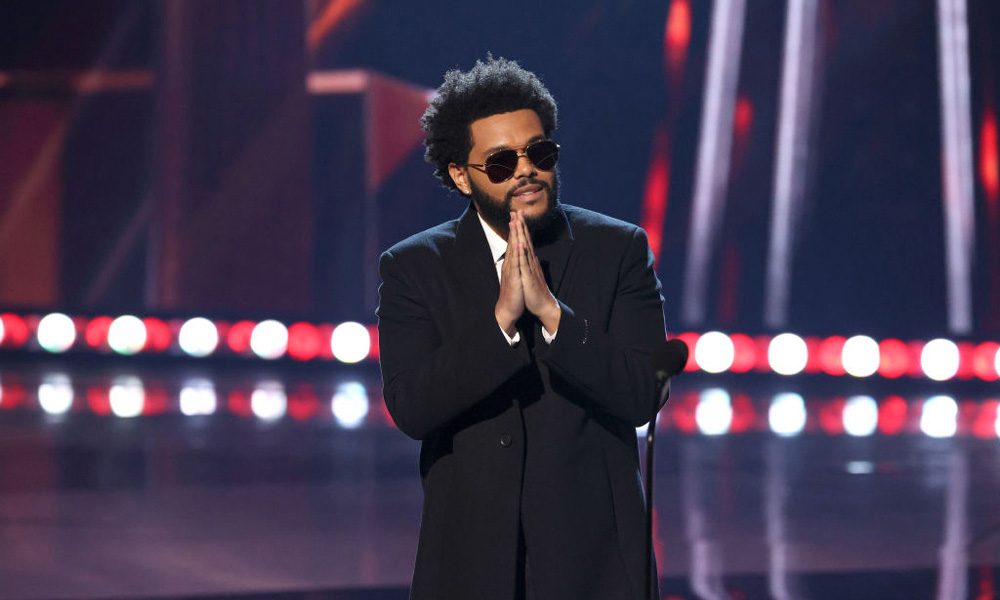 The Weeknd has announced his upcoming single, "Take My Breath", which is due for release this coming Friday.
The "Take My Breath" reveal came earlier today, August 3, in the form of an NBC promo clip for the Team USA Women's Track & Field team at the 2020 Tokyo Olympics.
The Weeknd – real name Abel Tesfaye – posted the clip, which features athletes Sydney McLaughlin, Dalilah Muhammad, Athing Mu, and Gabby Thomas, on social media along with the caption: "8.6.21 new single."
Yesterday, August 2, The Weeknd posted a preview of the song and its pristine synth-heavy groove. The singer then tweeted that his new era "starts tonight".
In an interview with GQ subsequently published later that day, Tesfaye said that the upcoming as-of-yet titled record, the follow-up to his 2020 album After Hours, is "the album I've always wanted to make".
Tesfaye also spoke about the importance of the album-making process in his career. "I want to do this forever," he said. "And even if I start getting into different mediums and different types of expressions, music will be right there. I'm not going to step away from it."
In the same interview, The Weeknd also reflected on his first studio album Kiss Land, which came out in 2013, saying: "If it wasn't for Kiss Land, I wouldn't have been able to make this new album. That song that you just heard? That's Kiss Land, man.
"It's just me understanding how to use Kiss Land now, in my craft. But it's definitely my most honest record. I was the most naked. Most vulnerable. And it is what it is."
Speculation about The Weeknd's new album started back in May after the artist declared during an appearance at the 2021 Billboard Music Awards that his After Hours era was over.
"I just want to say: the After Hours are done and the dawn is coming," he said during an acceptance speech.
Listen to the best of The Weeknd on Apple Music and Spotify.